The Preliminary Germany Squad. Pictures & Profiles From Zeit.de: Fully Translated!

There have been some very nice picture-posts of various national team call-ups. Here is a compilation (with individual, slightly tongue-in-cheek mini-biographies) of all the players in Germany's squad.
This list, and the mini-biographies are from Zeit.de's feature article and photograph gallery, and has been fully translated by
jenny_jenkins and
sashatwen
Coach
Joachim
Löw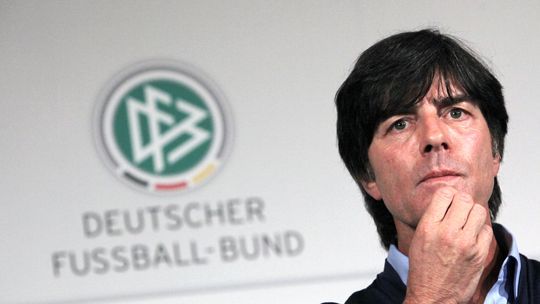 Average age of his squad: 24 years.
Number in the training camp: 27
Final decision on the 29th of May: 1 goal-keeper and 3 outfielders will be sent home from this list.
(
Collapse
)