The false takes/making of the Real Madrid Christmas Video for this year are finally here!!


gleefully and ninja-like stolen from
loewsmiserables
and original poster
sandrin2008
Germany, best selection of 2011; the Spain of Del Bosque is fourth to 'France Football'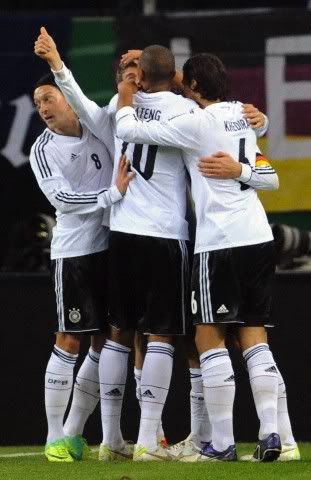 Germany was the best selection of 2011 according to France Football magazine, which puts Spain in fourth place in its annual balance after four consecutive years of dominance of the 'red'. Defeats the combined of Vicente del Bosque in the friendly matches-picked explained for the magazine the fall of the champion of the world and Europe in a year in which eight victories in the eight official matches valid for classification have joined the UEFA European Championship next year. These results "have not been commensurate with the hopes" that generates about Spain, which he has placed in the ranking of the magazine behind Germany, Italy and the Netherlands.
(
Collapse
)
Germany coach Joachim Low named 'Man of the Year' by Kicker
The prestigious award is announced annually to the greatest figure in German soccer over the course of the calendar year.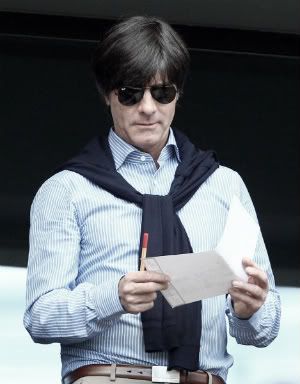 (
Collapse
)
Joachim Löw: "Team concept is really without any alternative"
(
Collapse
)