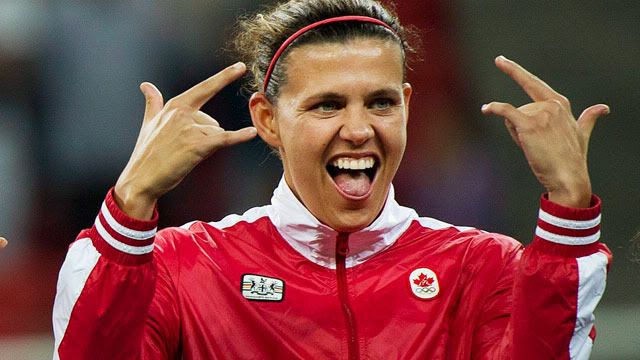 Sportsnet nominated Sincy for Canadian Athlete of the Year
Despite another great year, Captain Canada is a distant second in the polls. Let's review:
* She was named MVP of the Four Nations Tournament, despite Canada coming in second to the USA
* She helped lead Canada to gold at the Cyprus Cup
* She helped lead the WNY Flash to the WPS championship, scoring their only goal in regulation and being named match MVP
* Despite being away during the group stage of the WWC, she still lead the WPS with 10 goals, tying Marta, and lead the league in assists
* She lead Canada to gold at the Pan Am games, tying it up against Brazil in the final with a late header
* Who the fuck can forget the astounding toughness and leadership she displayed in the WWC, despite a disappointing team performance?
Broken nose
- no big deal. Freeze that shit and score off a free kick, then play the rest of the tournament in pain.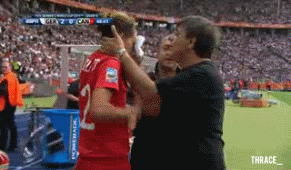 And I'm still pressed that FIFA fucking snubbed her for the Ballon d'Or.
You can
VOTE HERE
.
*Not to disparage shot putting, but I really don't think his year compares to Sinclair's.