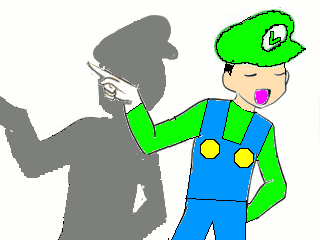 As the premier league reaches its summit, personal gongs are also up for grabs as well as collective ones. As I am a loser with no life, I had a lil' fiddle round with some premier league stats courtesey of the Barclay's website to look at assists, who's been naughty and booked the most, who's scored the most and who's kept the most clean sheets. Good bung? Good.


(
Collapse
)
And now a poll, ladies!
Who will finish the season as top scorer?
Who will get Golden Glove?
That's that really! Any players you're hoping/backing to make a late surge in the remaining couple of games?