Chelsea booked their place in the knockout stages of the CL yesterday, thanks to a goal apiece from Anelka and Drogba, and two from Ivanovic!!! The game was notable mainly for the fact that it was Drogba's return to the CL after serving a three-match-ban following his red for a foul on Motta against Inter in
that
game last season (D:).
The Guardian have provided us with
20 stunning photos
from the photo, they were too lush not to share!
(
Collapse
)
Plus an artcile about Didier's return to the European big-stage: -
(
Collapse
)
I kind of love Chelsea and Didi rather a lot =) The first half was yawn-inducing 2damax, but it picked up in the second half and Chelsea have deservedly booked their place in the knockout stages.
Now just watch us draw Inter again or s/t and get knocked out immediately. *clown music*
Up until now, Chelsea had been getting along quite fine without him in the CL, 9 points from 9, but even so, any team would rather
have
Drogba than not have him. He also wore the armband last night, with John Terry an unused sub and Lamps still injured. And yeah, even though it wasn't one of his best games, I am so happy to see him in Europe again. When I think of Drogba, I always think of that Nina Simone song lyric "
I'm just a soul who's intentions are good, oh lord, please don't let me be misunderstood
", as well as this pic: -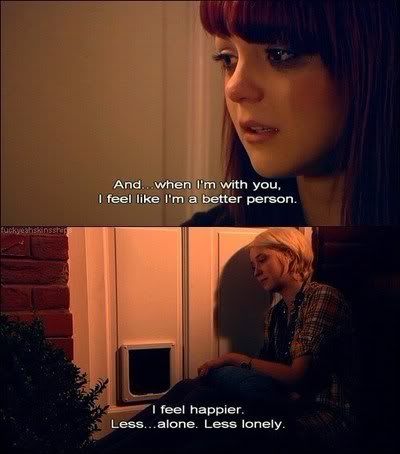 Chelsea is <3