I'm sure everyone here has been wanting to see this resolved, so ... yeah. :'( (Or, you know, totally didn't give a shit, so whatever.)
LIVERPOOL AGREE ALONSO DEAL

"Liverpool Football Club this evening confirmed they had reached agreement for the sale of Xabi Alonso to Real Madrid, subject only to a medical.

The terms of the deal will remain confidential and undisclosed."
(WTF "UNDISCLOSED" WHAT IS THIS FOREIGN TERM???)
ANYWAY. Xabi needs a proper send-off, sooooooo ...
PLZ TO BE SPAMMING THE BASQUE OUT OF THIS POST.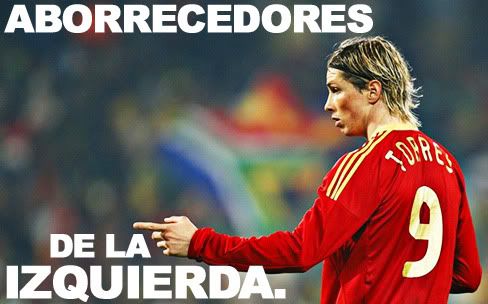 Haters, you know where to go.
SOURCE