Blanc wants Chamakh resolution
Bordeaux boss hoping to retain in-demand striker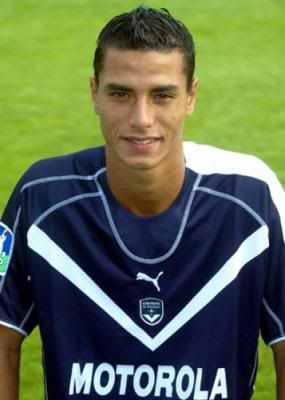 Bordeaux coach Laurent Blanc believes that unless Marouane Chamakh seals a swift move away from the club he will stay for the season.

The 25-year-old France-born Morocco international is being linked with a move to the Premier League with Sunderland reportedly joining Arsenal in the battle for his services.

Bordeaux are keen to tie down Chamakh on a new long-term deal, but they find themselves in real danger of losing him on the cheap this summer as he has just a year left on his existing contract.

Canadian trip

With Bordeaux due to travel to Montreal on 22nd July for a pre-season tour, Blanc does not believe Chamakh will leave les Girondins if he joins his team-mates and boards the flight to Canada.

"It must happen quickly," said Blanc on a possible deal for Chamakh.

"If Marouane comes with us to Montreal there will be a good chance he'll spend the season with Bordeaux."
Oh god please let him stay!!!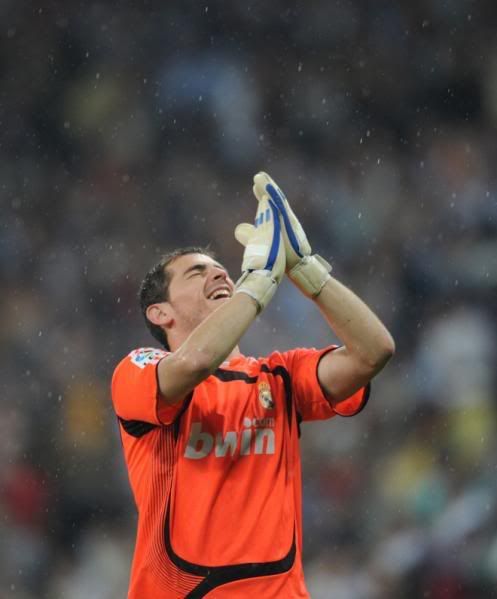 Also, Happy Fourth y'all! :)
(for those of you who are in the States and actually celebrate)