Number 1 reason why Xabi feels the hot, burning coals of hate when he sees Frank. XABI NEVER FORGETS.
If we are going to fight though, we should do it all sexily like Blair and Serena: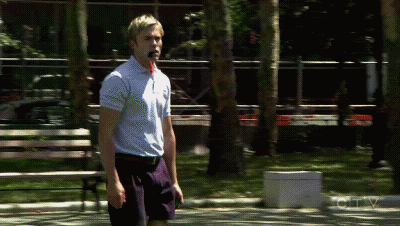 But seriously I love this comm too much and I don't want it to become fractured like the greater football fandom. :/ So more love, ya? And Japanese food cooked by Fernanda?