so okay, call me a n00b, but tell me everything you know about the elusive sergio ramo drunk pissing in the street vid. IT IS KILLING ME AND NONE OF MY NORMAL MAD GOOGLING SKILLS ARE GETTING ME ANYWHERE.
all i have found are: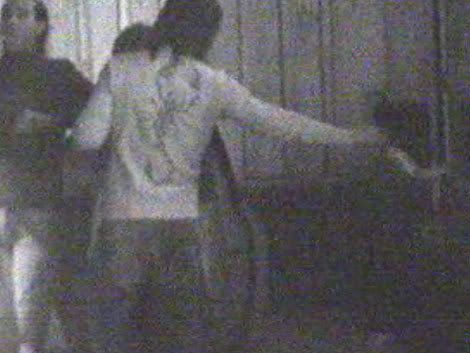 this blurry screencap (the hair and the tacky scorpion shirt prove that it's our beloved)

and this:

link to a page that shows where the video SHOULD be but isn't, but hey, there's another still shot!

oh and also this blog where a girl rants (in spanish, unfort) about sergio in the video after she watched it and about what a piece of crap he is, etcetc idek because google translator sucks sometimes really.

so the question is:

HAS ANYONE EVER FOUND ANYTHING ABOUT THIS? surely to god it was in some spanish newspaper or on some spanish tabloid site or show or SOMETHING. WHY IS THIS SO HARD TO FIND. DID DETECTIVE XABI SCOUR THE INTERNETS AND STEAL ALL THE EVIDENCE?

IT IS KILLING ME.