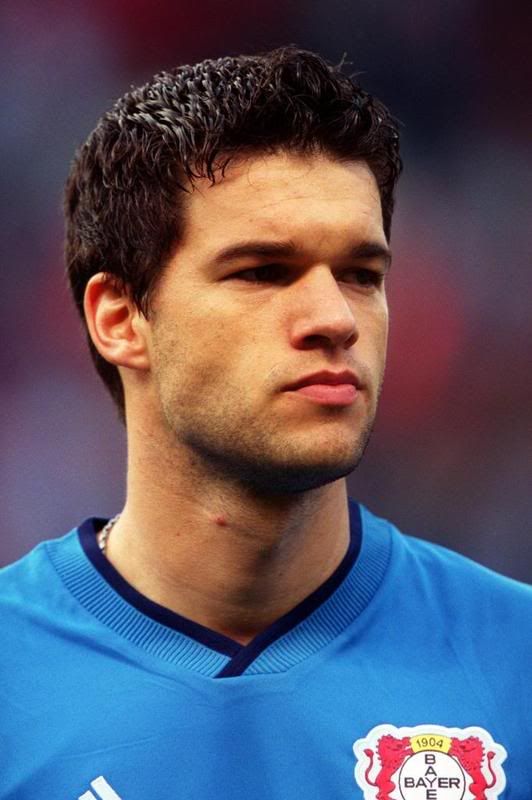 Germany and Chelsea FC midfielder Michael Ballack has signed up to blog on his own profile page on the football social network site Footbo.com.
The German international will share his thoughts about football and his team on the site, which is aimed at football fans who want to meet and interact with peers and rivals; receive personalised updates and match information; share knowledge, media and content and express their passion for their team.
The social network, which is currently in open beta testing, also offers a score prediction service and all content on the site is user generated.

Source
I JOINED FOOTBO.COM!!!
All you should too. Friend me bitchez.
http://www.footbo.com/Users/Moury
It's actually a pretty awesome site. A football social network.
DO IT TO IT BABIES.
(
Collapse
)
x-posted to:
german_nt
&
michaelballack