el oh el

gif.

i am going to marry him.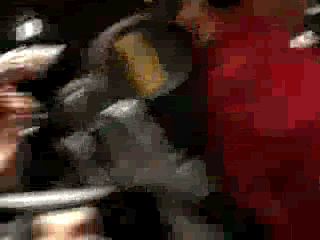 Well, we all know Sergio can ~*~WuRk IT~*~ with his dance moves.
BUT DID YOU KNOW HE CAN ALSO MAKE SICK BEATZ?!

The boys got rhythm in bed
Since this is not ontd_spain, here are the fixtures for all the friendlies this coming Wednesday.
You can watch most of these matches live on
MyP2P
and
Justin.TV
I'm pretty sure we're having a special edition daytime AIM chat during the Spain vs Denmark game -- just because the majority of the chatters are Spain supporters... ~*~sry if Spain's not your team of choice~*~
source