Howdy all,

My own personal footage from the Star on a Stool event last night;

The footage begins on the back of "which song they both sang for initiation" and then leads on to a whole different ball game ;) Apologies for my incessant laughing in the background, but you really can't blame me. My slash ovaries just about burst watching these two, it truly was an amazing night, with plenty of laughs and slashy goodness!

Enjoy girlies!!





a few pics to tie you over too!!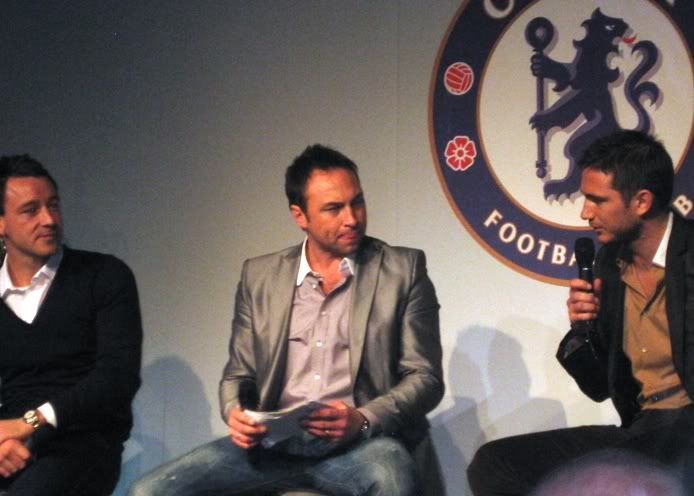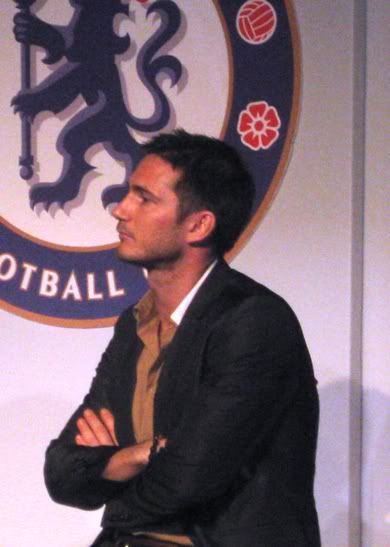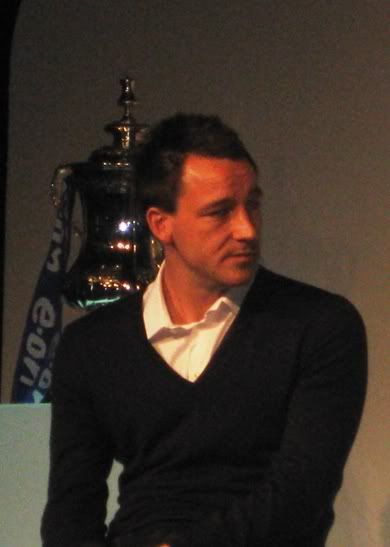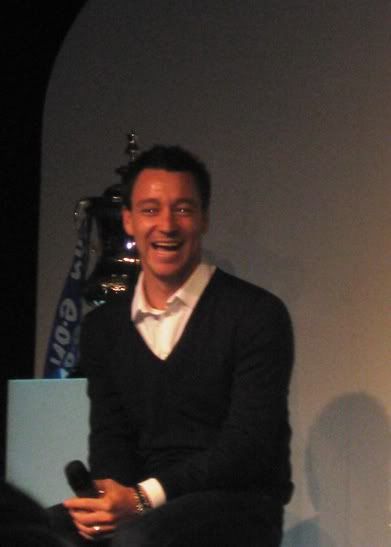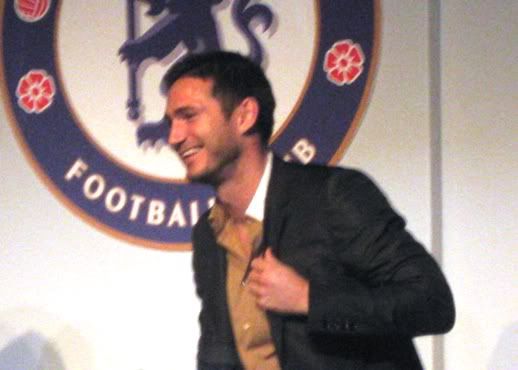 p.s. Please credit if using for graphics