THE
WORLD

CUP

DRAWS
ARE


HERE!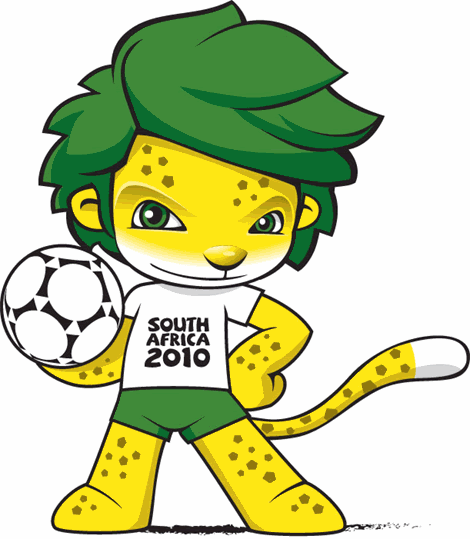 The draws will be hosted by the sexy Charlize Theron.



Theron will form part of a star-studded line-up that also includes England icon

David

Beckham

, Olympic gold medalist

Haile Gebrselassie

, ruggy World Cup-winning captain,

John Smit

, South African cricketing great

Makhaya Ntini

and African football legend

Roger Milla.
Pots for WC Draw

Pot 1: South Africa, Brazil, Spain, Netherlands, Italy, Germany, Argentina, England
Pot 2: Japan, South Korea, North Korea, Australia, New Zealand, United States, Mexico, Honduras
Pot 3: Ivory Coast, Ghana, Cameroon, Nigeria, Algeria, Paraguay, Chile, Uruguay
Pot 4: France, Portugal, Slovenia, Switzerland, Greece, Serbia, Denmark, Slovakia