This is a bit weird, but anyone who has direct TV, it says that Real Madrid is playing Barcelona TODAY at TEN PM(my time of course).
I thought they were playing against each other...FOUR days from now? Yanno, el Clasico.
Is it FOR REALZ or is direct TV just being stupid?
This was my face when I saw it:



AND to make this post worth a post:
BARCELONA AND REAL MADRID PICSPAM!
ooooh, baby...BRING ON THE PICTURES.







-is too tired to find more pictures-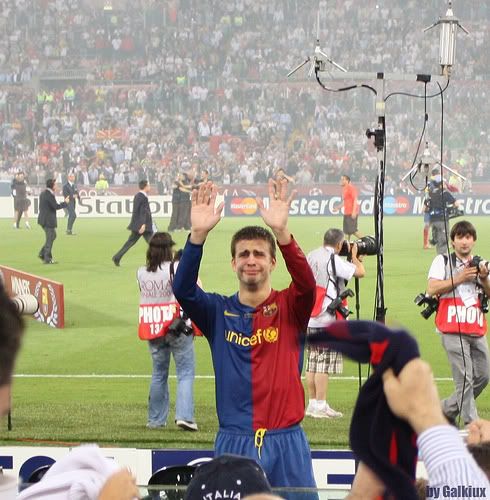 BAhahahahahah, I love Pique but I DIED seeing this...well, to make it fair..


there.


"I don't recall such a picture...-drink-"


</piquespam>


UNF


whoops, wrong ronaldo.


better.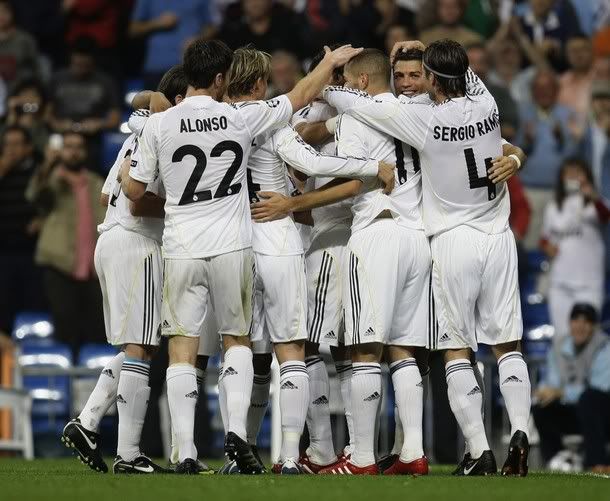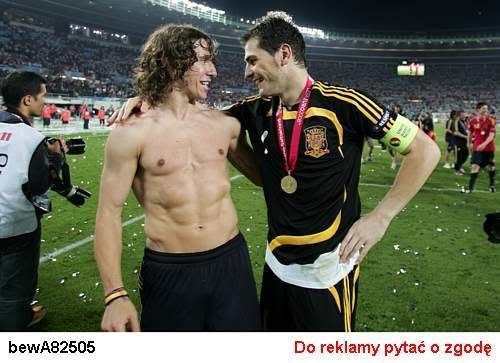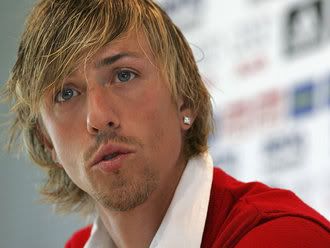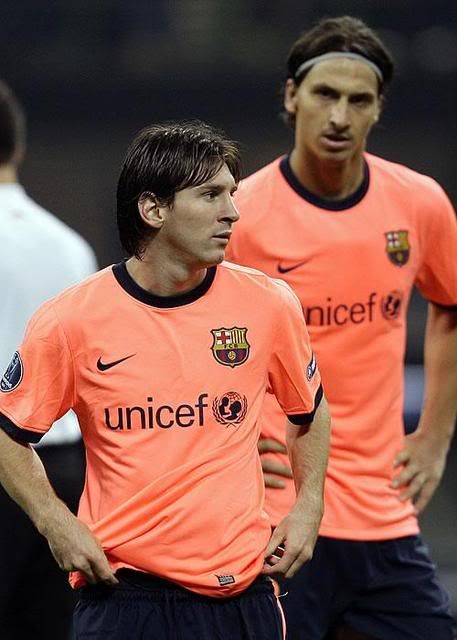 Ibra:-whispers-I'm your biggest fan, Messi.


idk, I found it and I laffed.


O___O
so, yeah, that's all I had.

I really hope the game isn't TODAY.
I was planning this huge party and everything. -___-'