Dear ONTD_FBers...

This was probably the best moment of my life: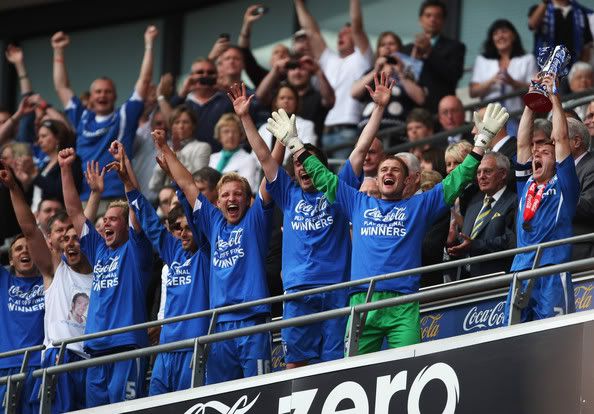 Football makes us happy. It makes us sad. It can get us so riled up that we want to go outside and hit the first person we see with an umbrella. But, at the end of the day, every single one of us is in love with football.

So shut the bloody hell up and get on with being happy that you support someone who, whether they won, drew or lost, make you fucking proud.

NOW SPAM WITH YOUR HAPPIEST MOMENT IN FOOTBALL.

AND IF I SEE FIGHTING I WILL GET ARTUR FUCKING BORUC ON YOU.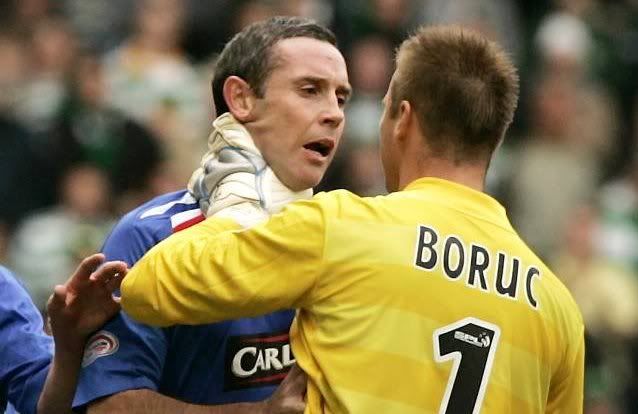 And guys? If you don't agree with someone, shut up and talk to someone else ;)
Uh, do we have a "Let's all love each other!" tag?