real plot gerrard swoop.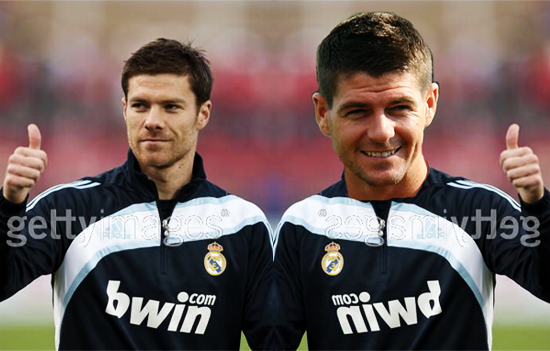 STEVEN GERRARD emerges as REAL MADRID'S next transfer target.
DISCLAIMER: i am only posting this because i cackled for awhile.



actually, fuck it, i can't even be bothered to copy and paste the article. i just wanted to make that picture.



REUNITED AND IT FEELS SO GOOD.



COMPLETELY LEGITIMATE SOURCE!!!