ÁLVARO NEGREDO IS CALLED UP TO LA SELECCION!!!!!!!!!!!!
"ES EL DÍA MÁS FELIZ DE MI VIDA"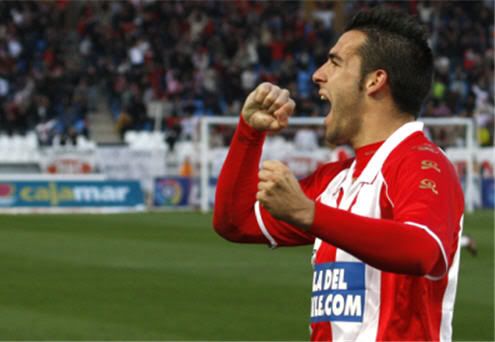 Smart, smart man, that Del Bosque. Like, GENIUS.

(I will kindly ignore the fact that it took TWO freaking injuries to Villa and Guiza AND possibly Llorente just discharged from the hospital in order to make this happen. If you start him on Sat, Del Bosque, all will be forgiven)

OMG, he might play alongside Nando! :DDDD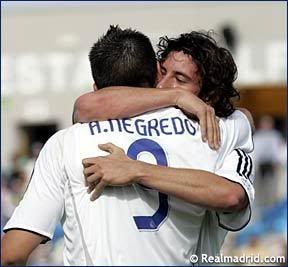 Granero is jealous



This calls for a PICSPAM!!!


(Jesus Awesome Navas is next, y/y?)



( PICSPAM )

Mods: can we add a tag for Alvaro Negredo plz? Thx!