Sorry everyone, my laptop cord needed to be replaced & I was stuck over a week w/o my computer. I was halfway through getting pics from the CL games when it started failing on me. I feel awful to have deprived you so much Serie A goodness.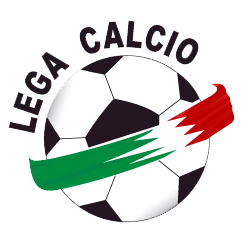 Pics are in no particular order. The first day's pics are from daylife. For some reason daylife doesn't have any pics up for the second day, so they're a mishmash of getty, yahoo sports & some from their official sites.



IL GIORNO PRIMO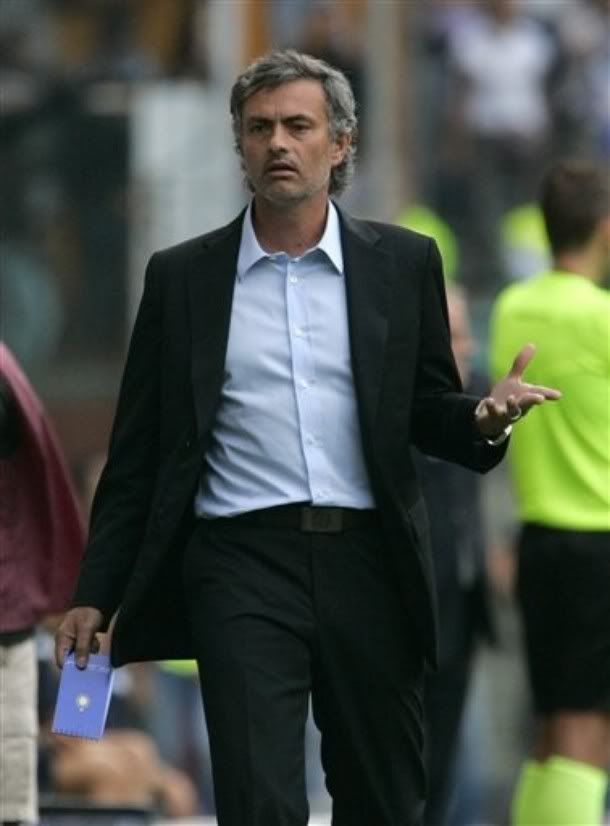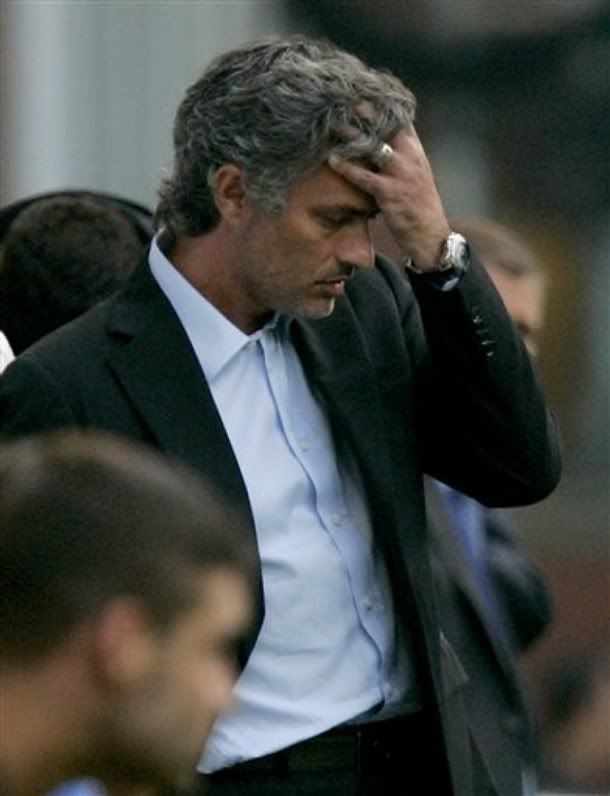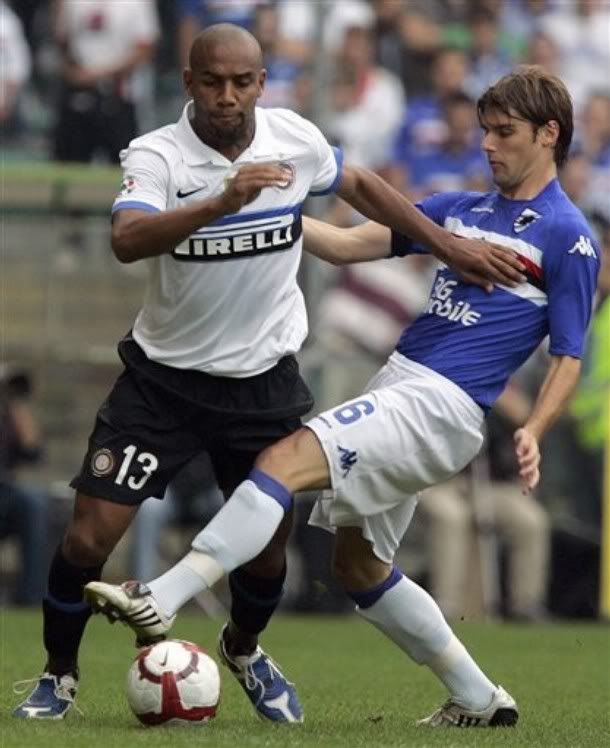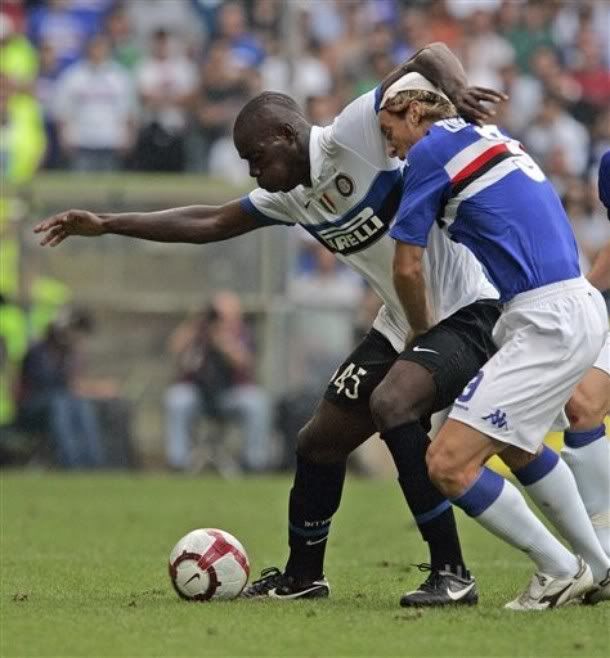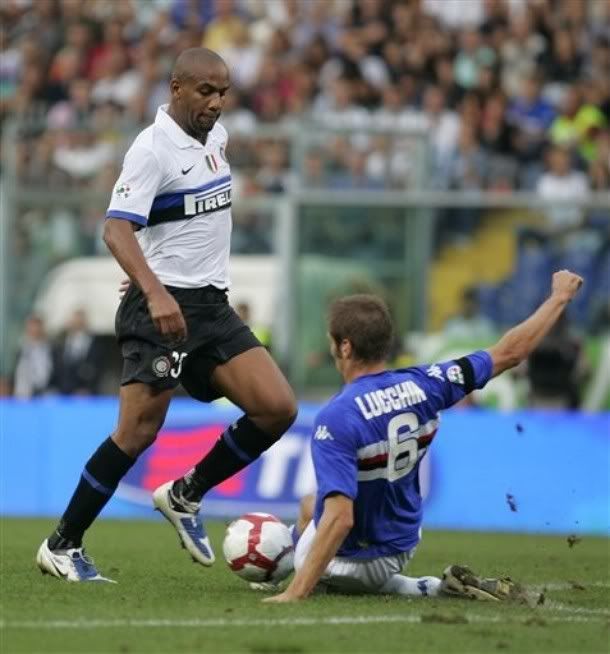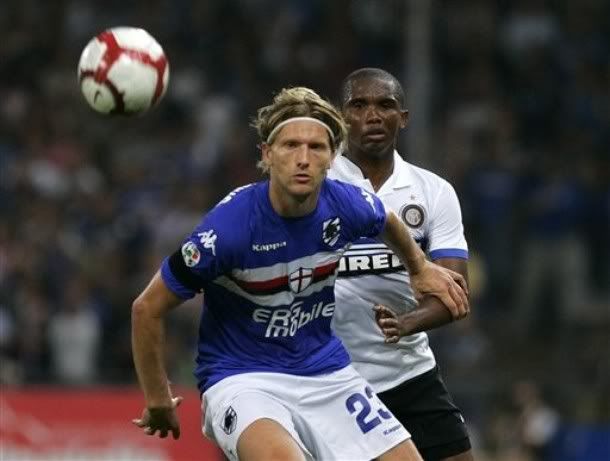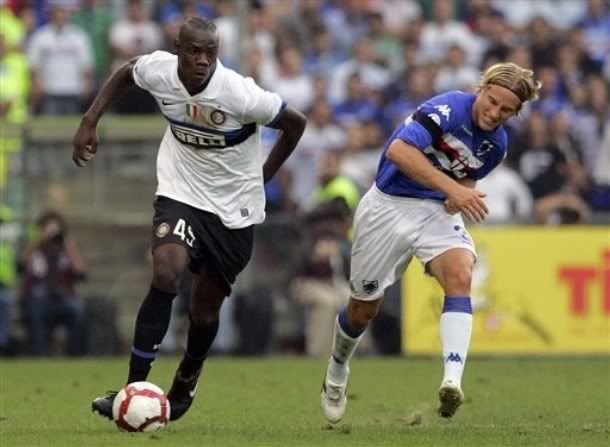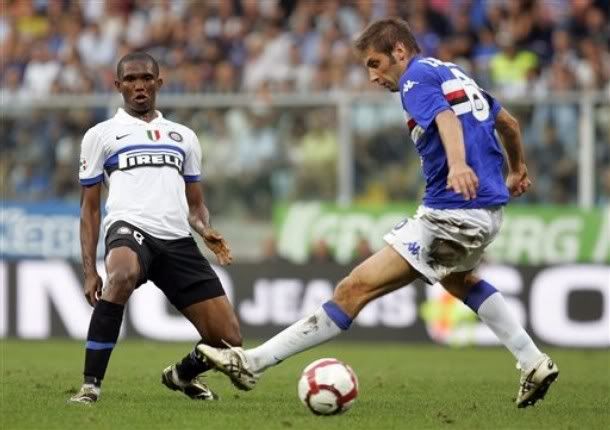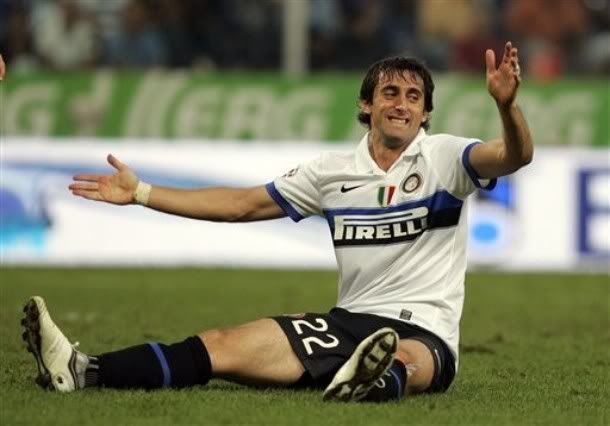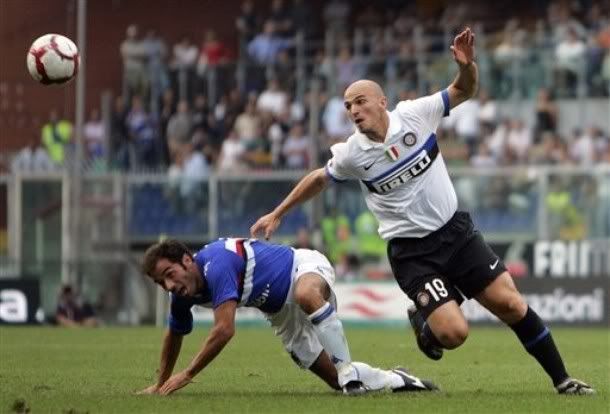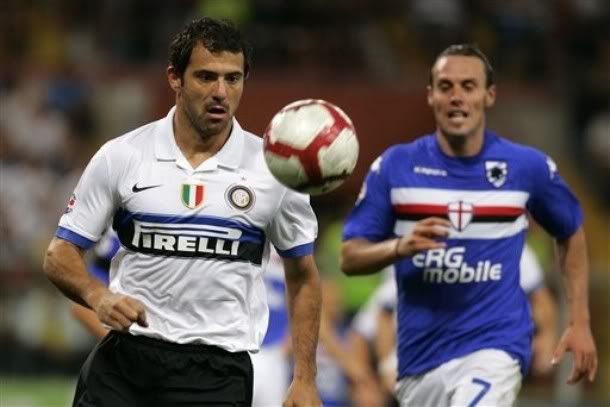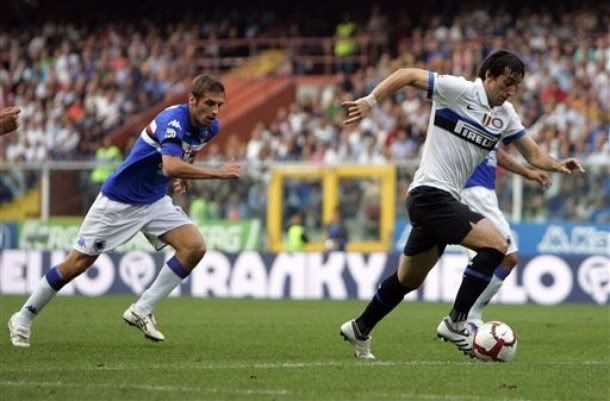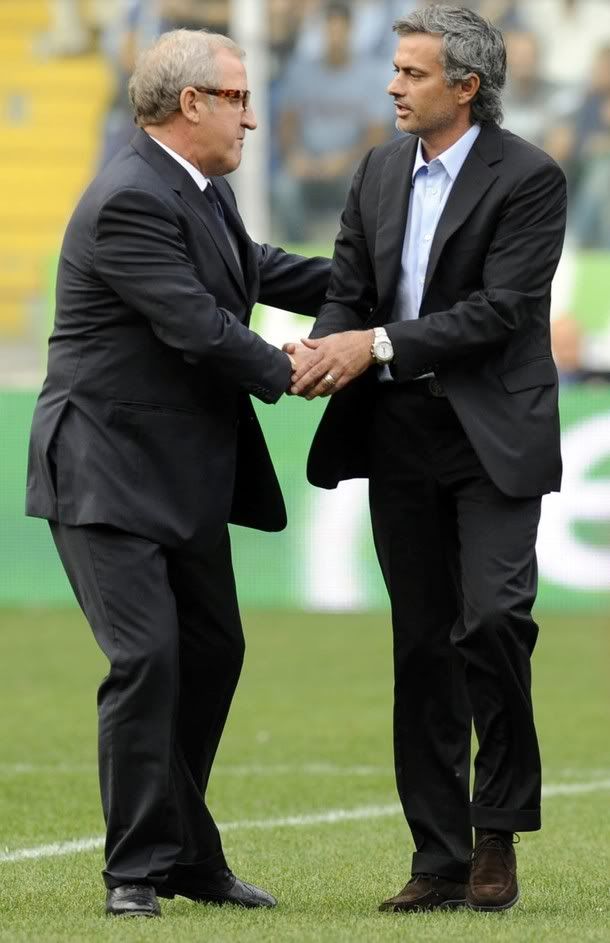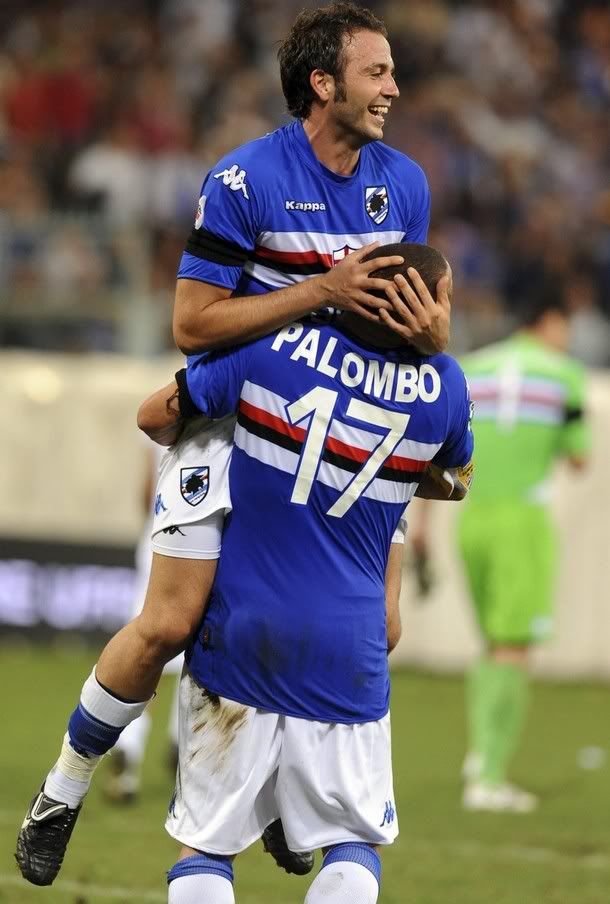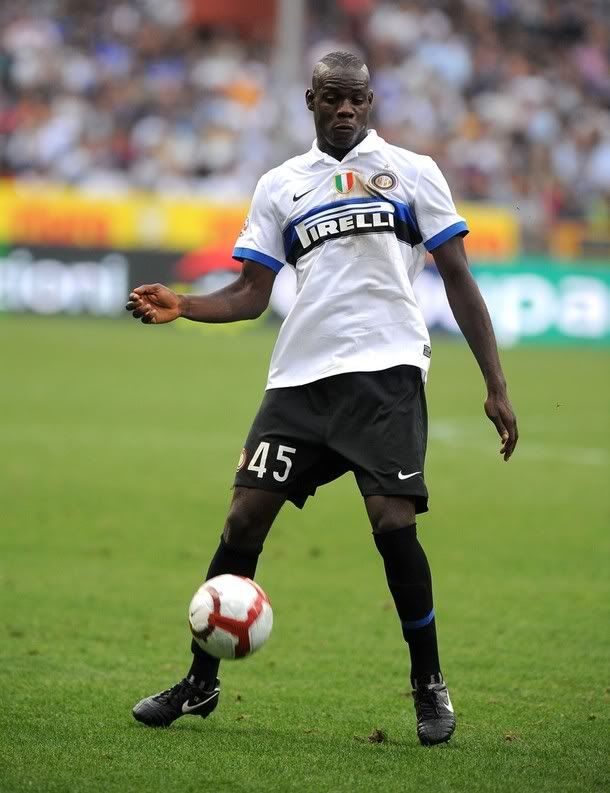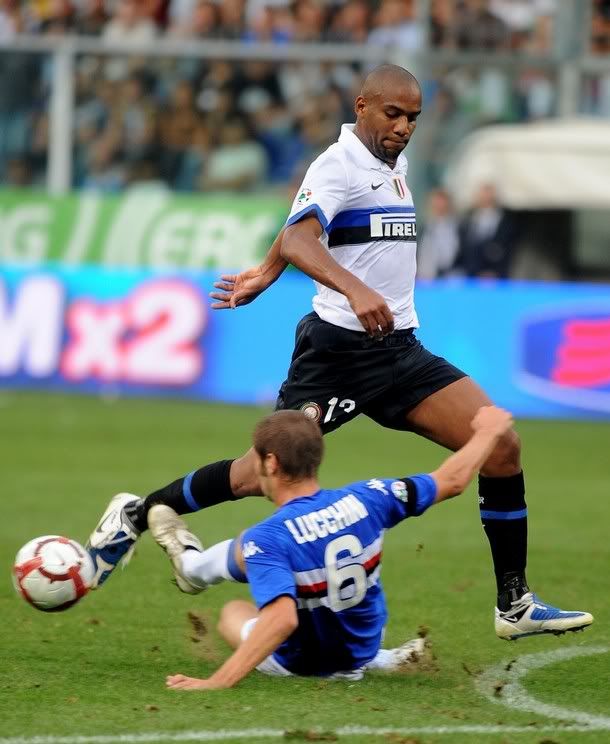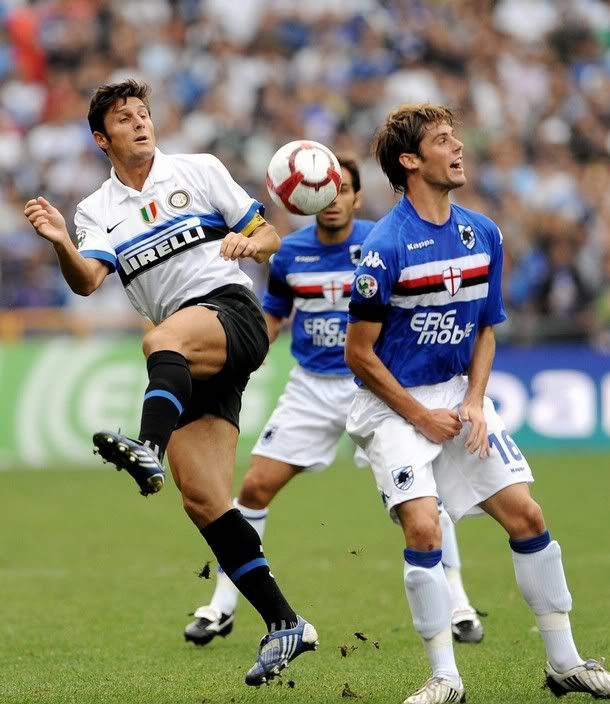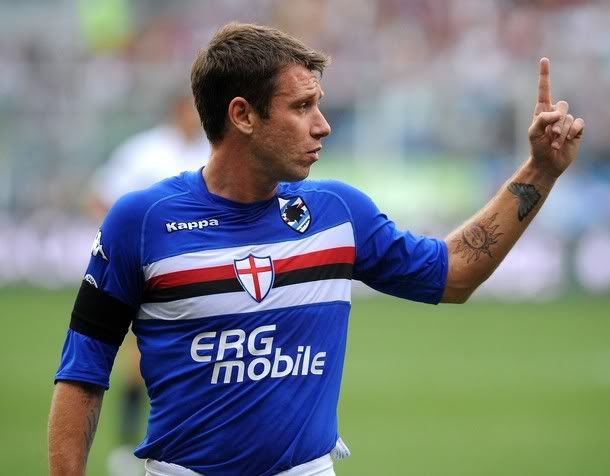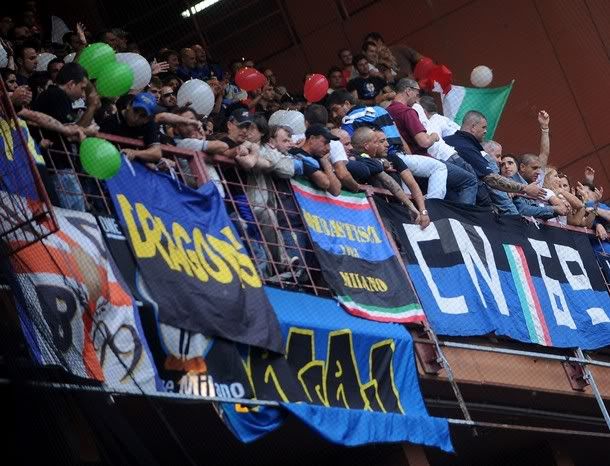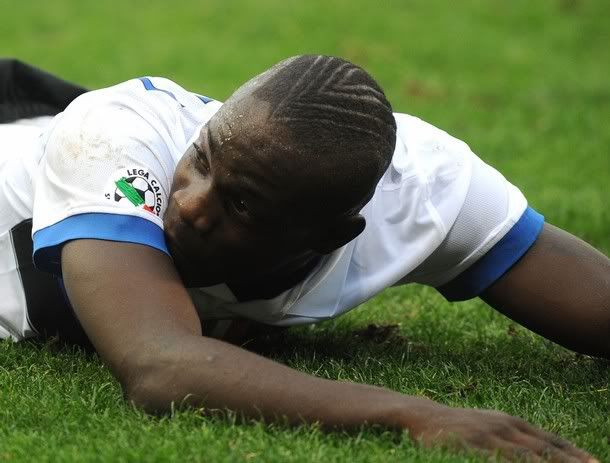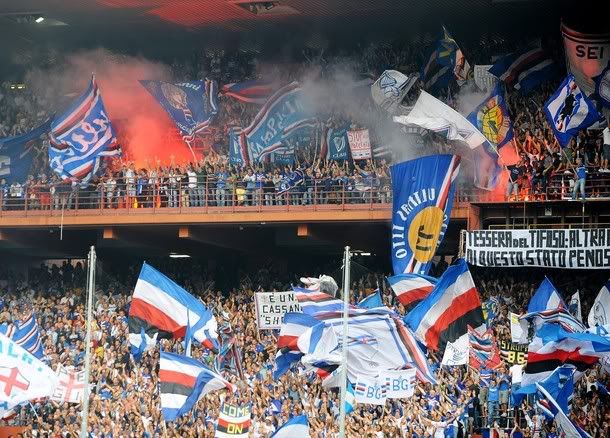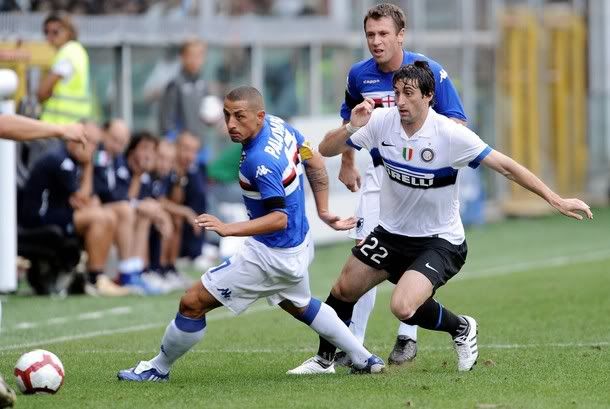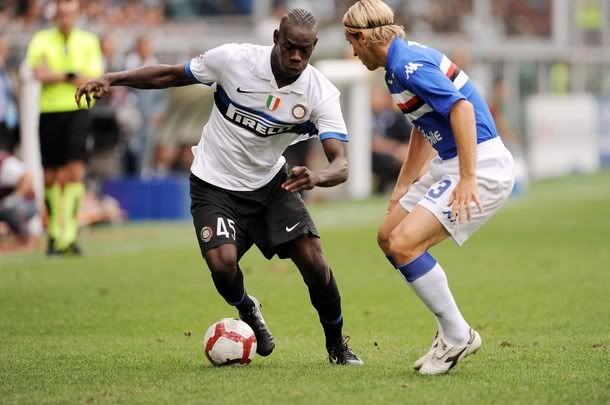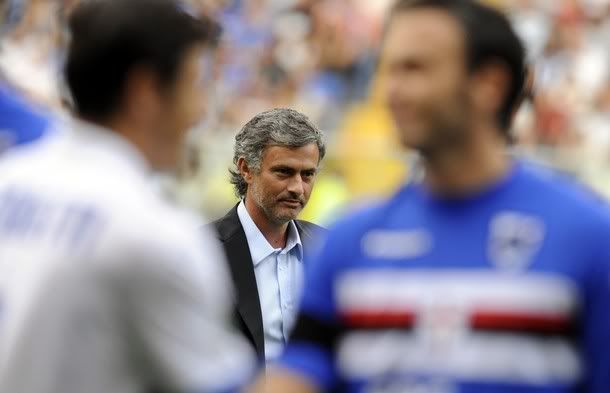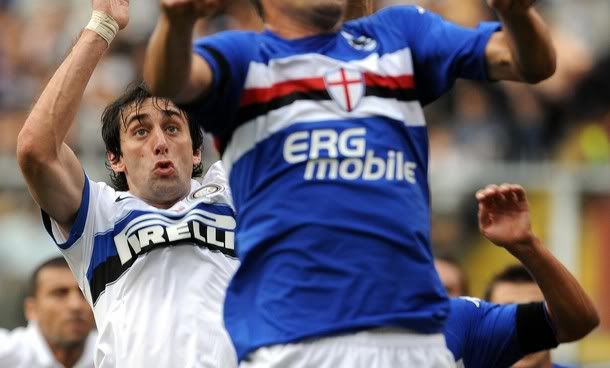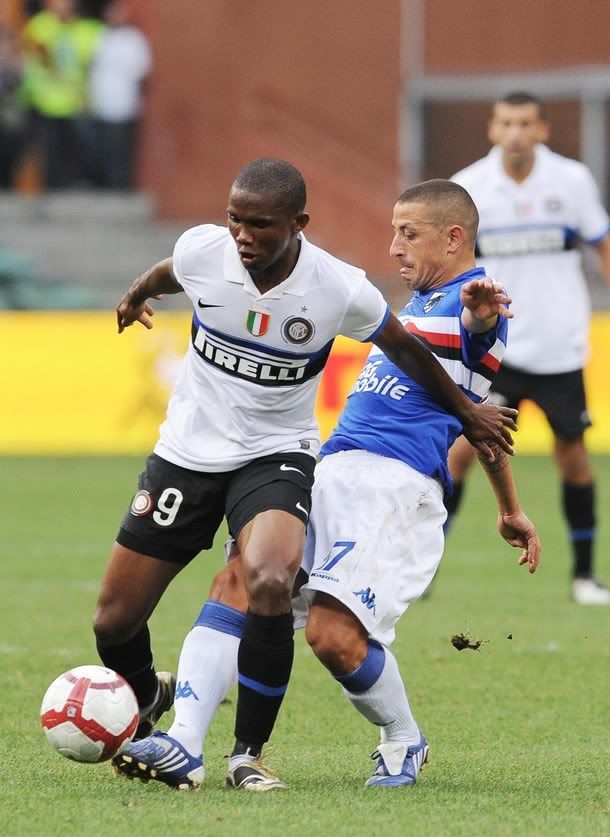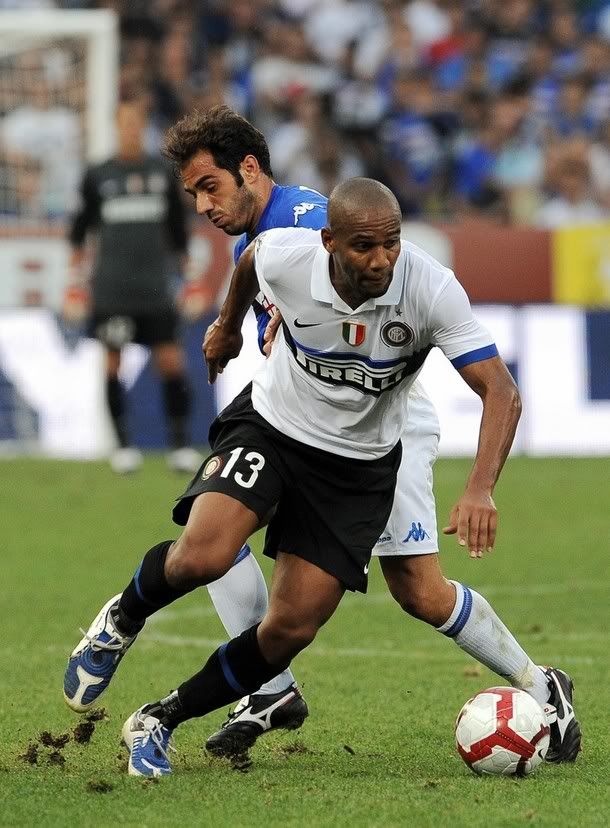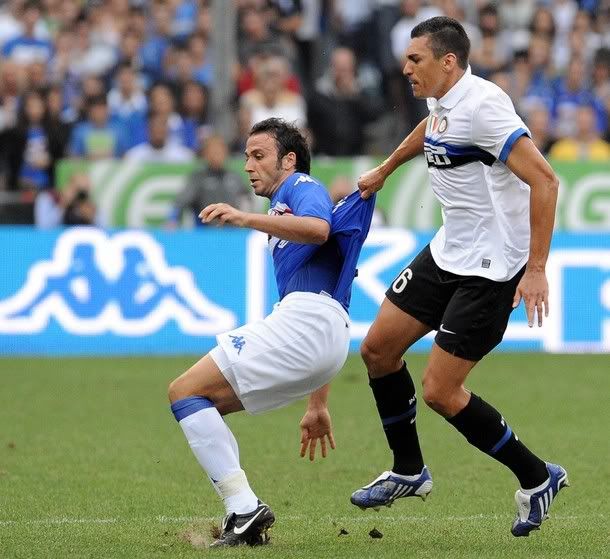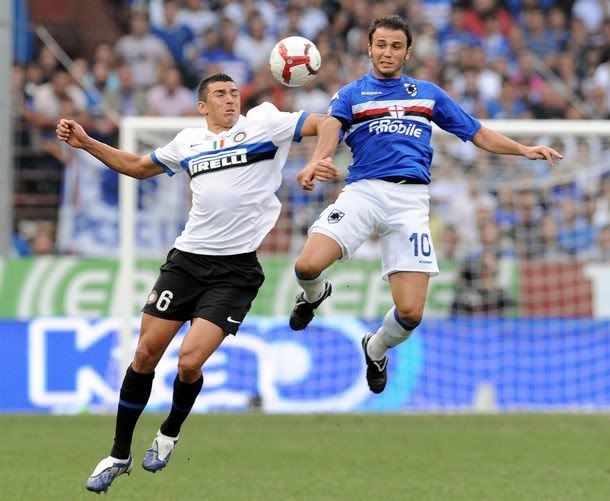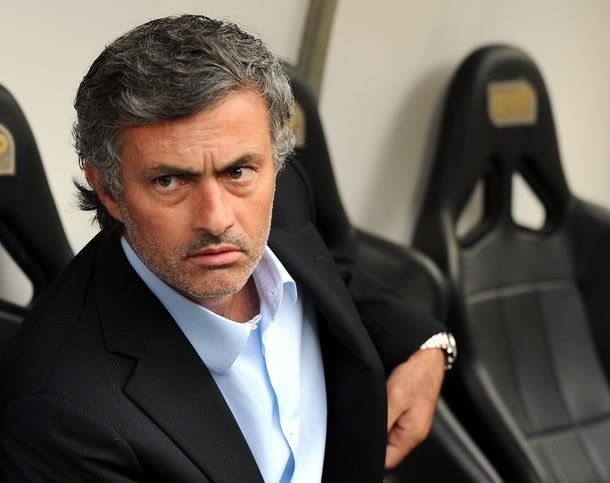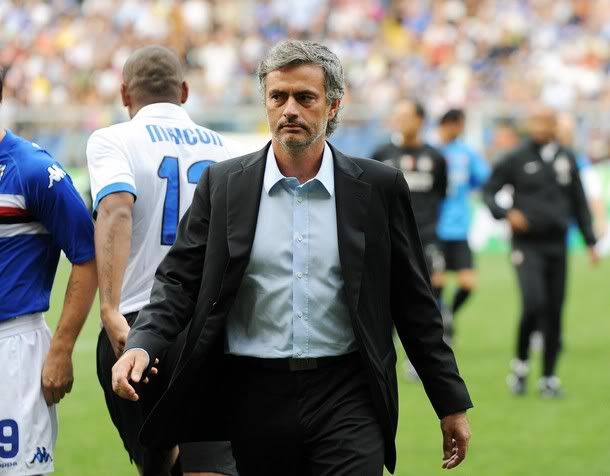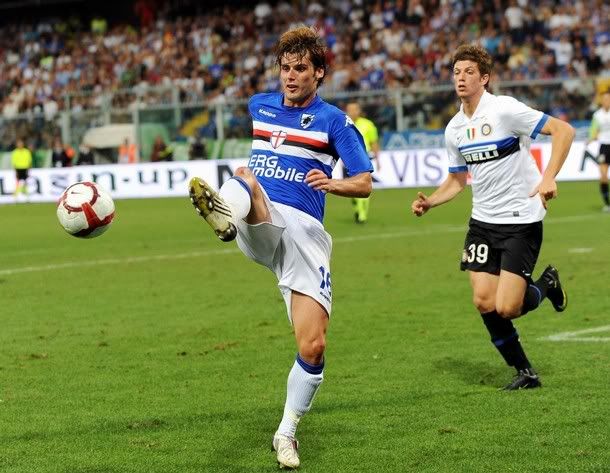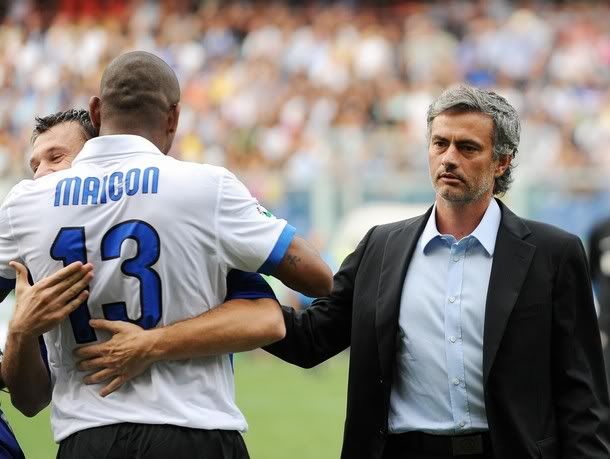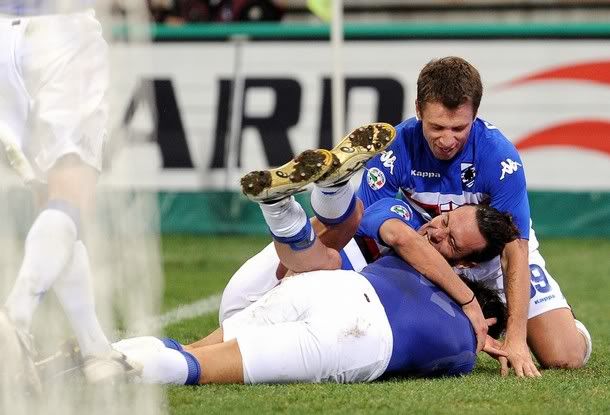 *Interview w/ the only goalscorer, Pazzini, at the end.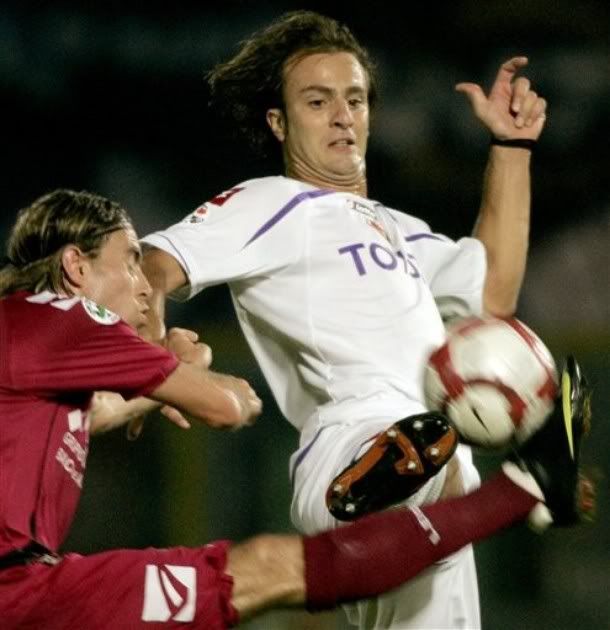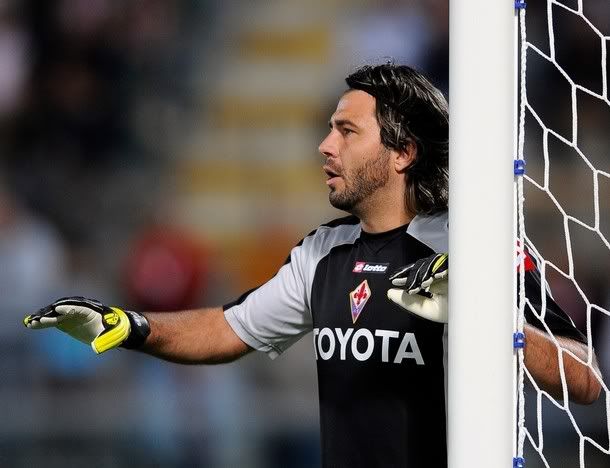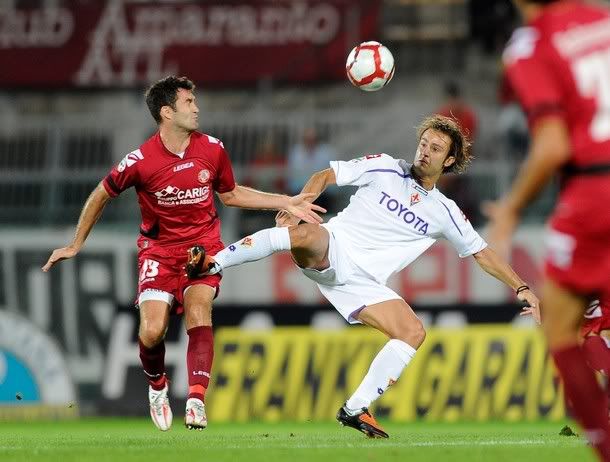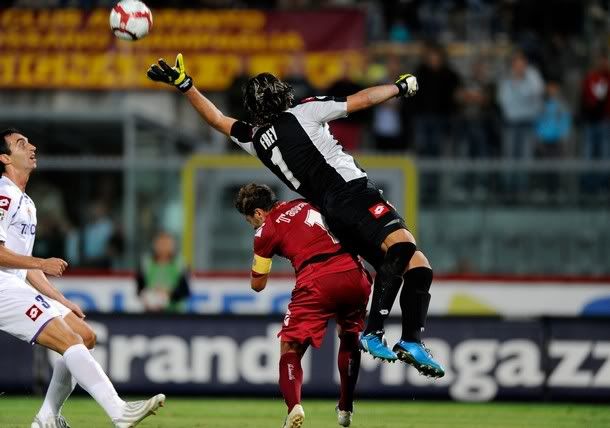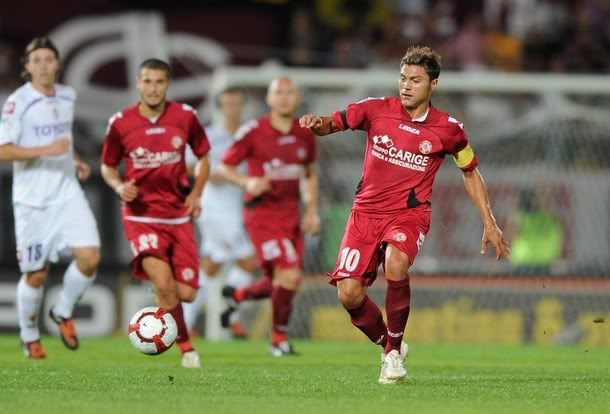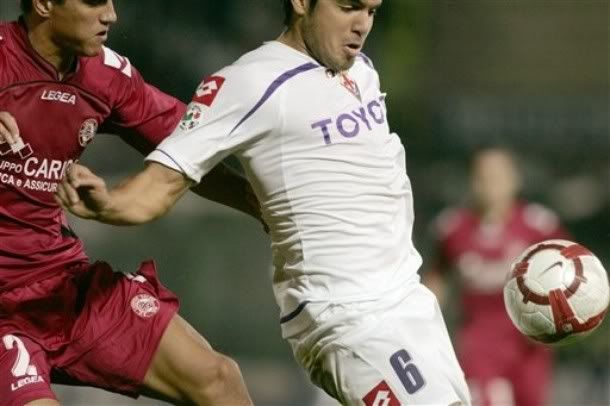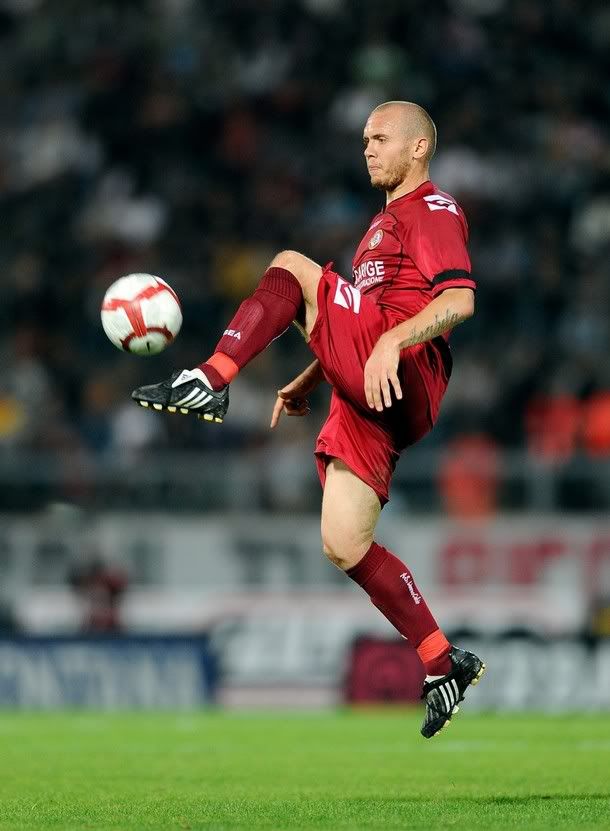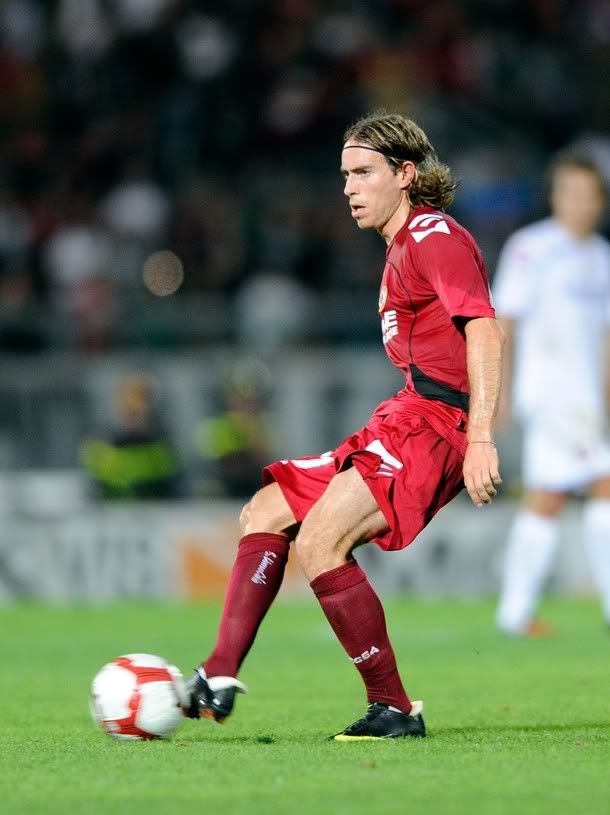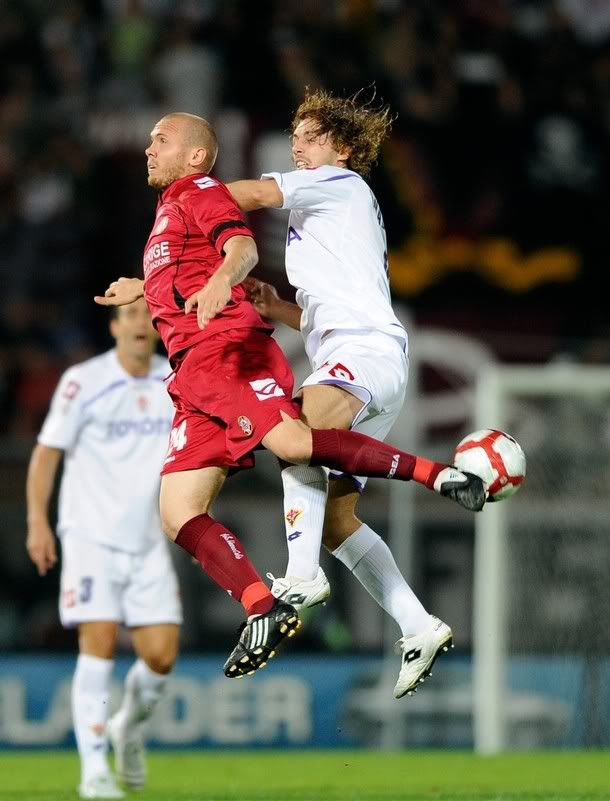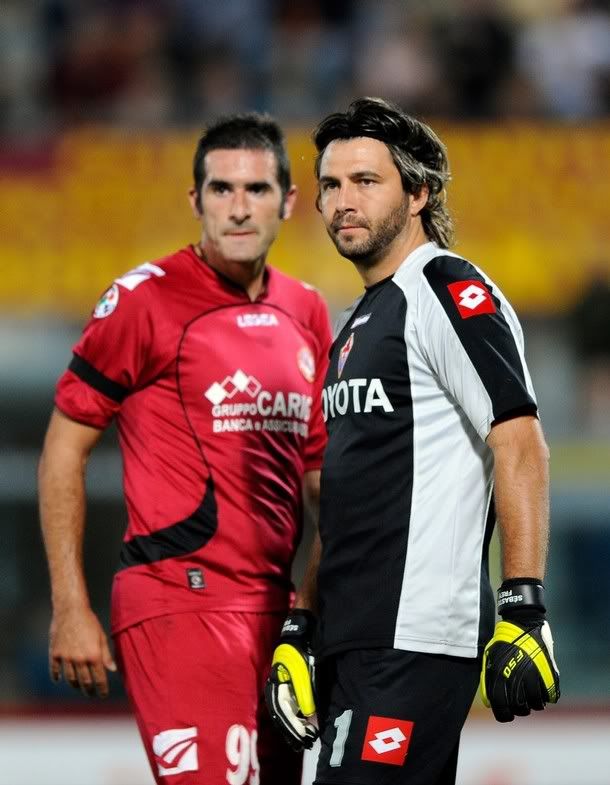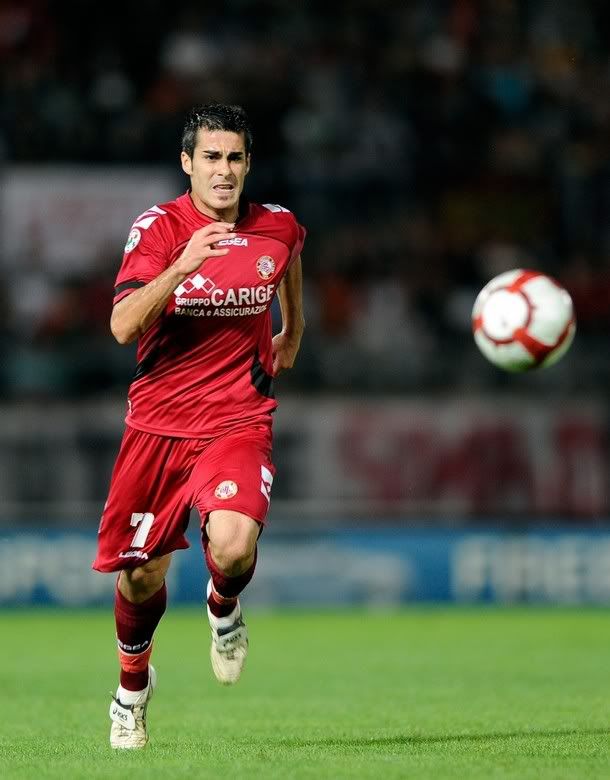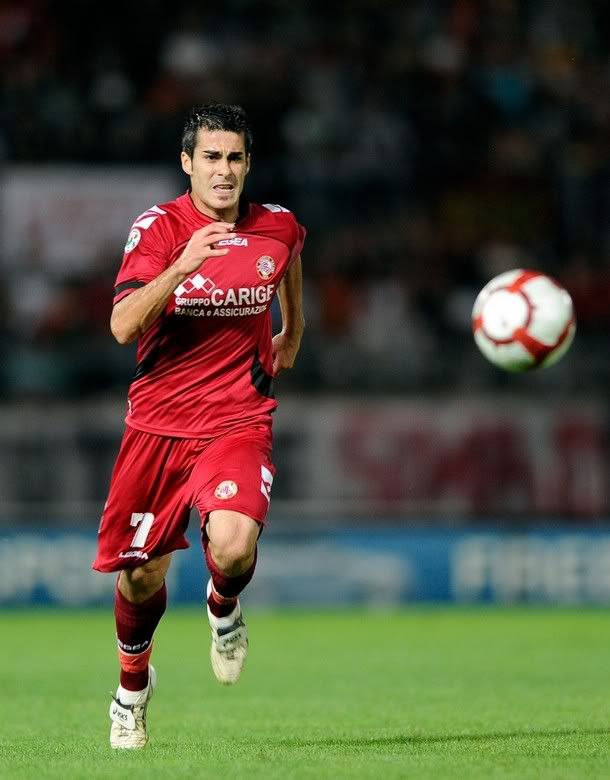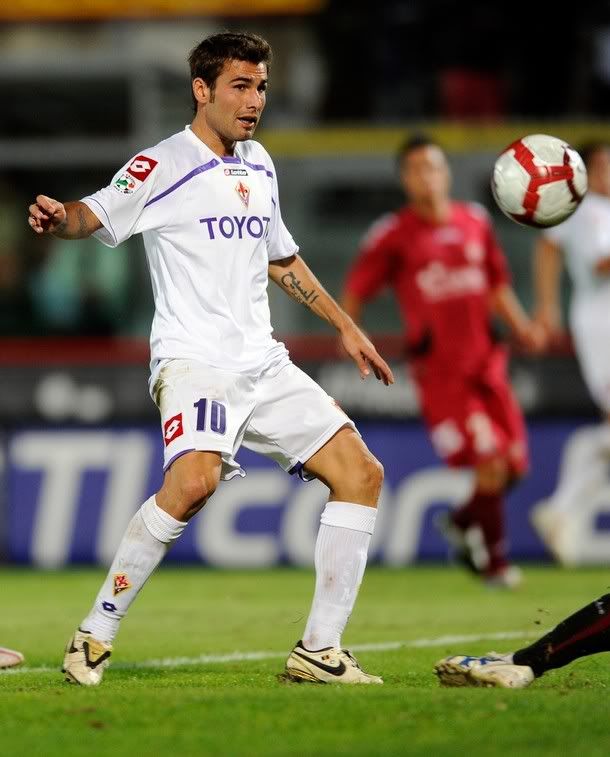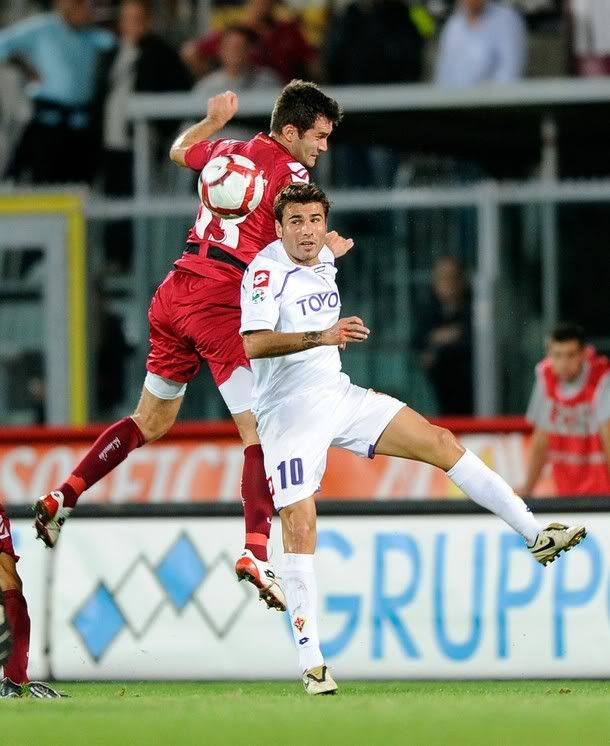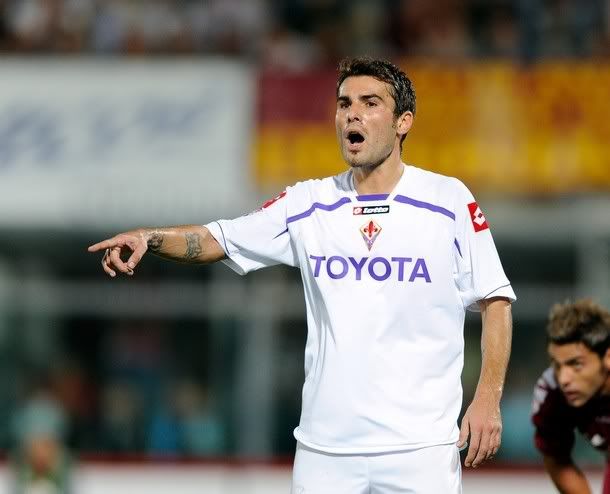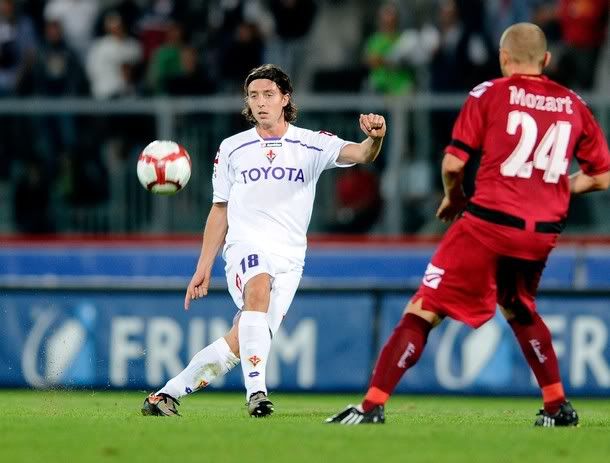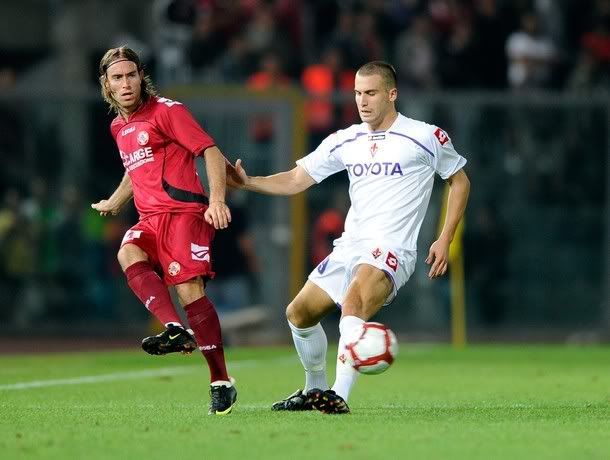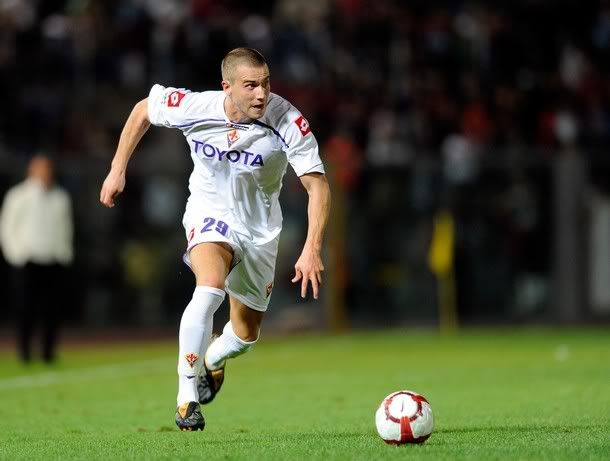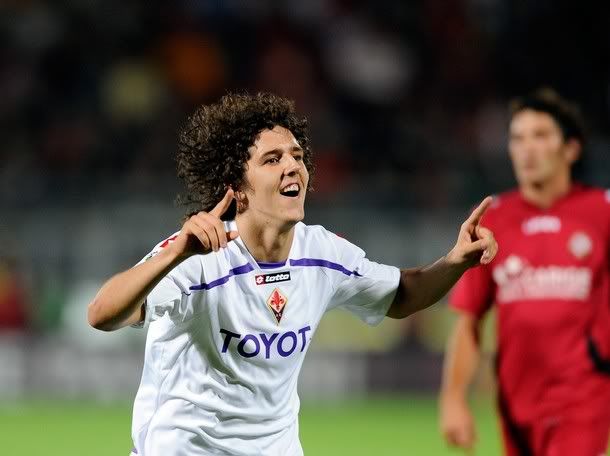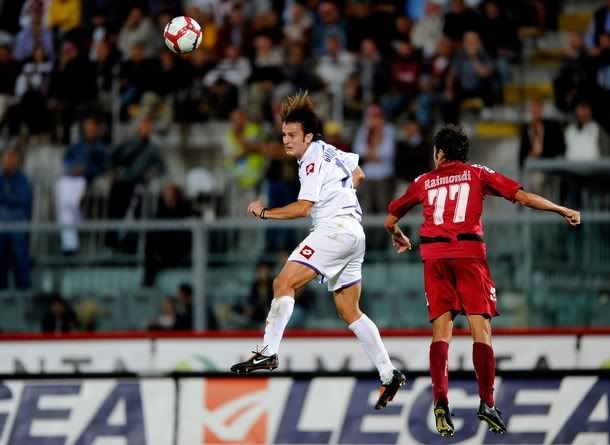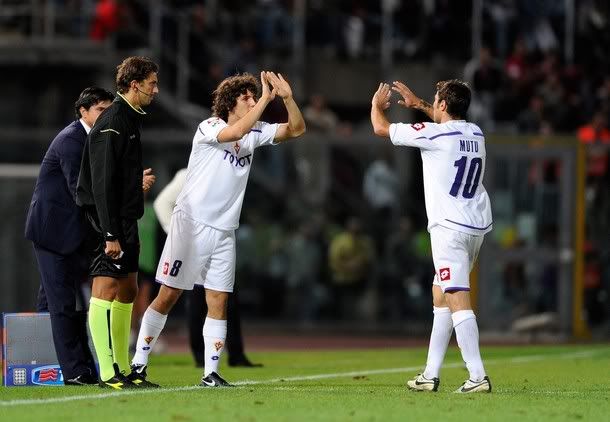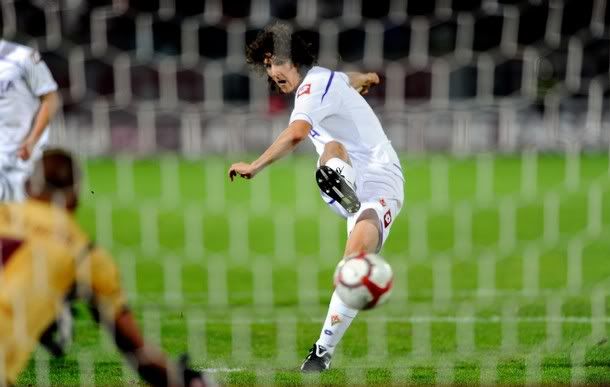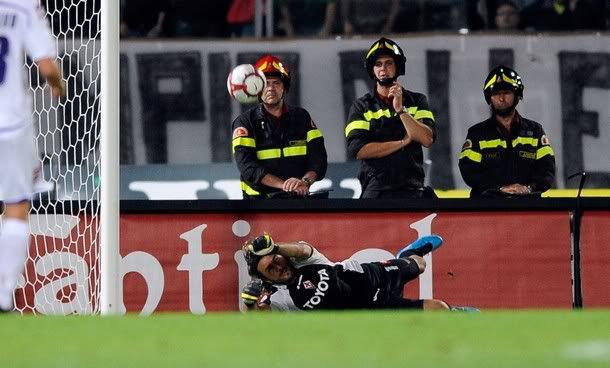 *Interview w/ the only goalscorer, the absolutely adorable bb Jojo, at the end. I have an intense urge to touch his hair.

IL GIORNO SECONDO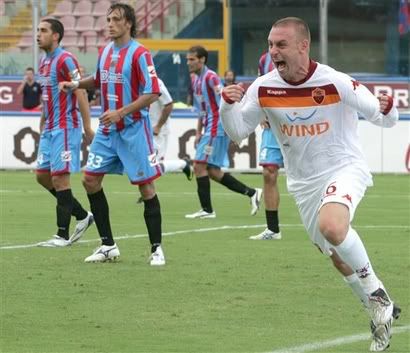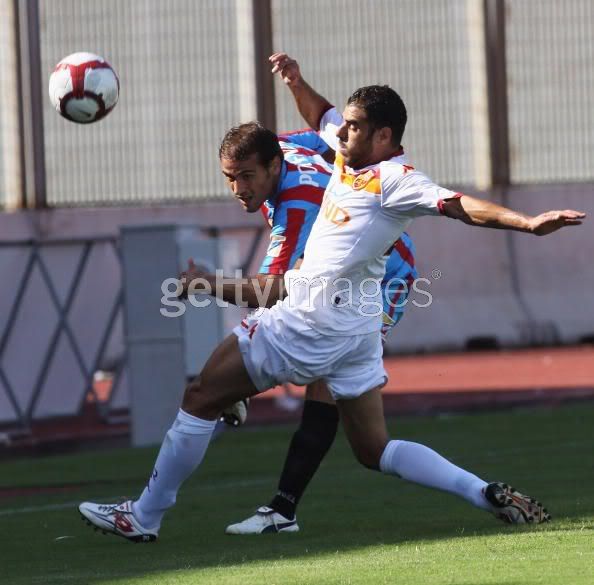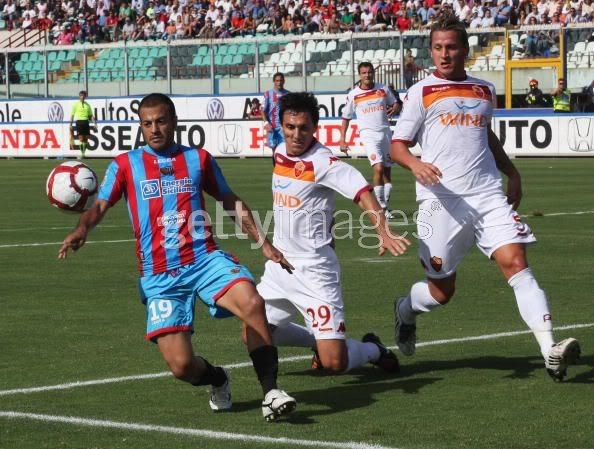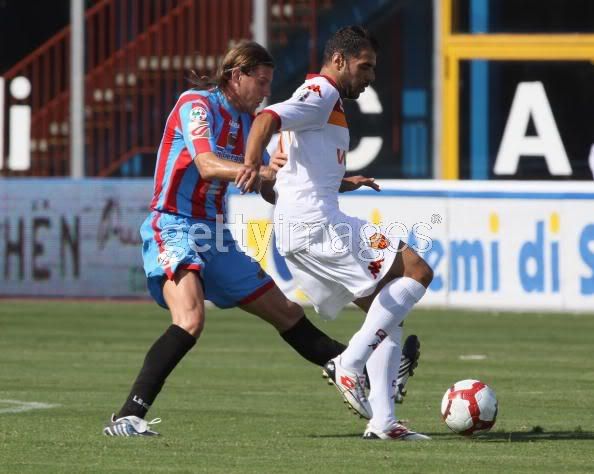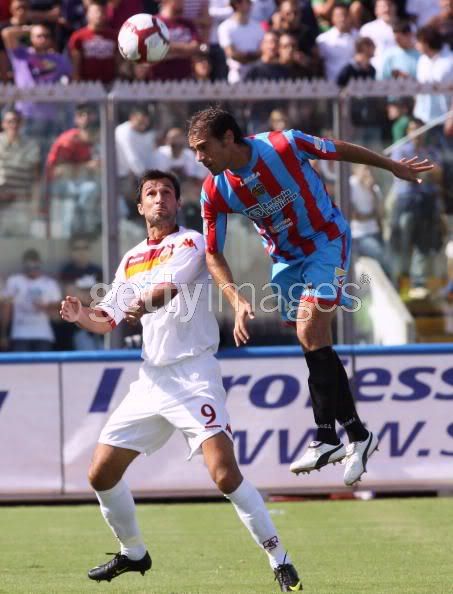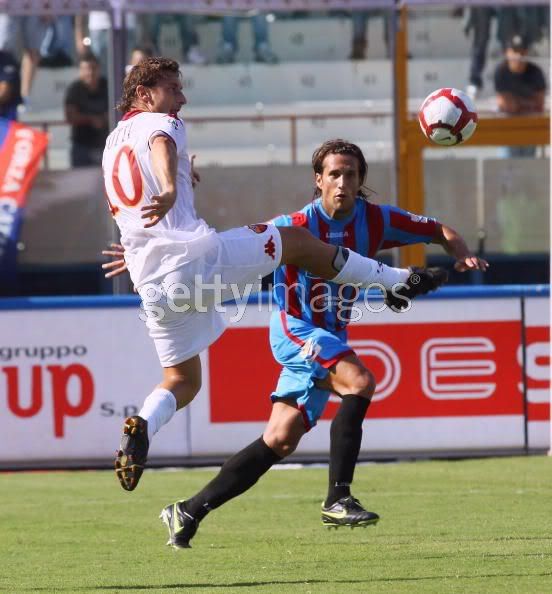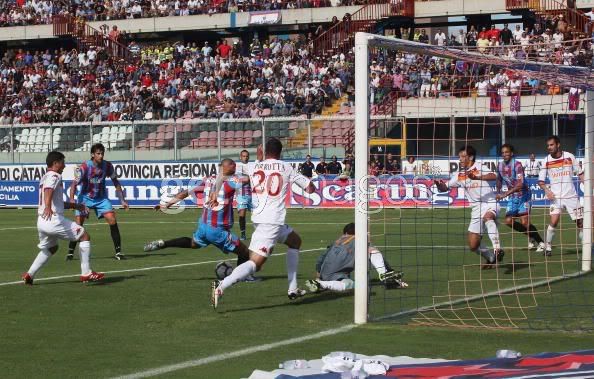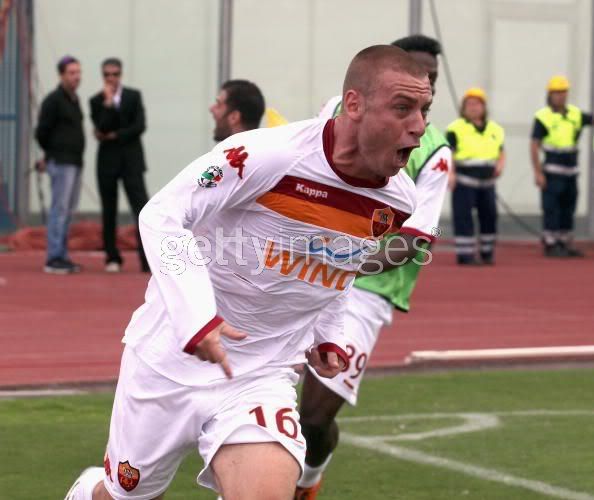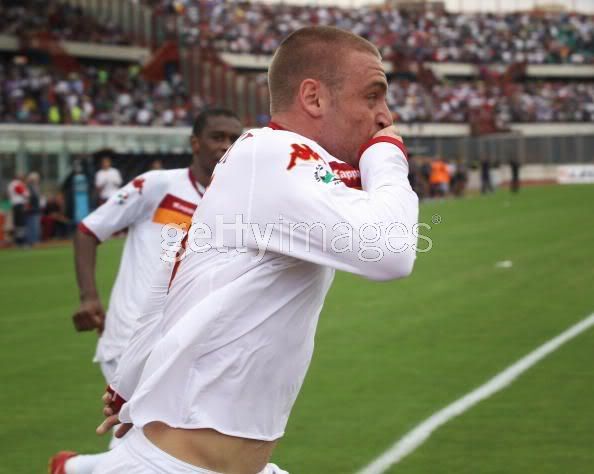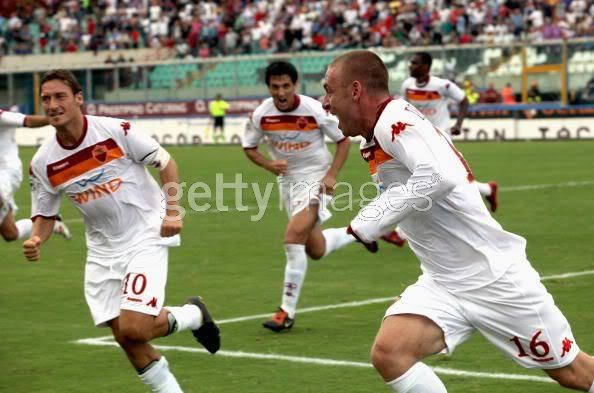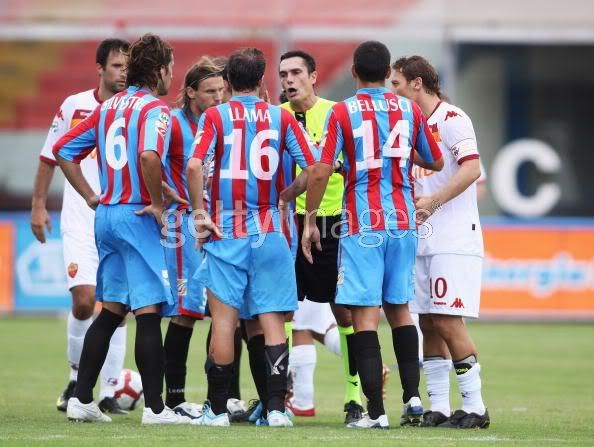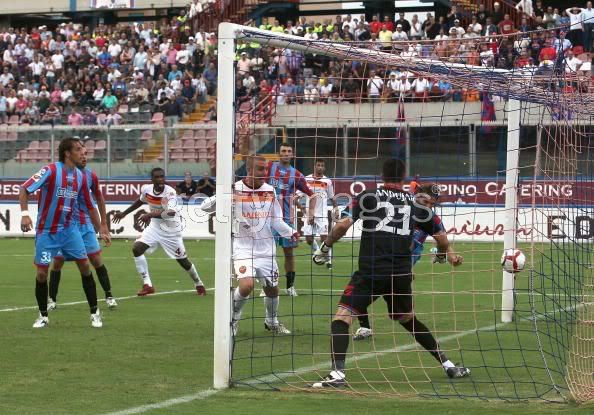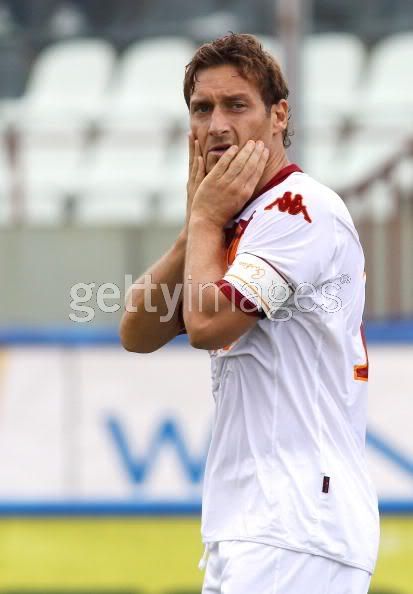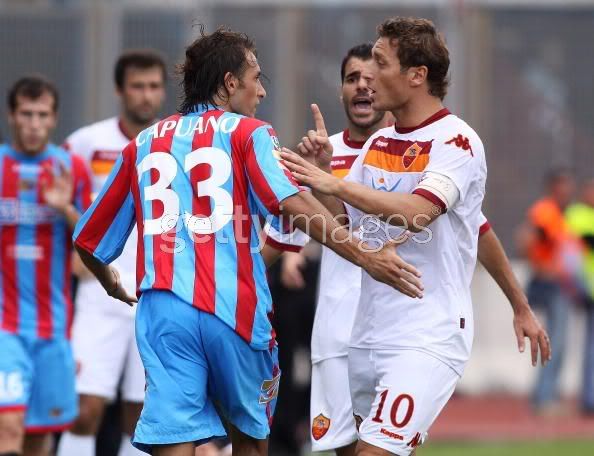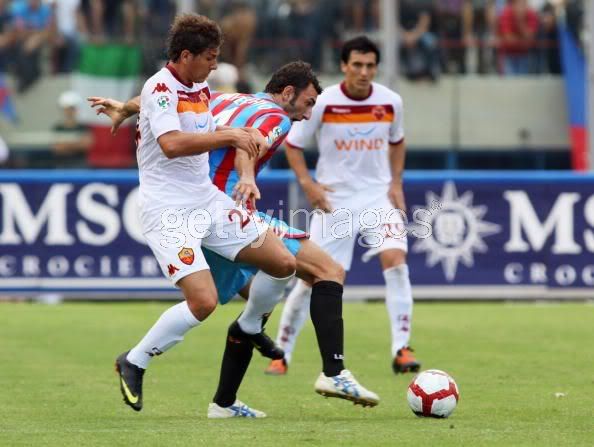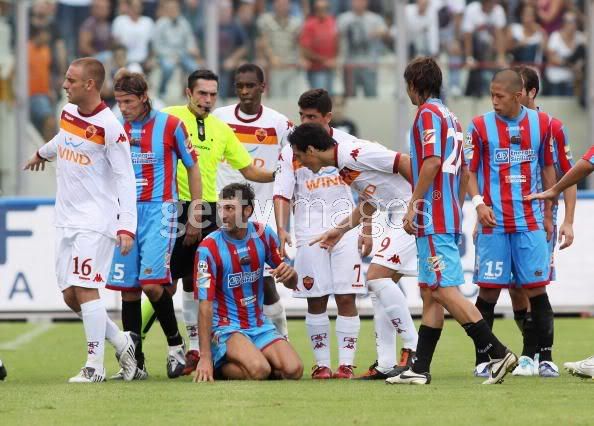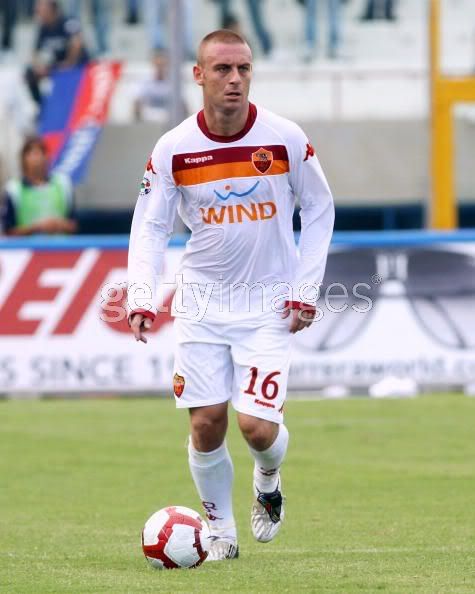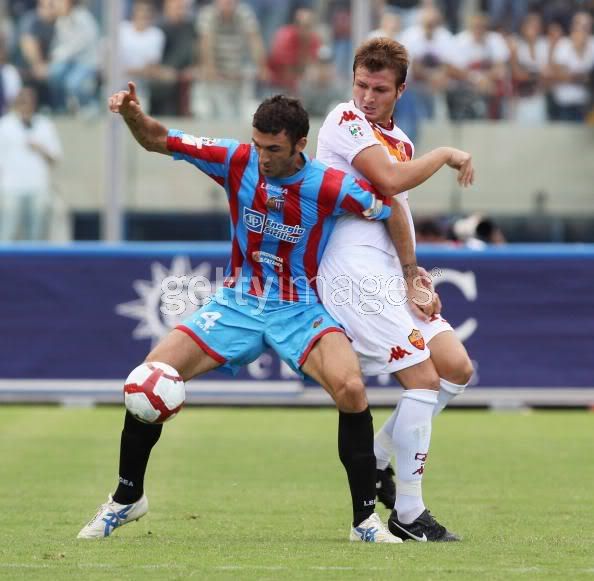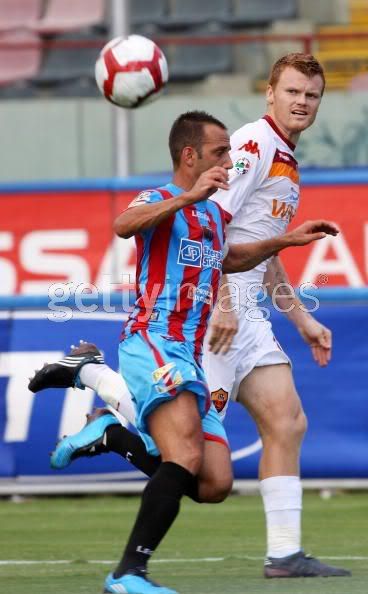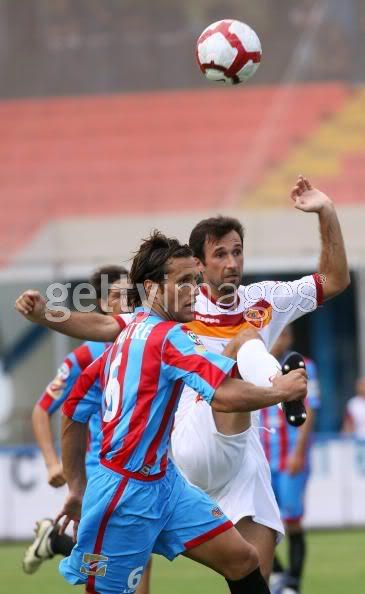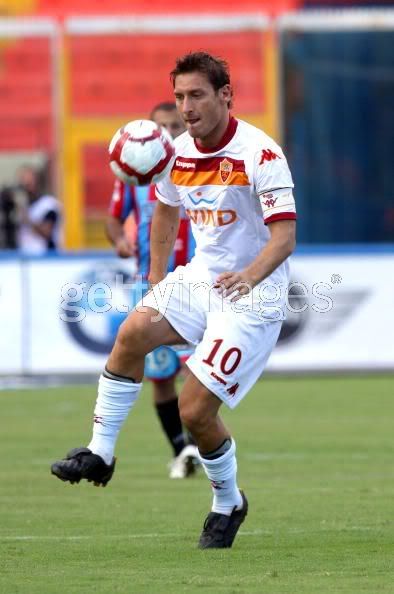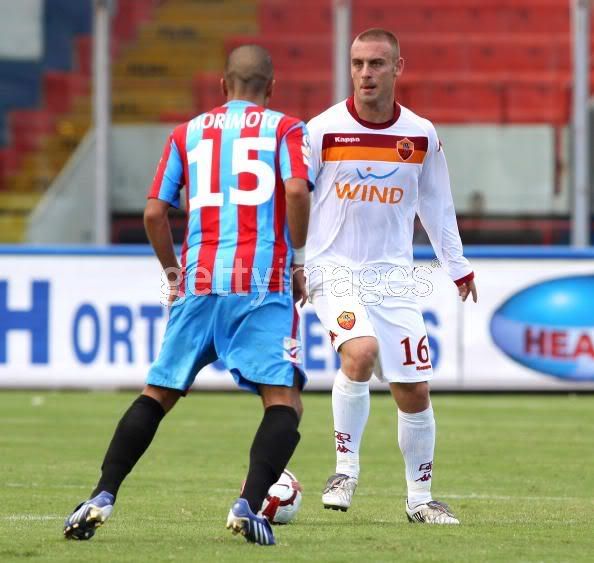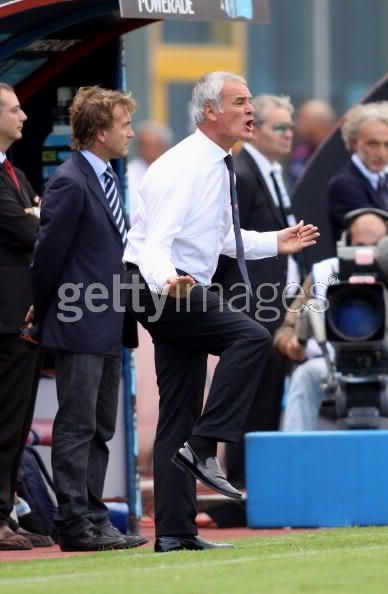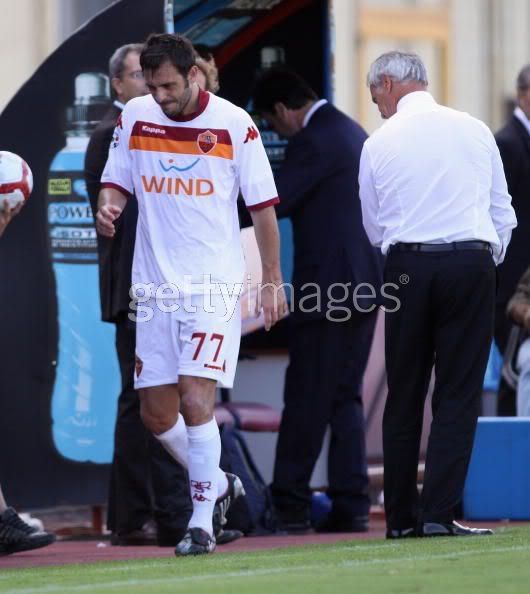 *Interview w/ my beloved De Rossi at the end-- he scored the equalizer w/ his knee, lol... and then ran around the field w/ his badge in his mouth. *sigh* I love him so much.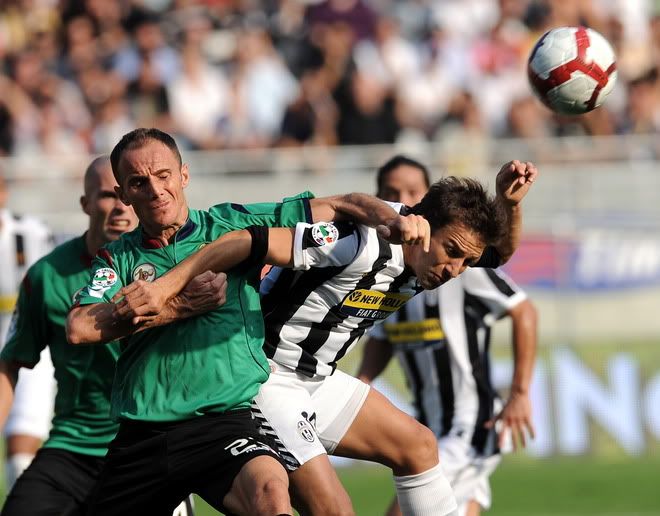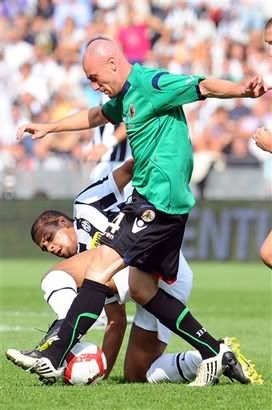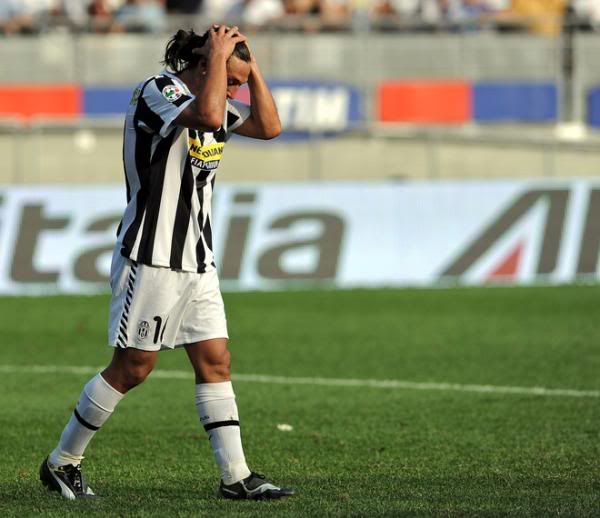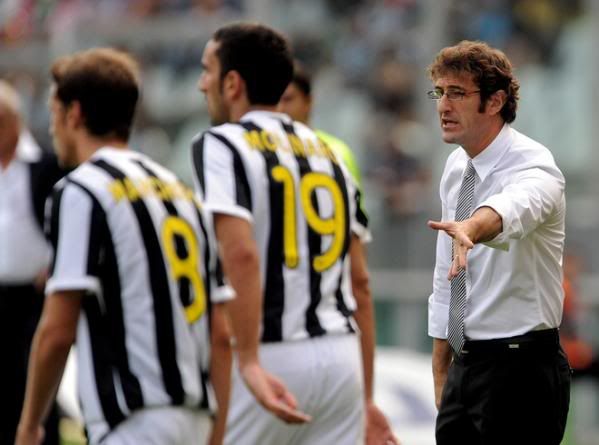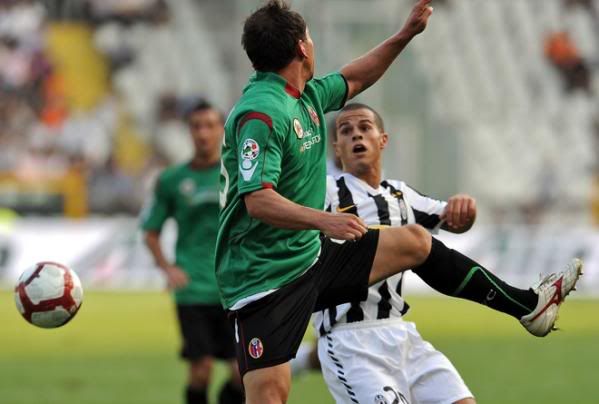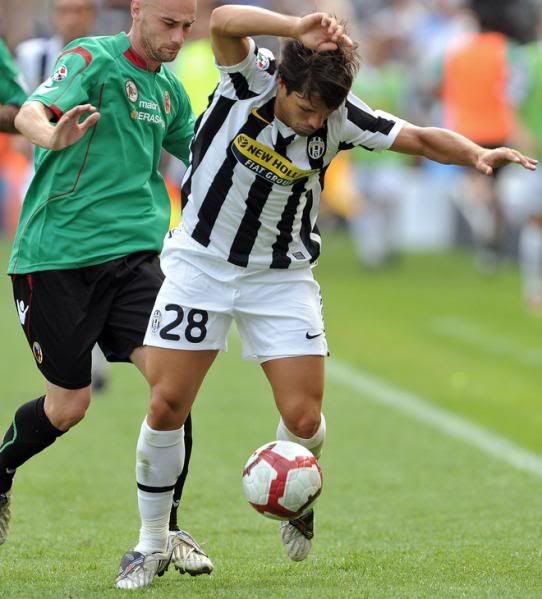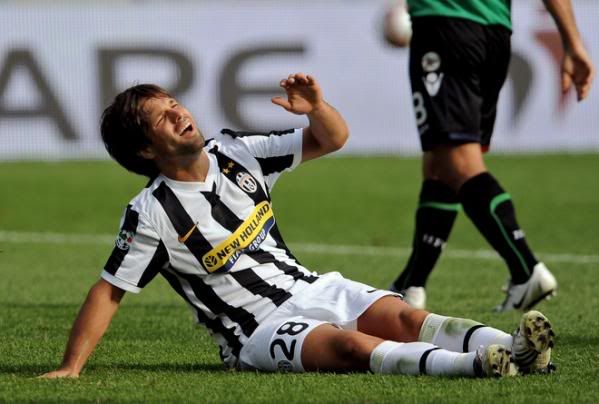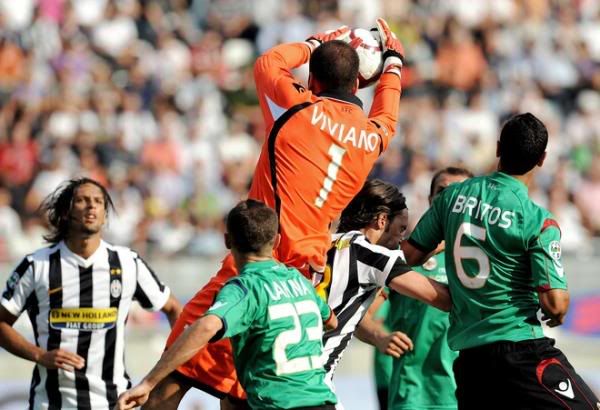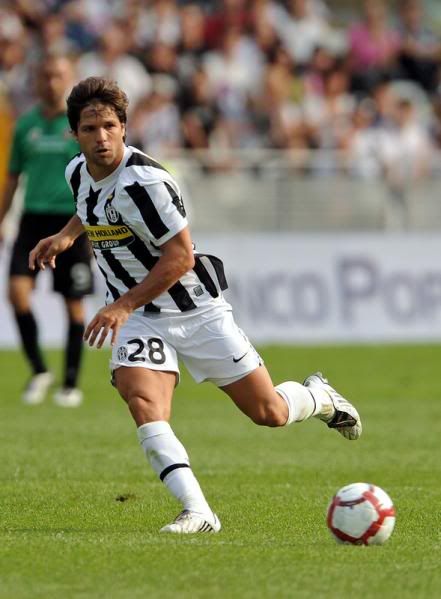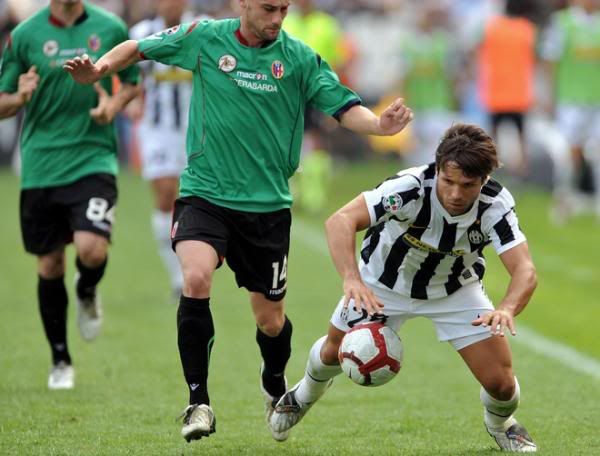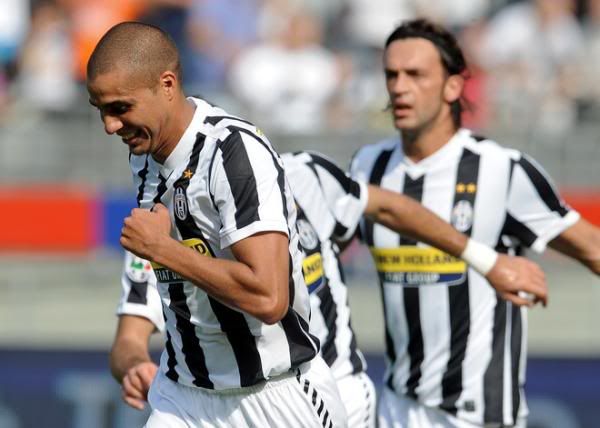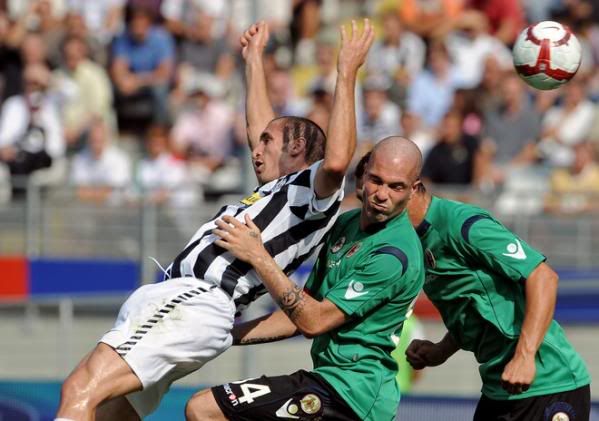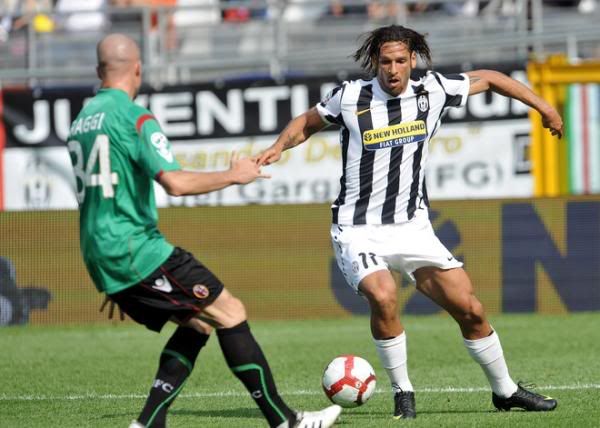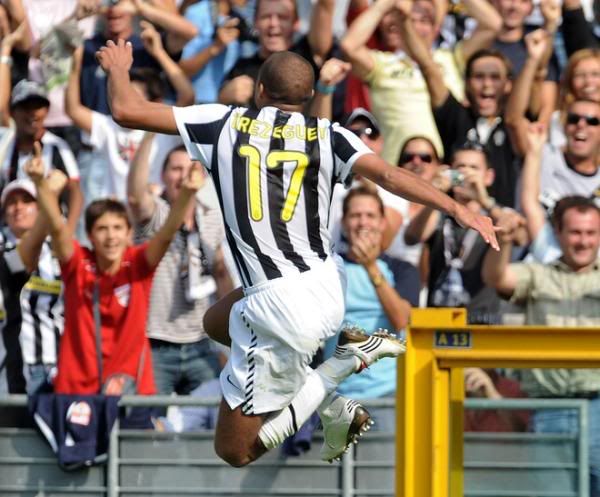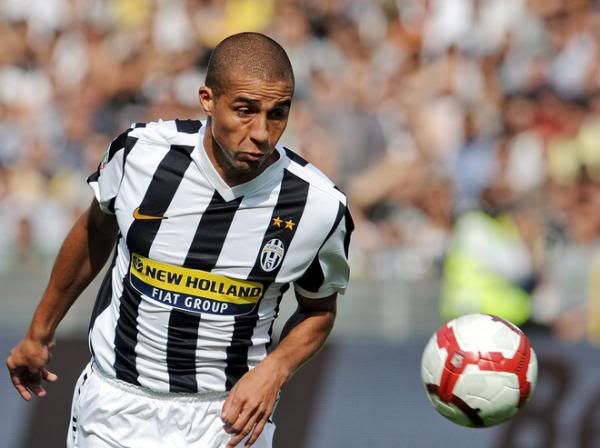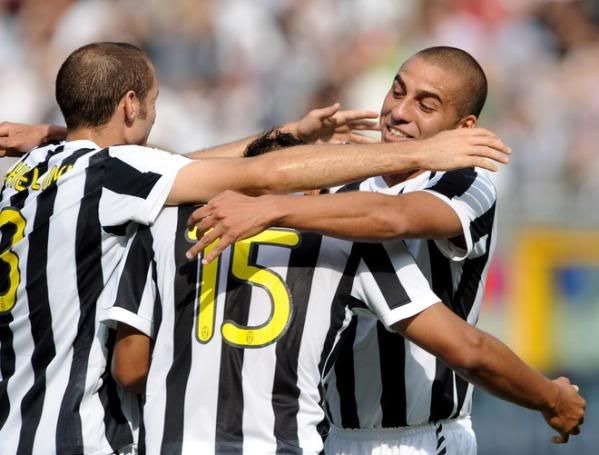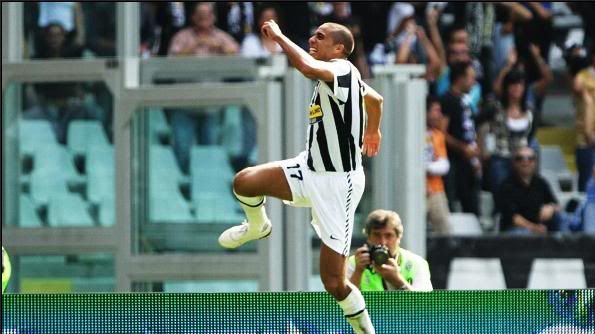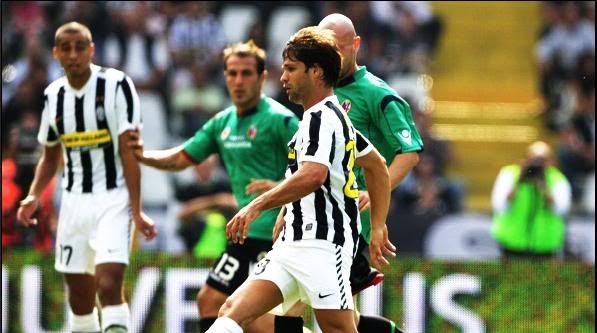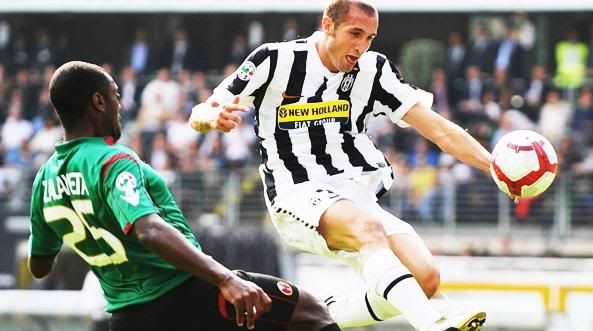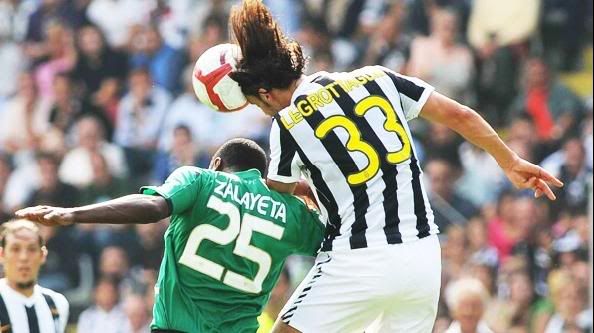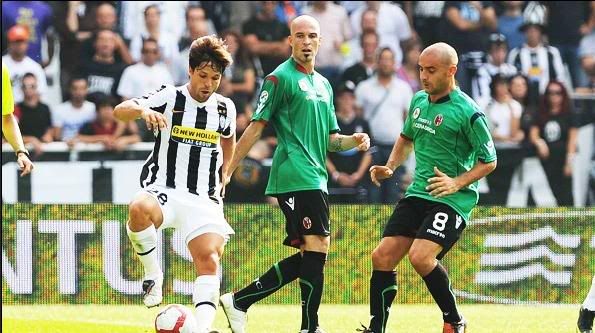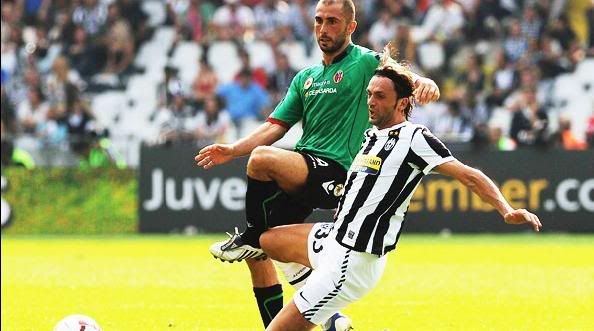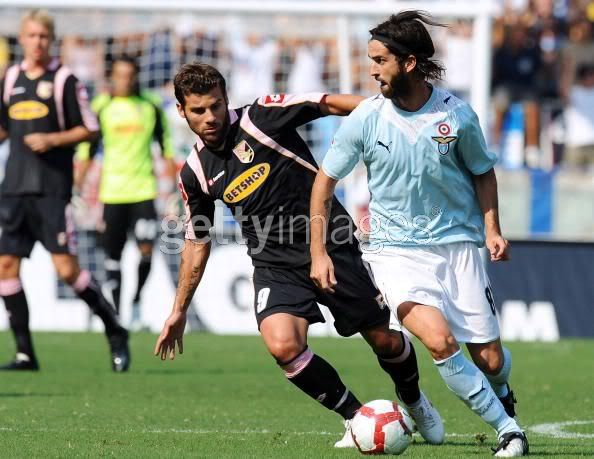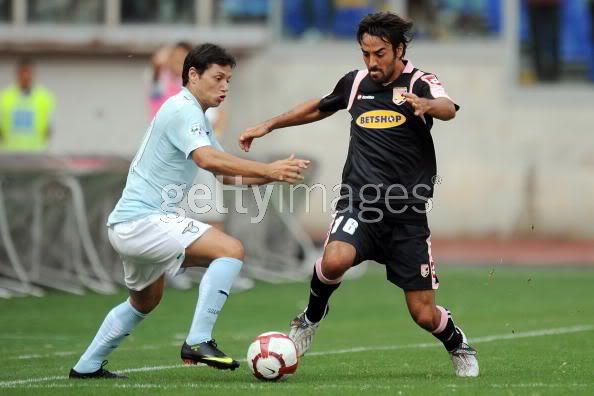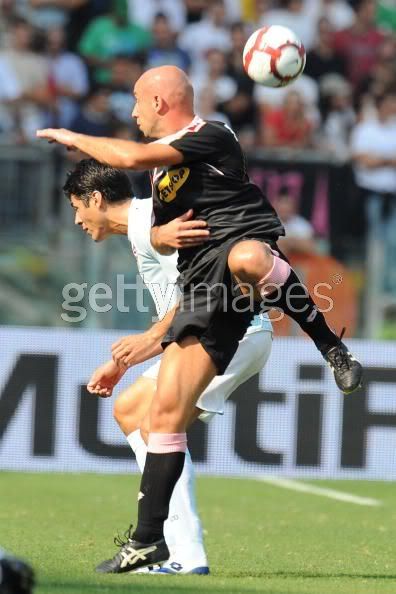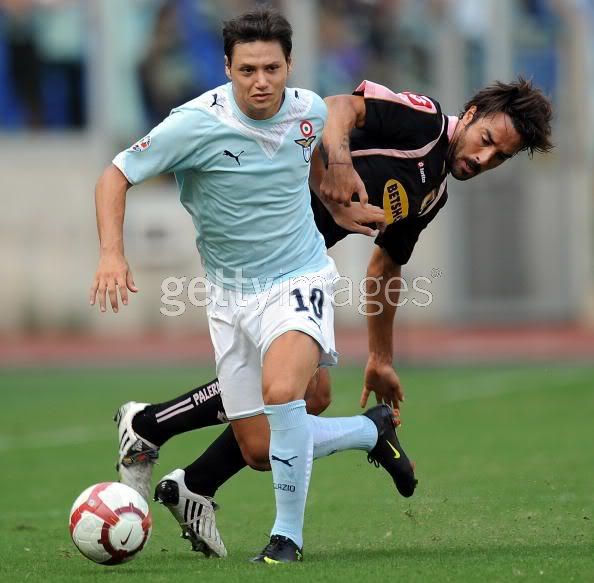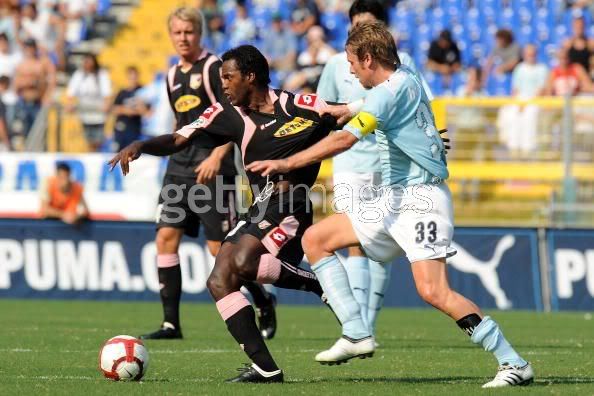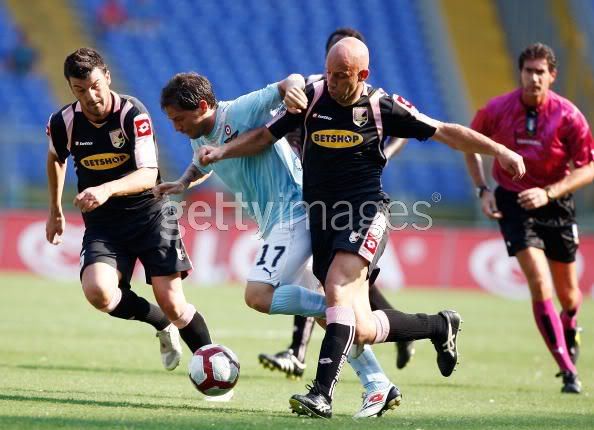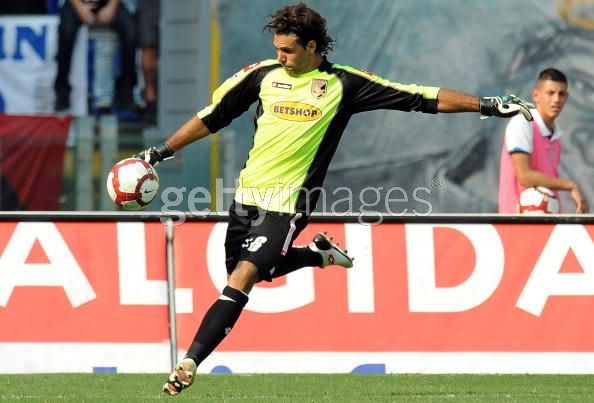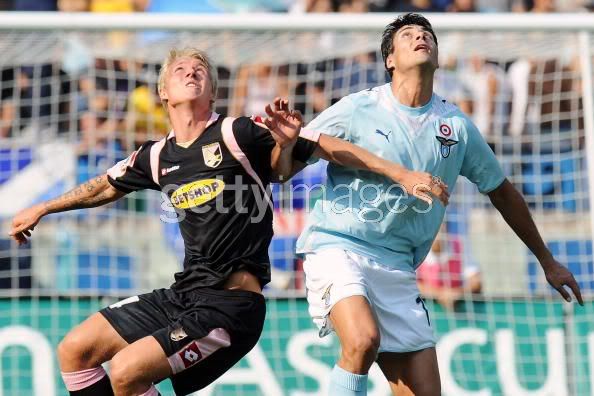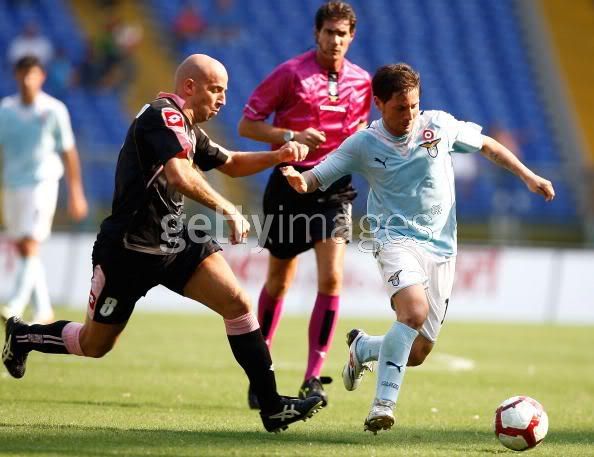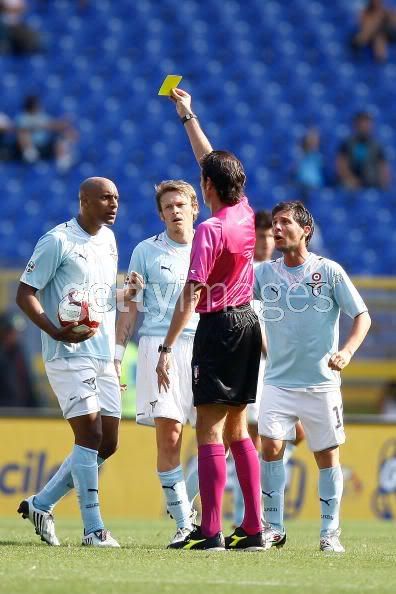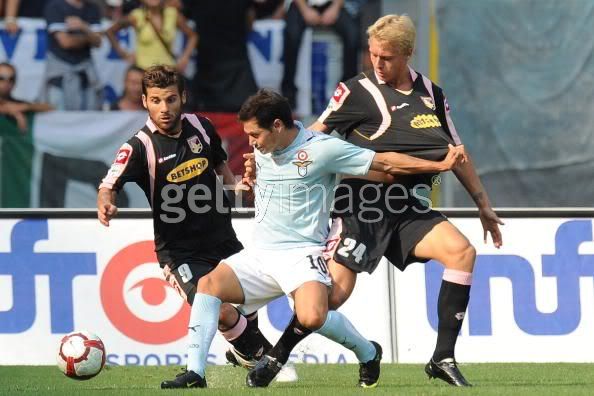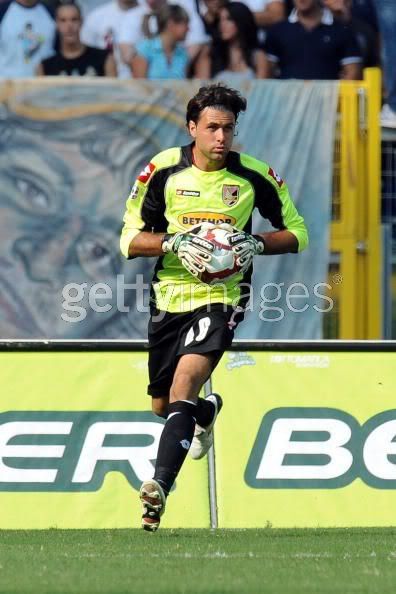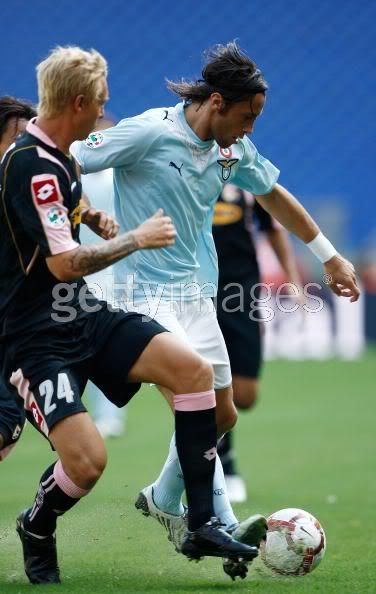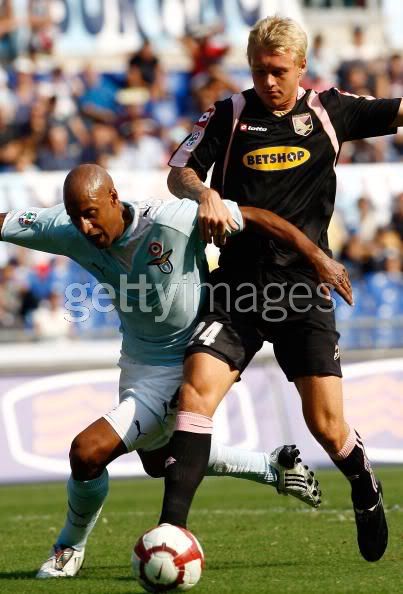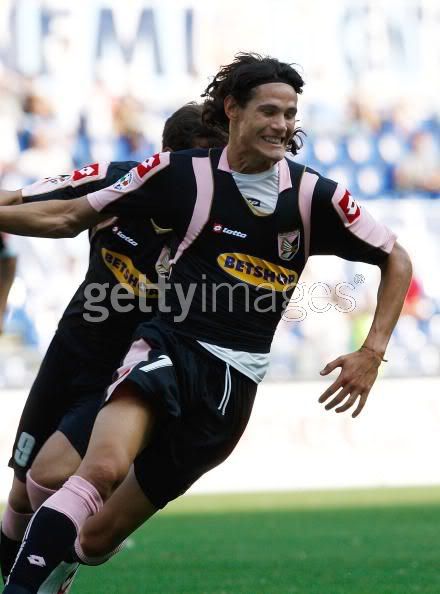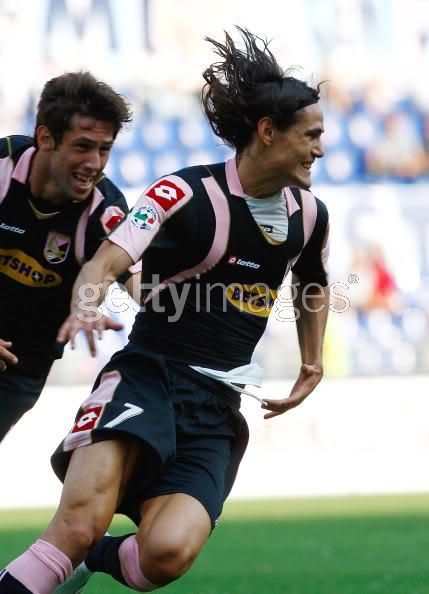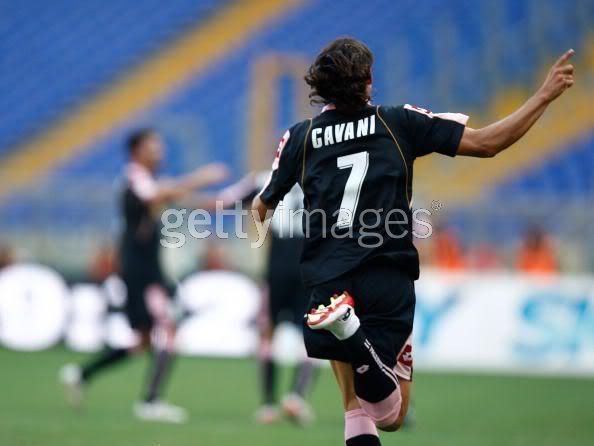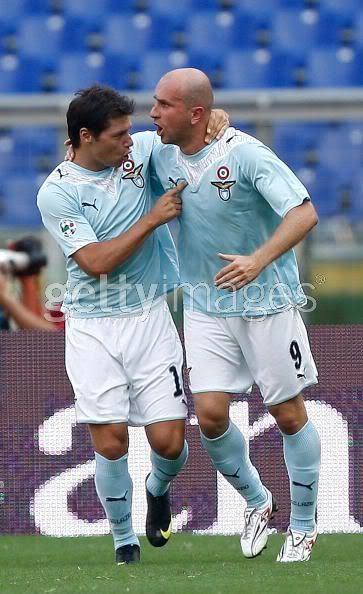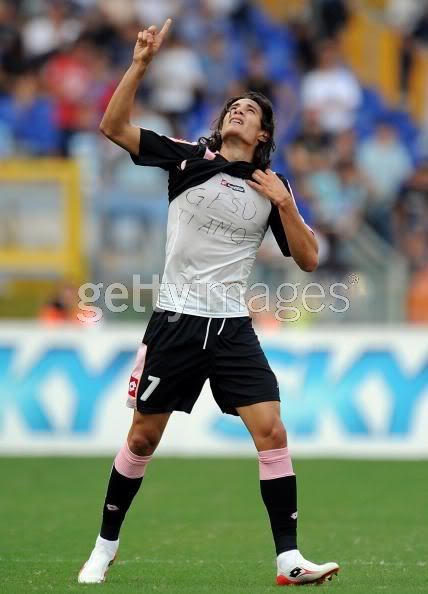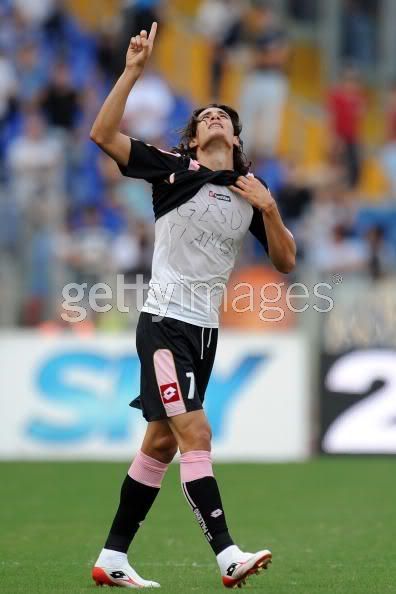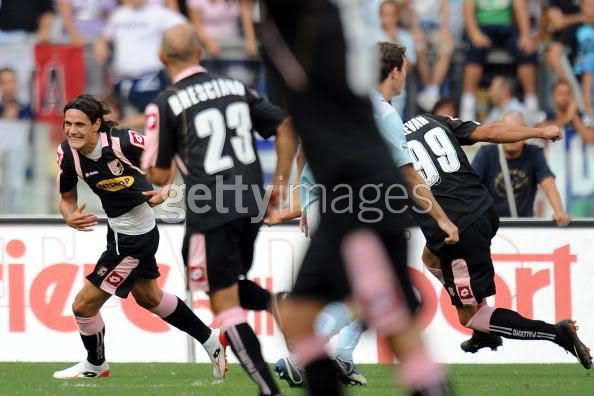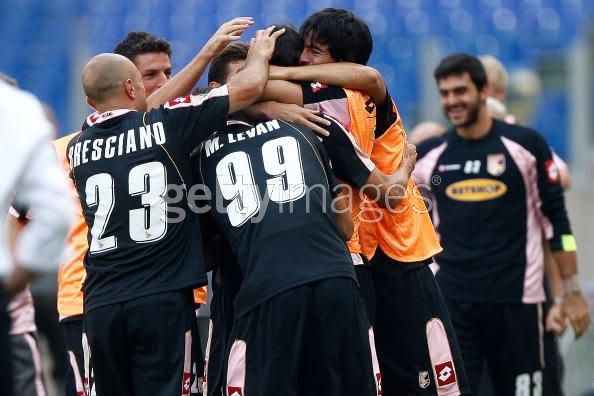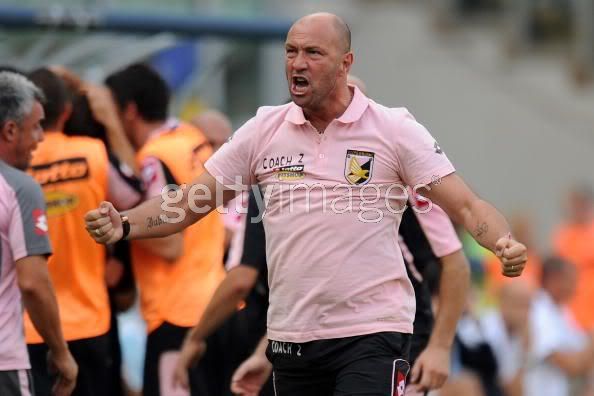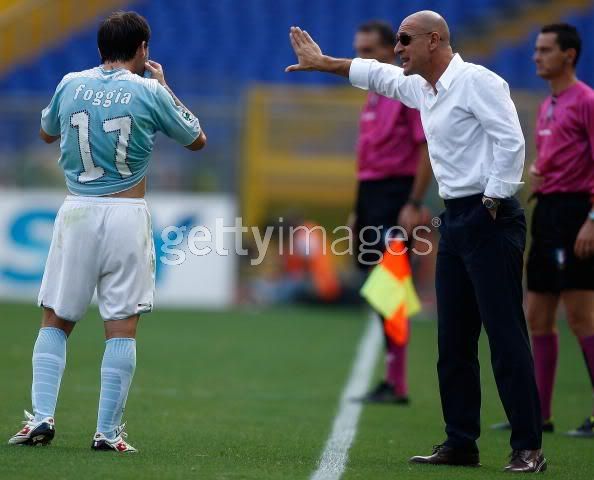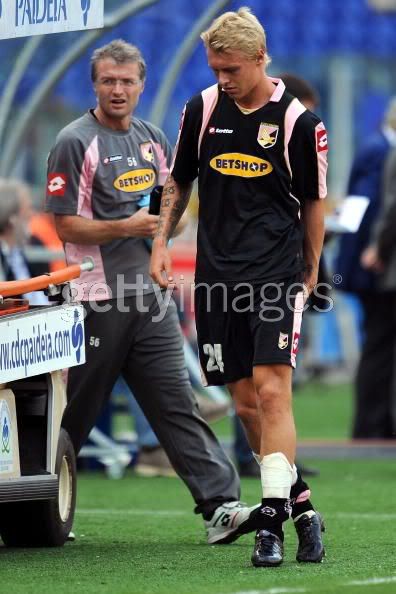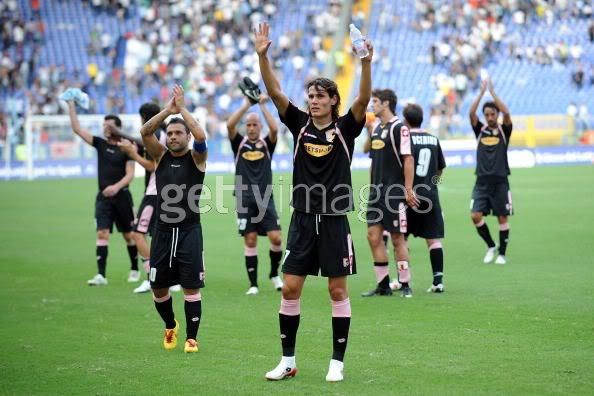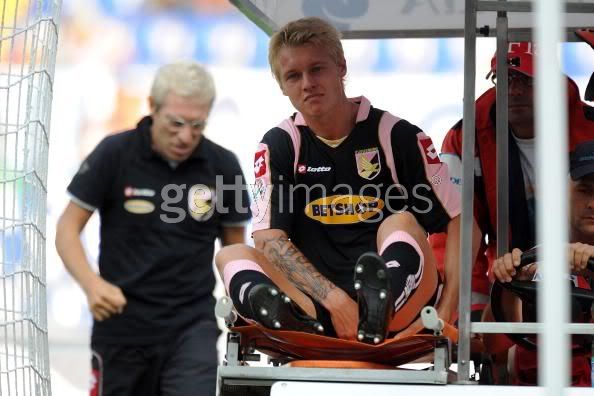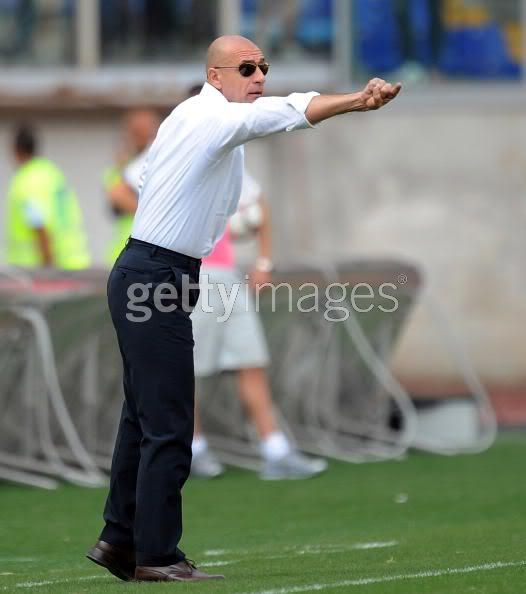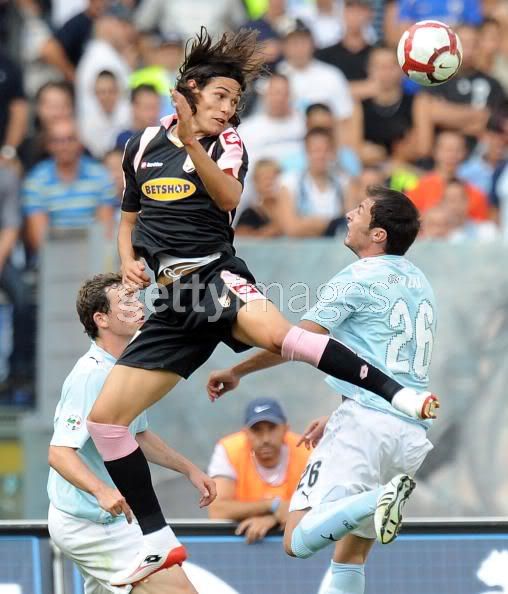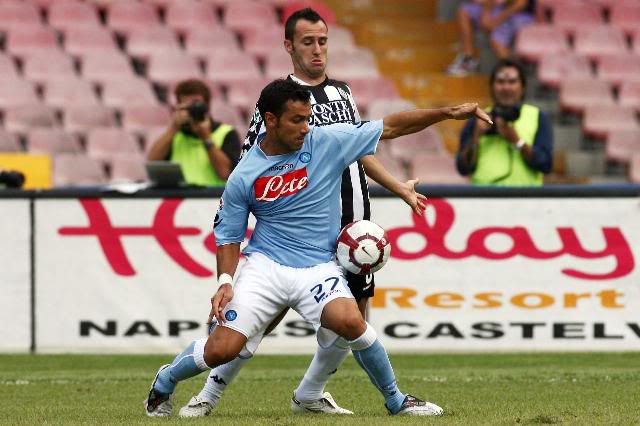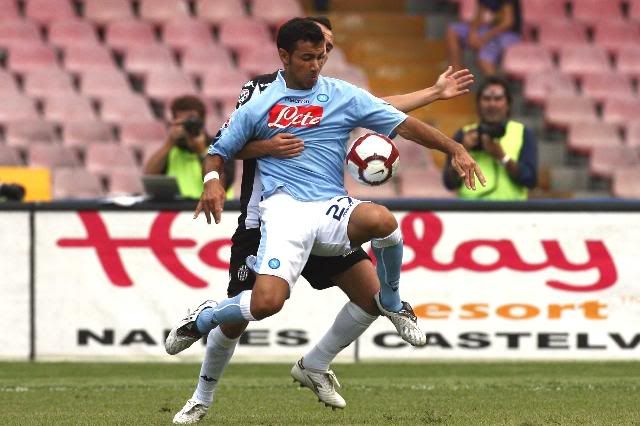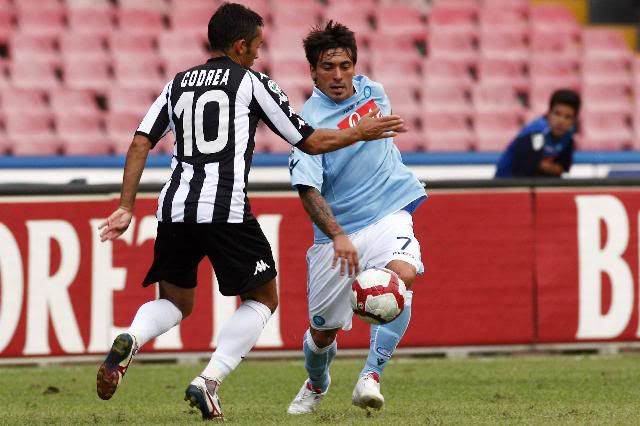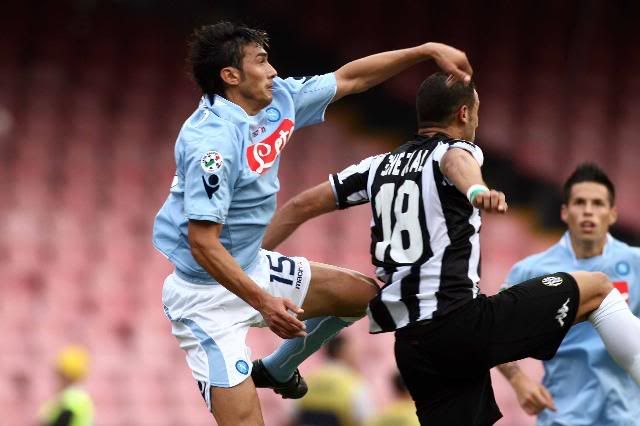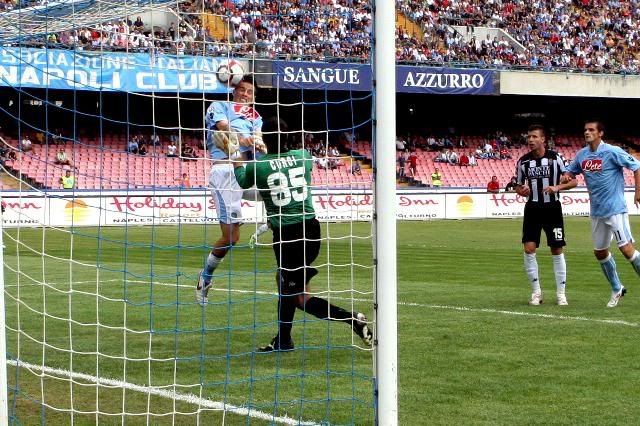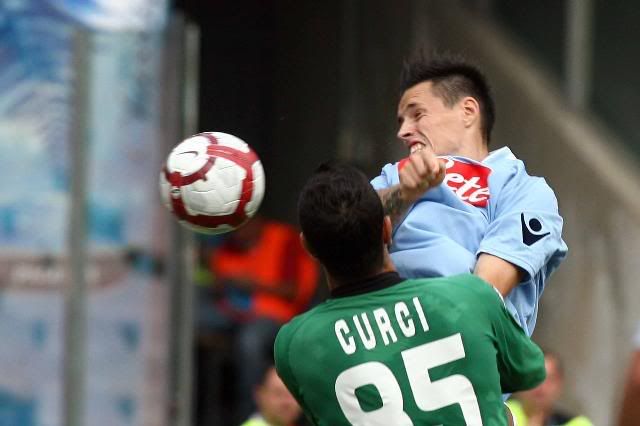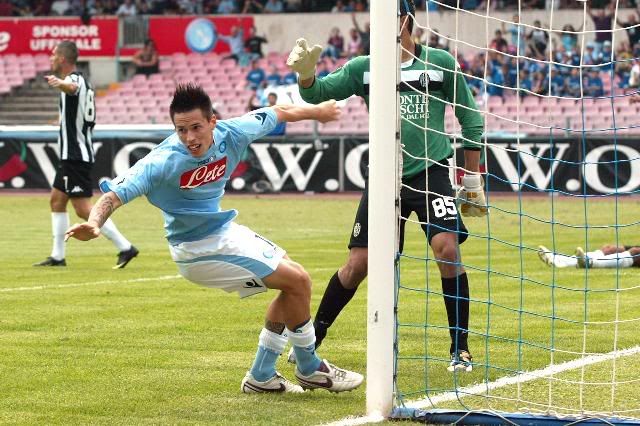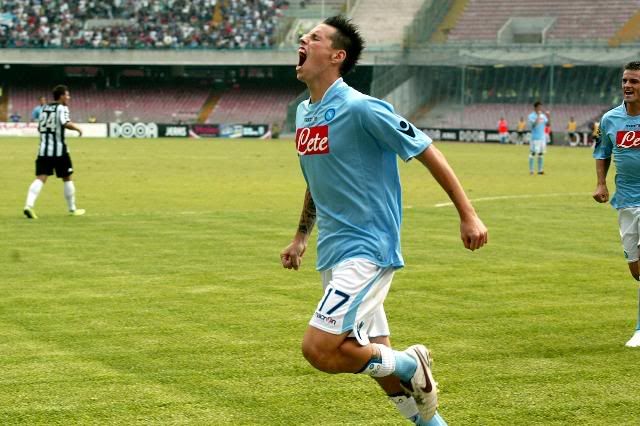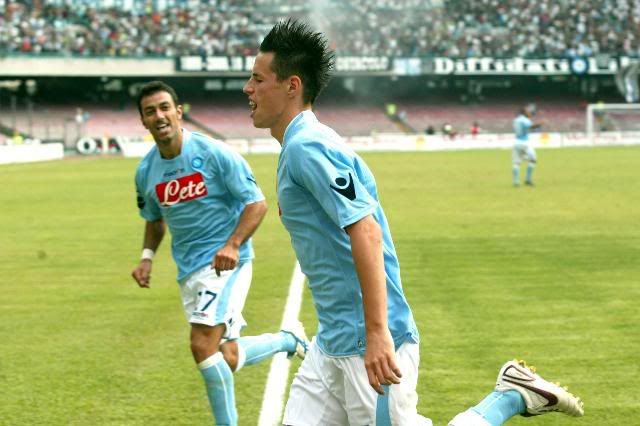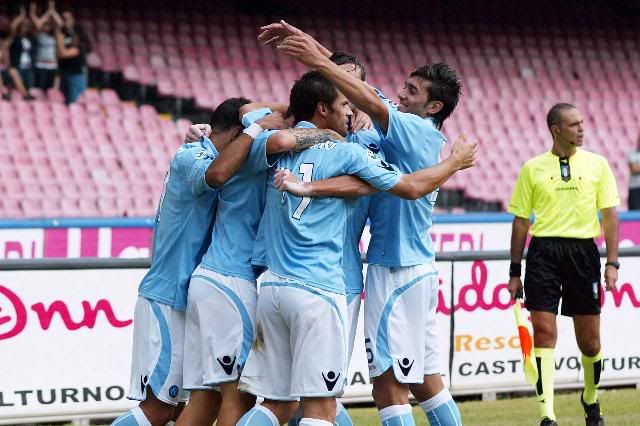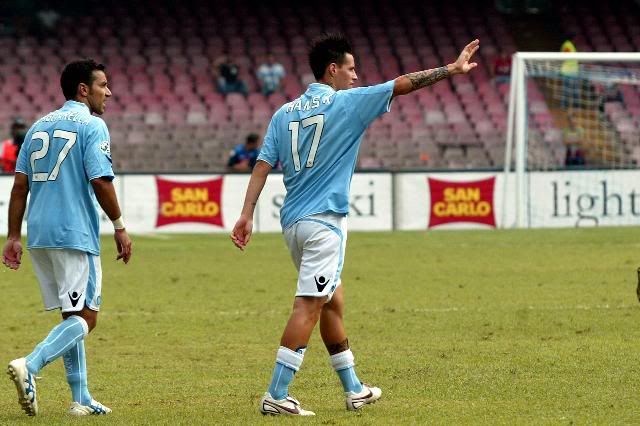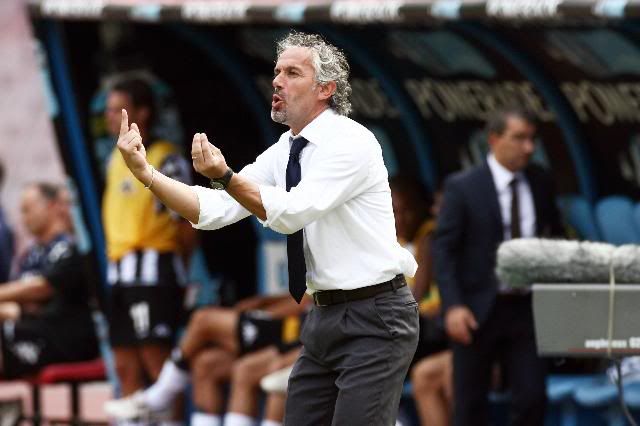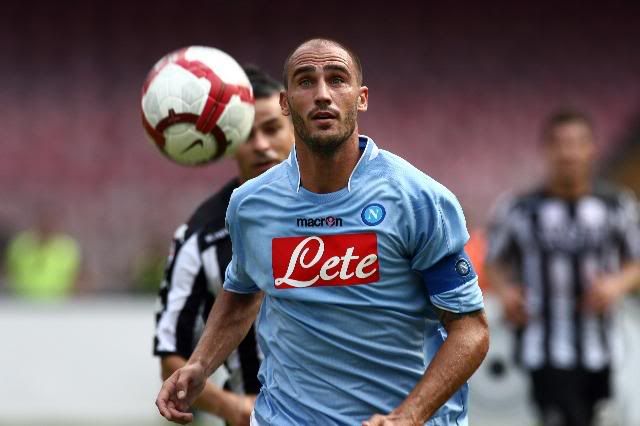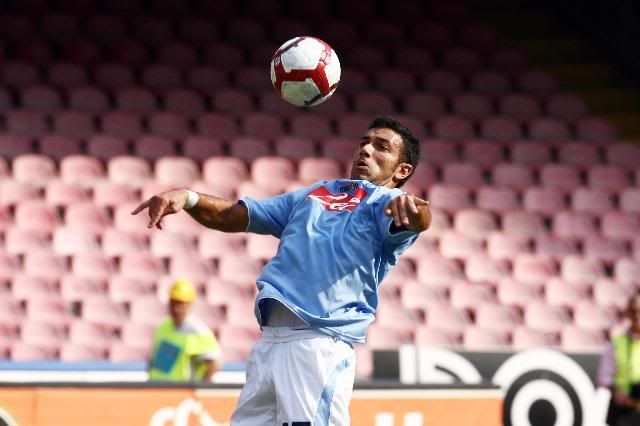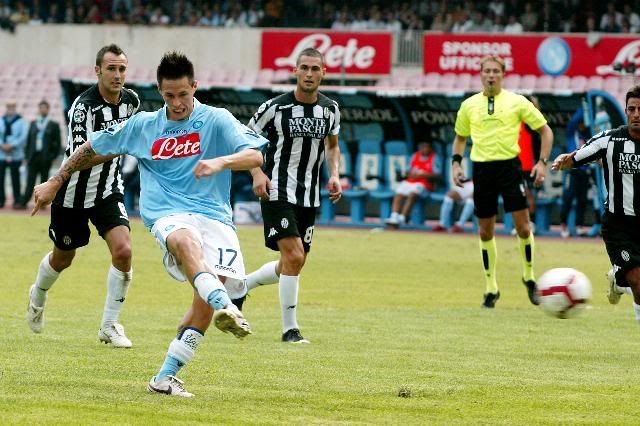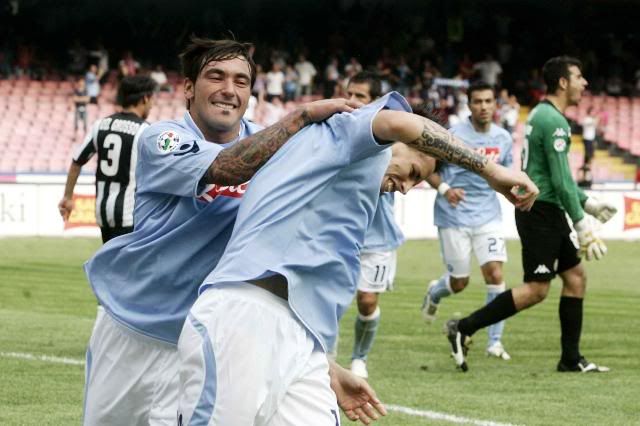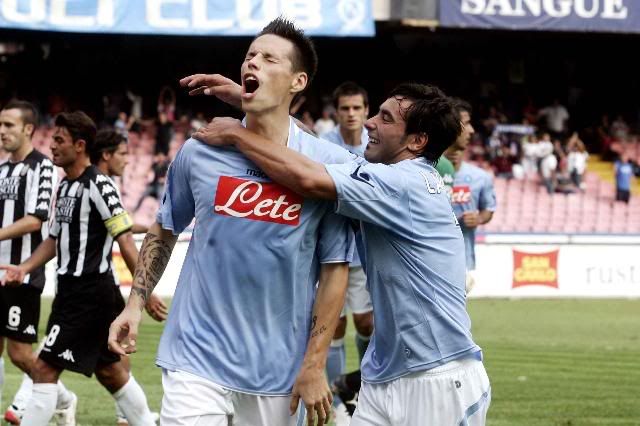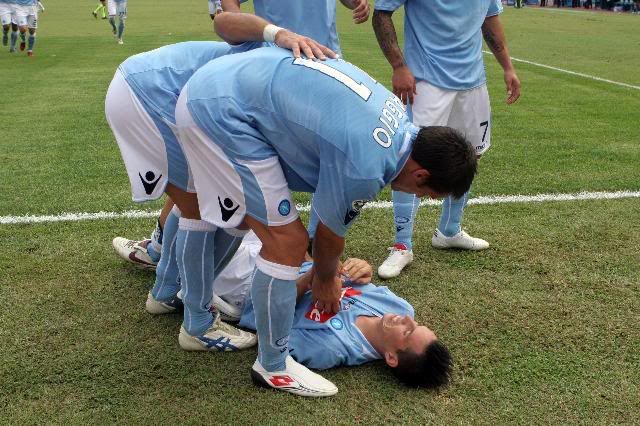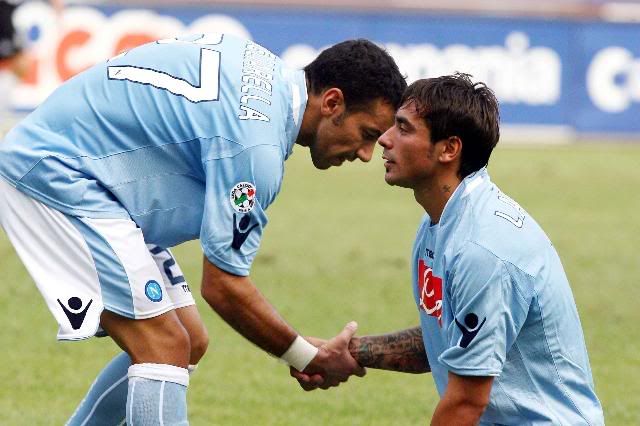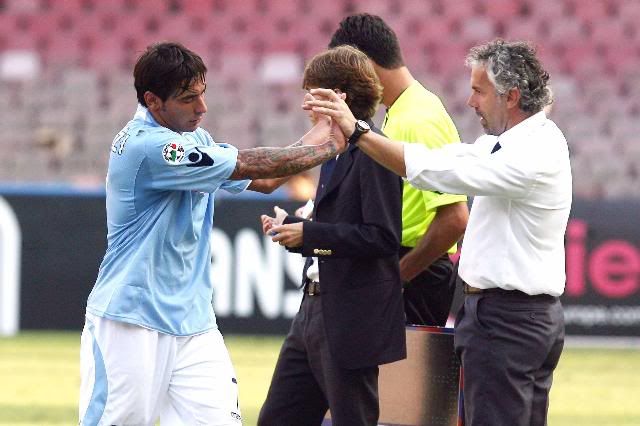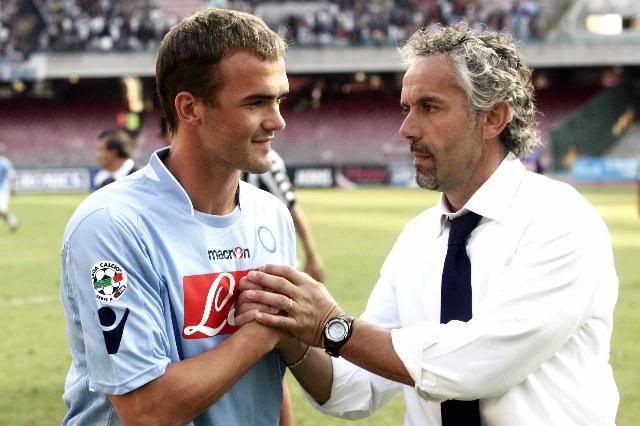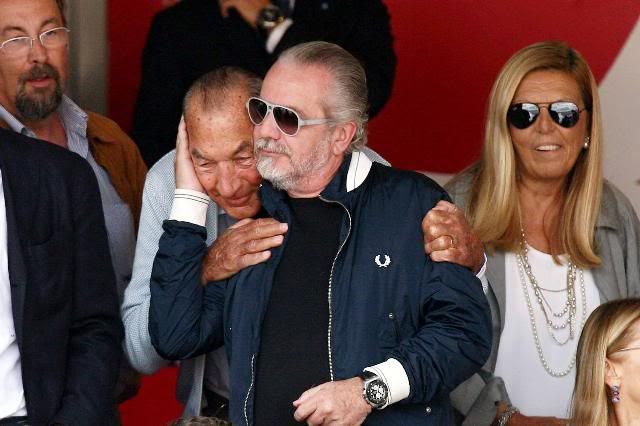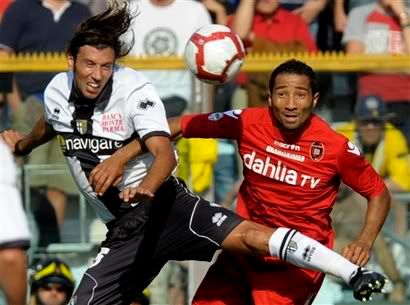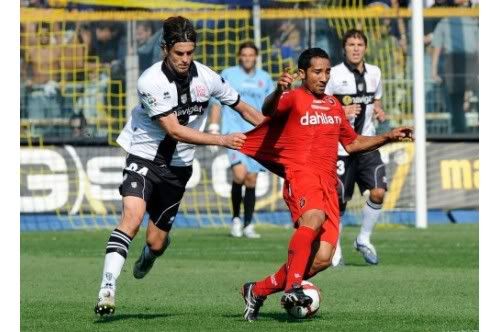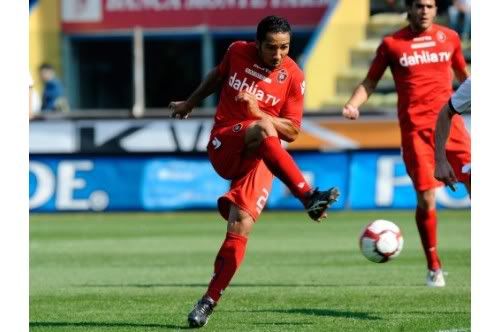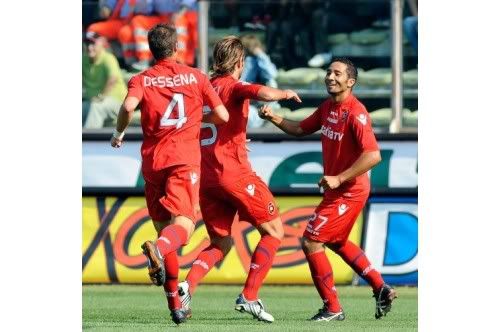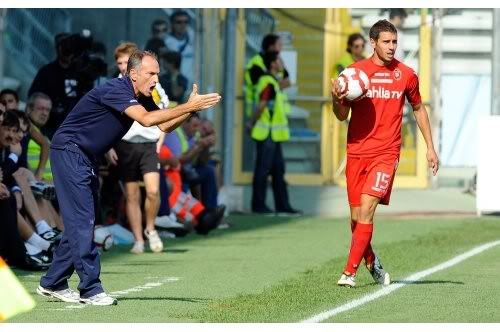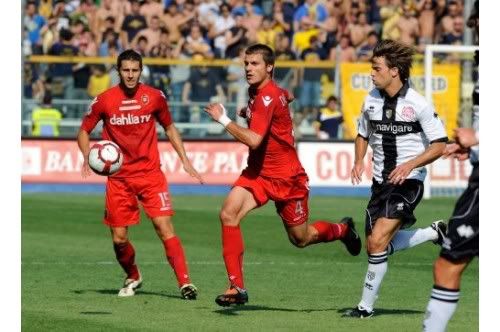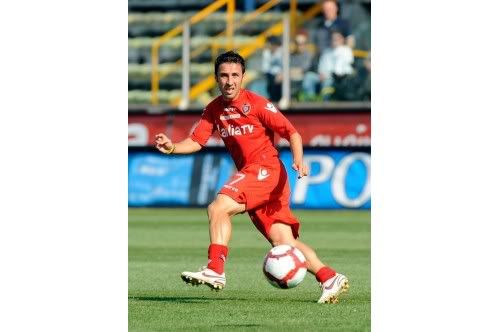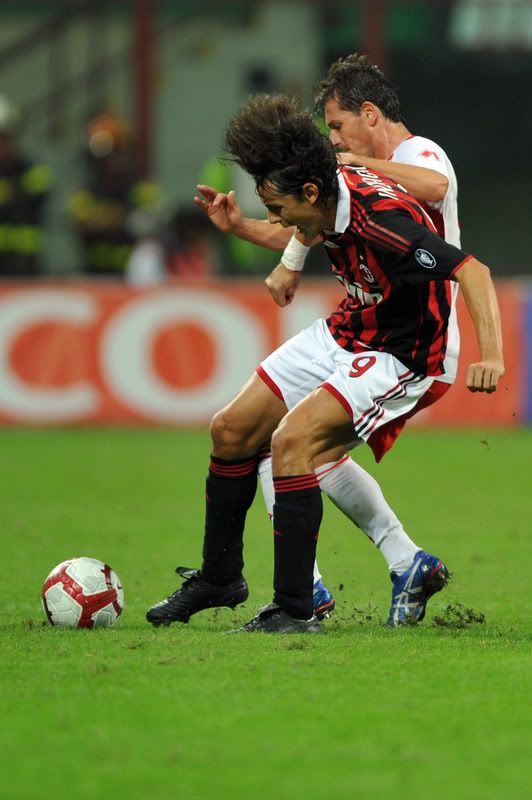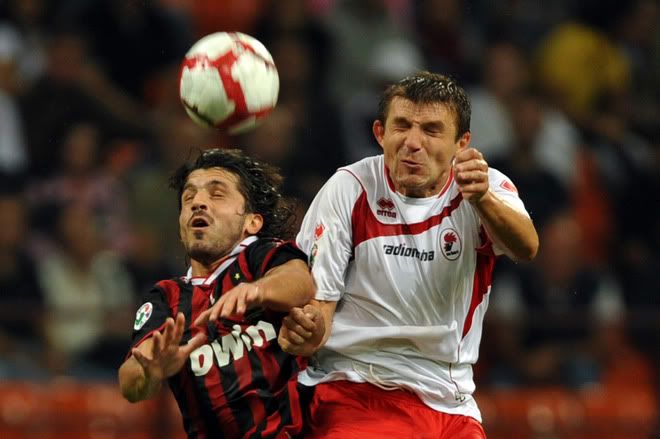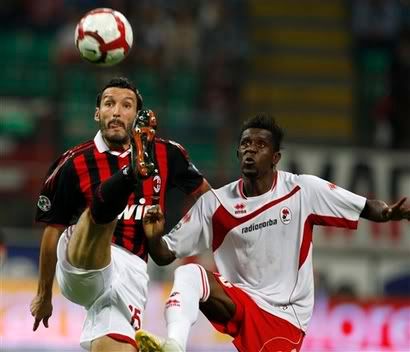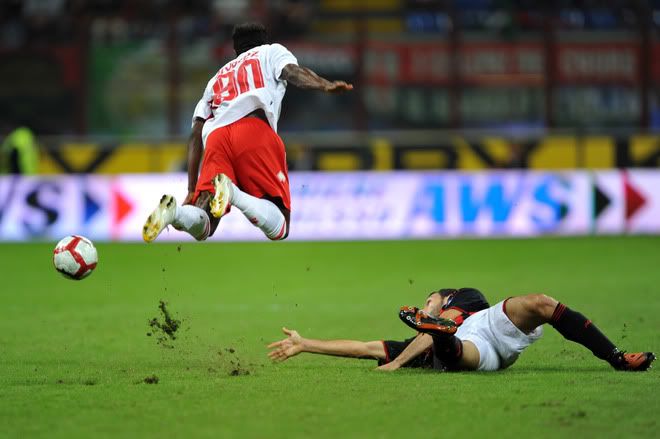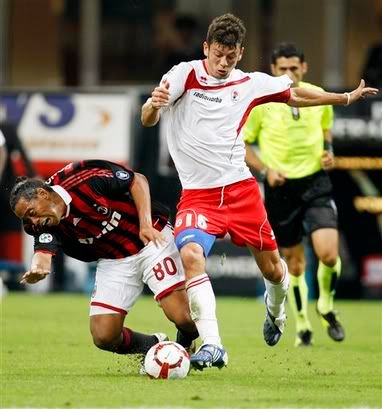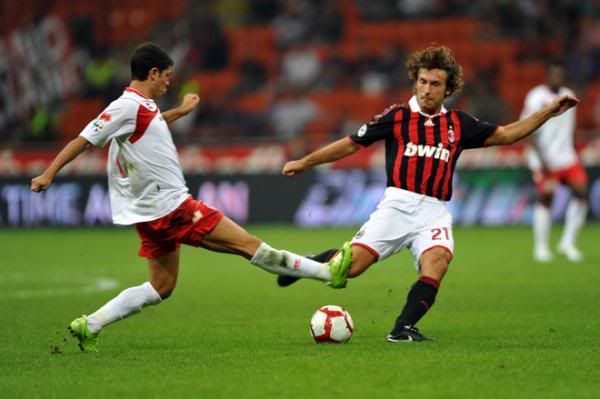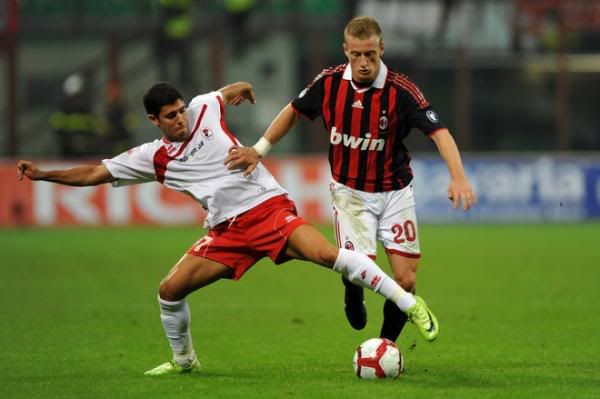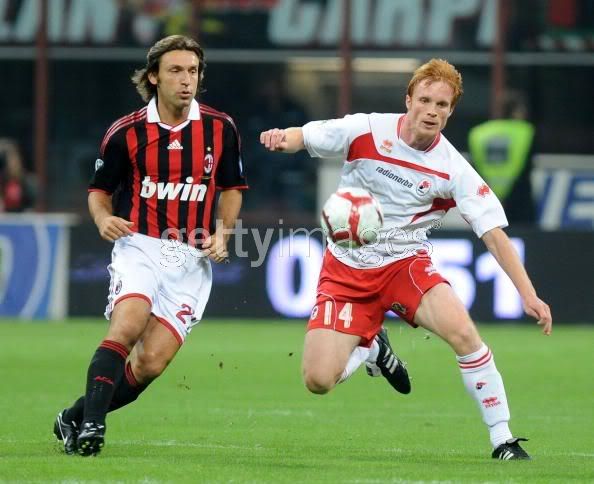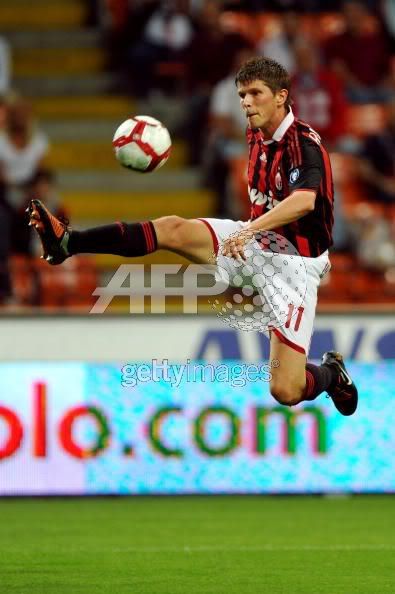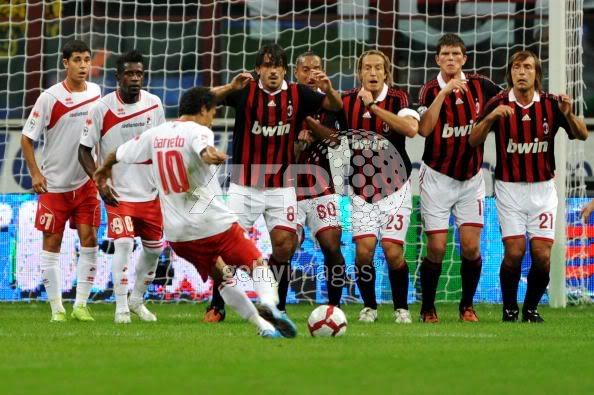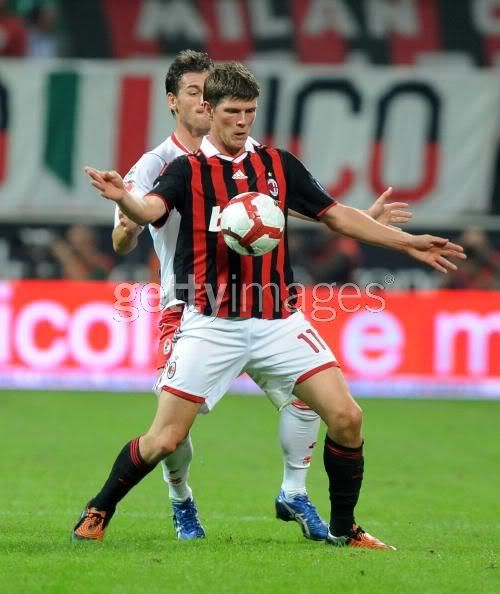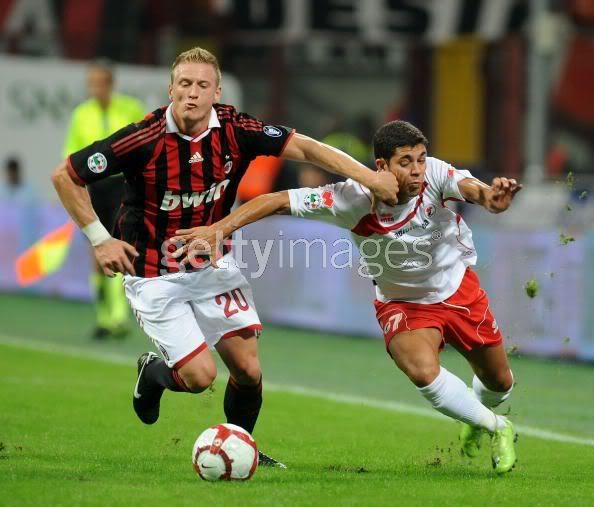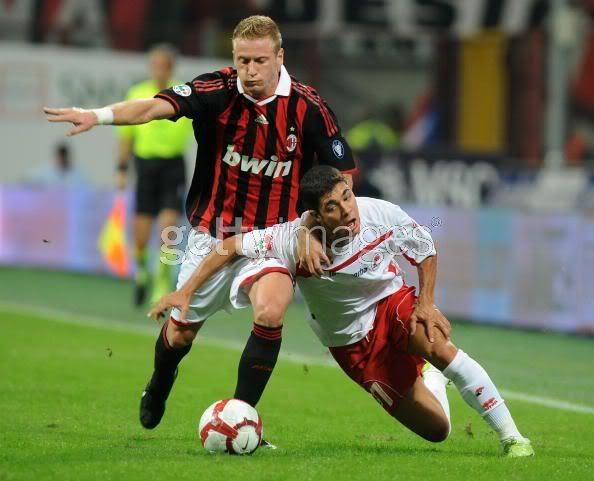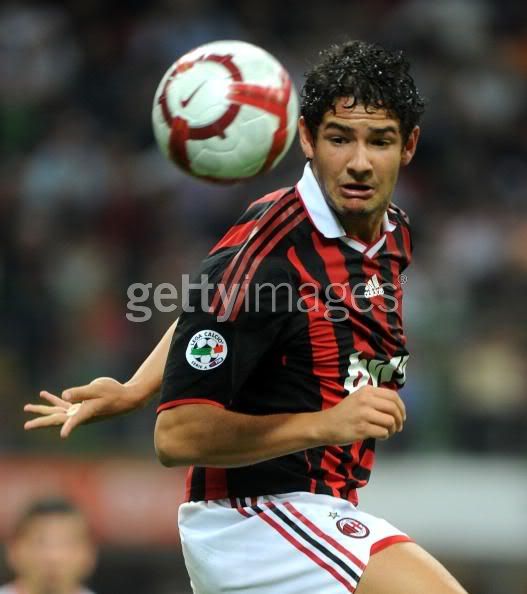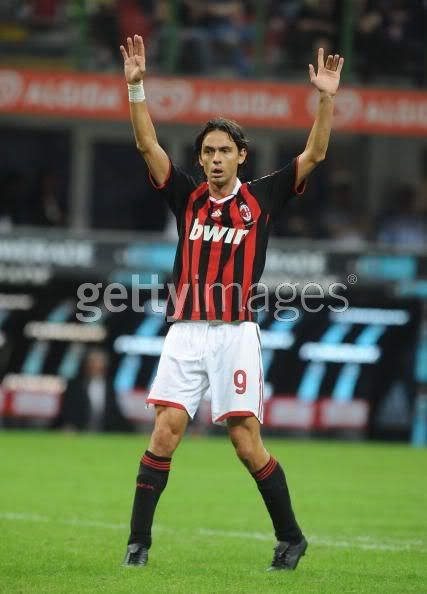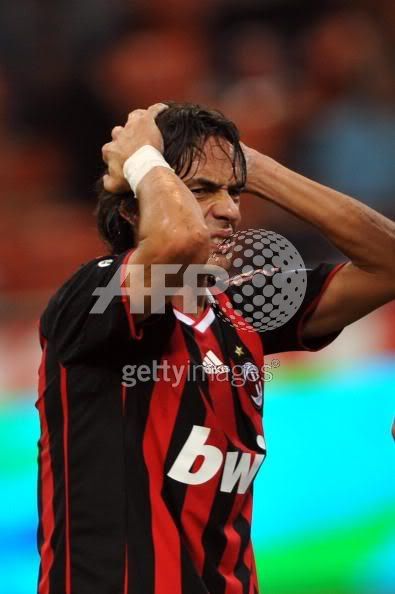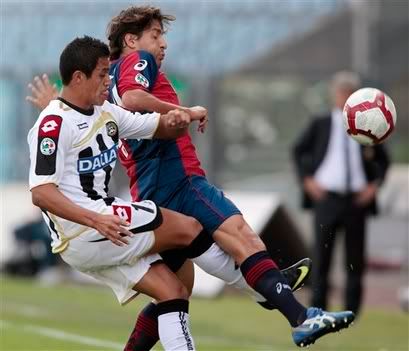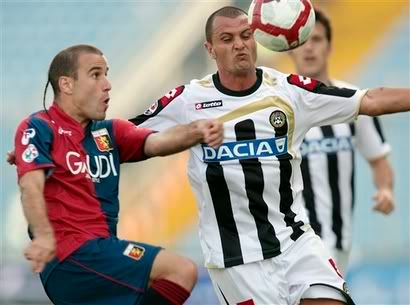 Aaaaaand the classifica:





Today was my capitano's 33rd birthday. So here's a spam in his honor. About 45 pics and 5 gifs.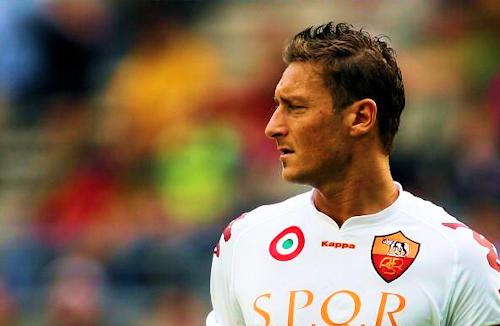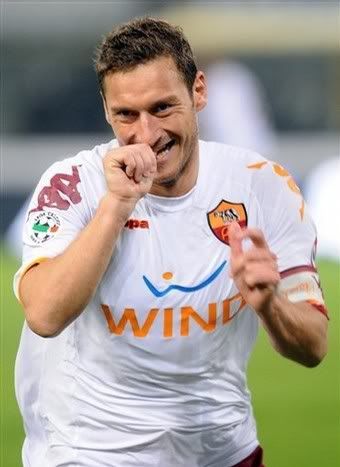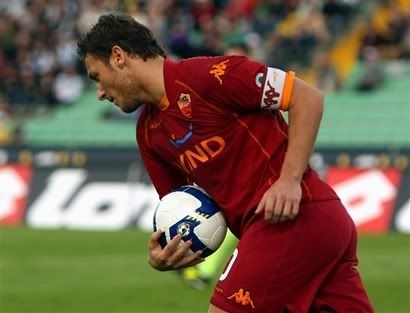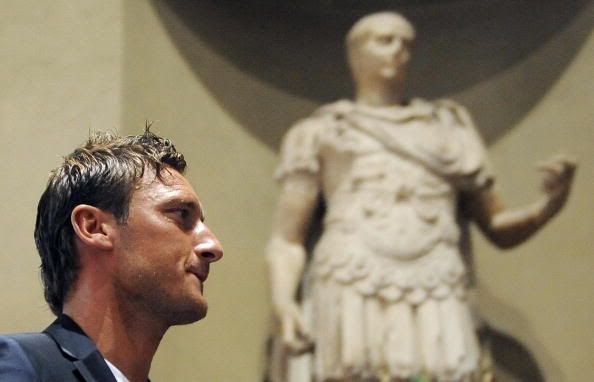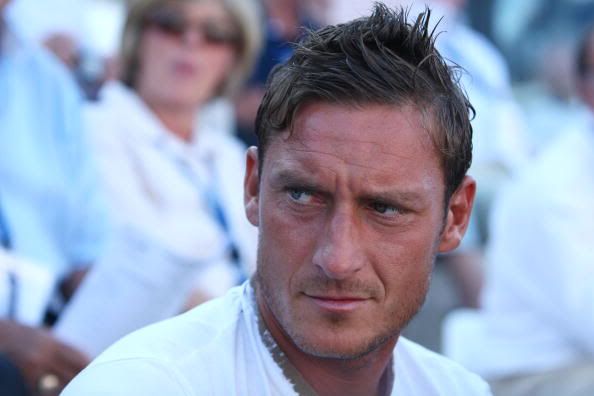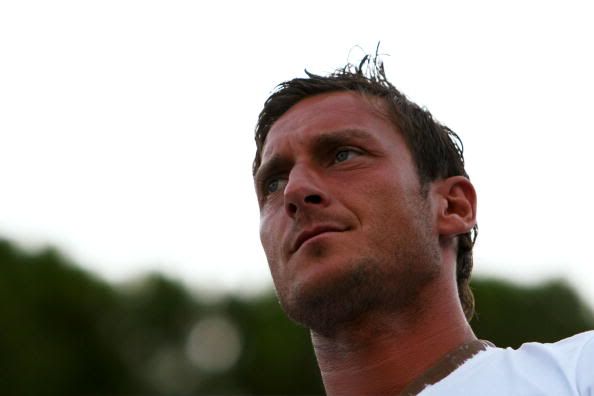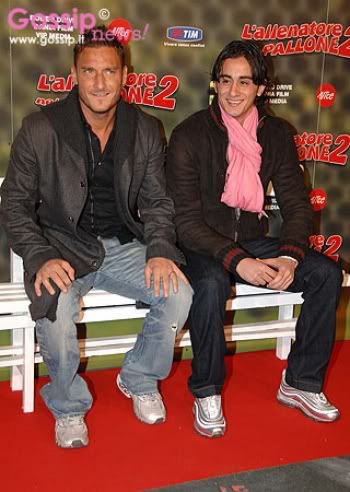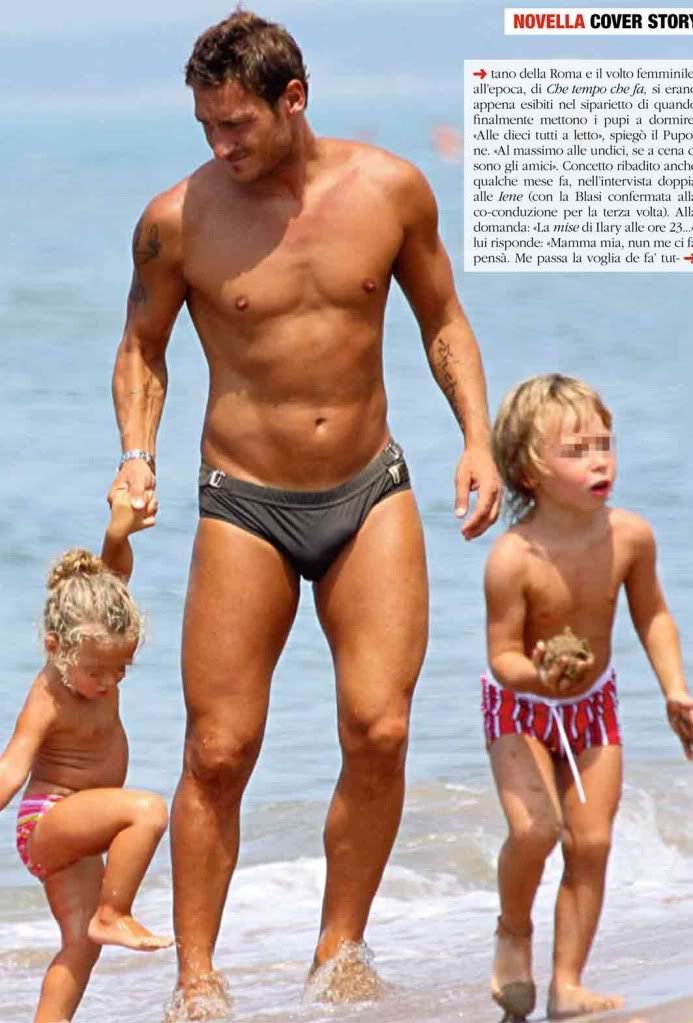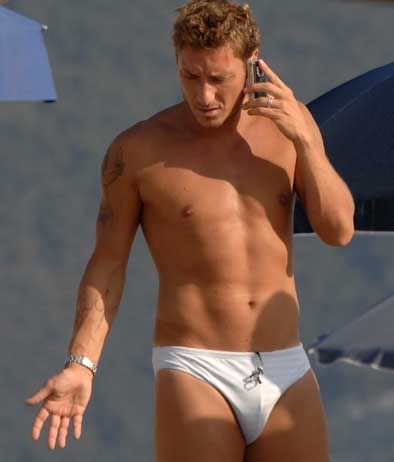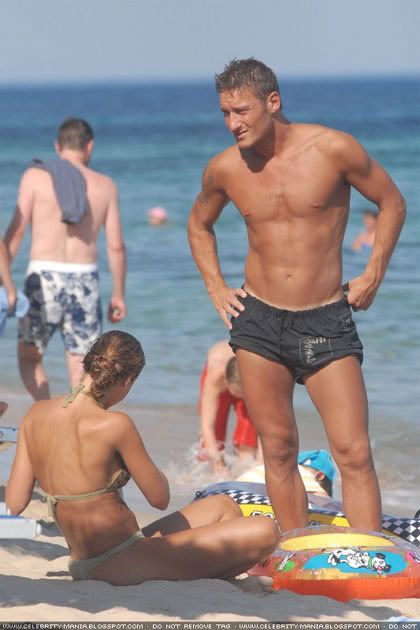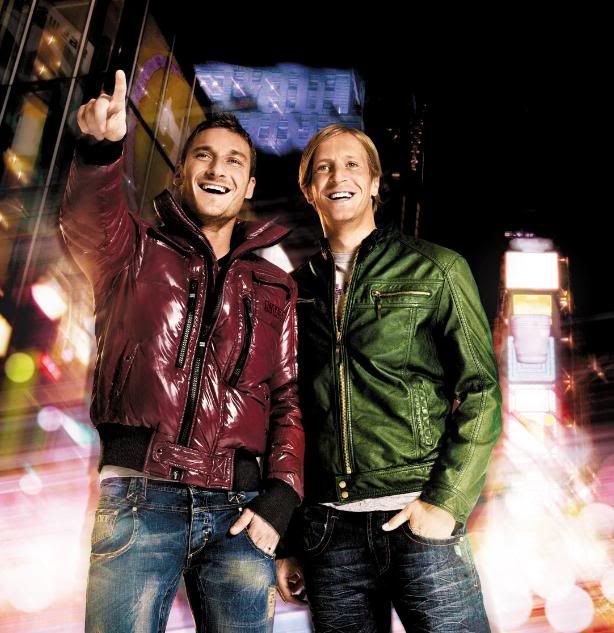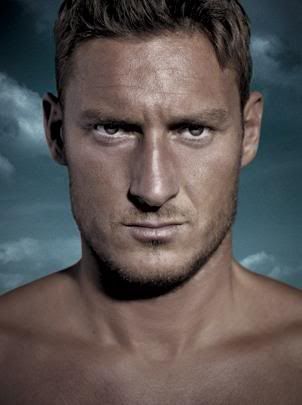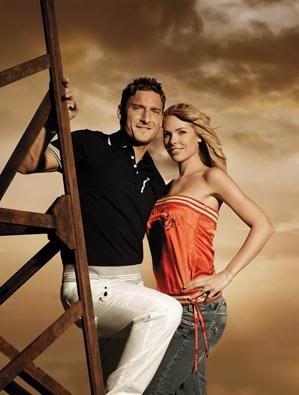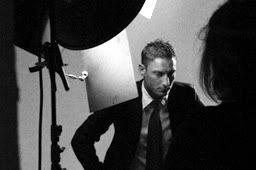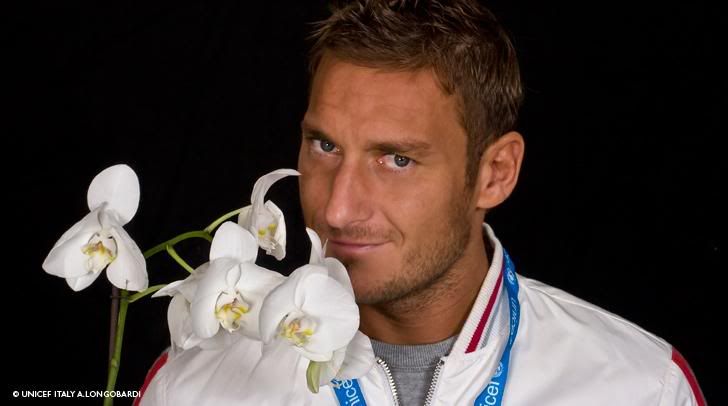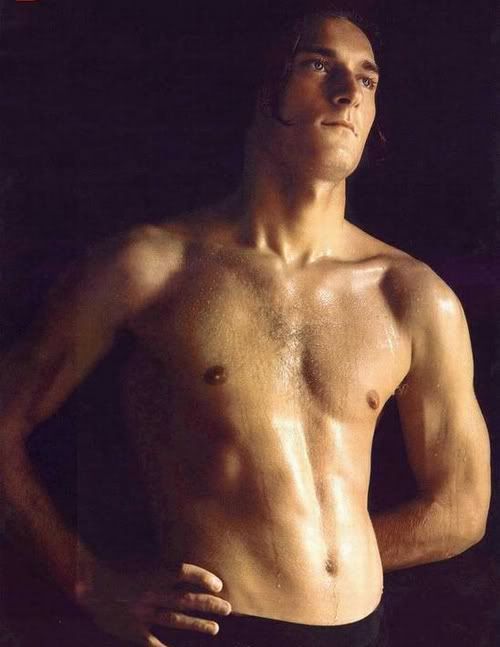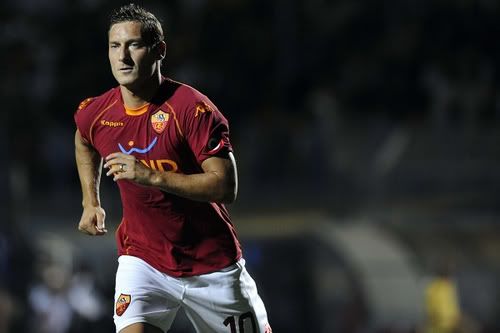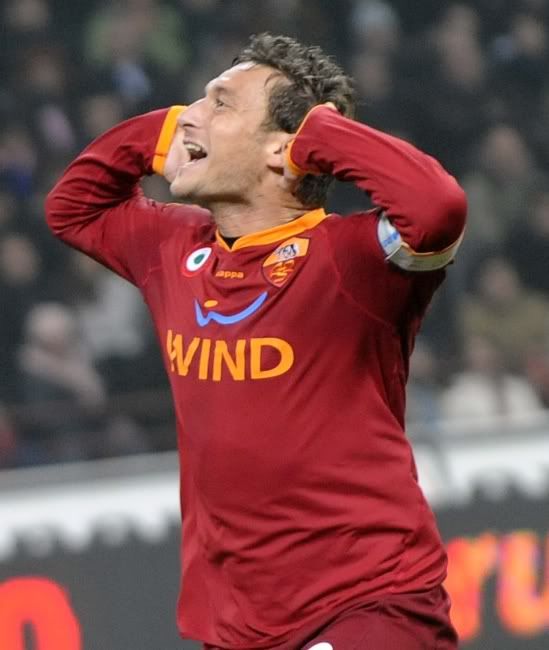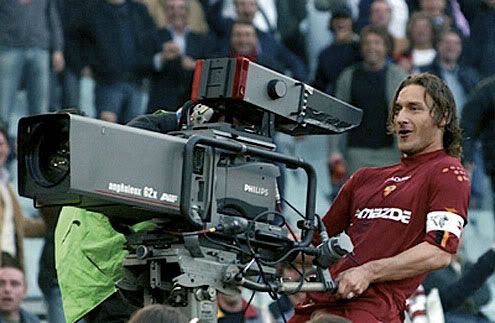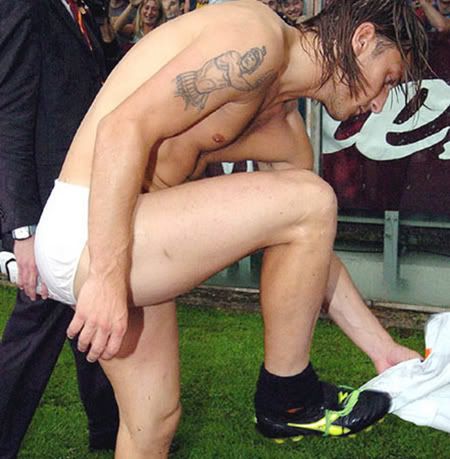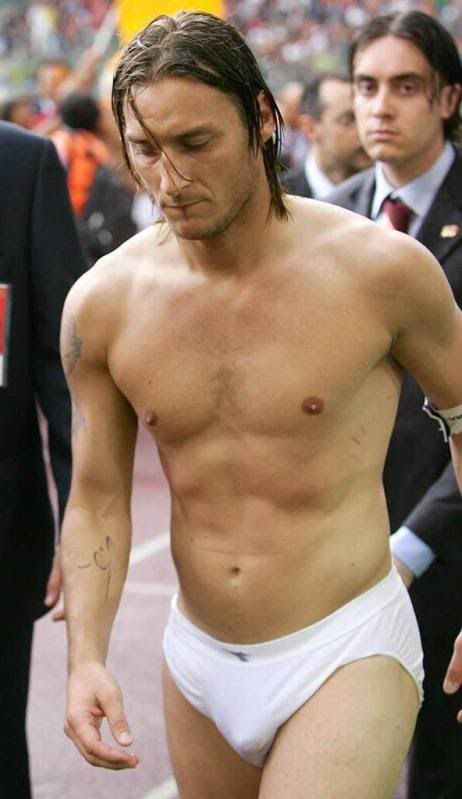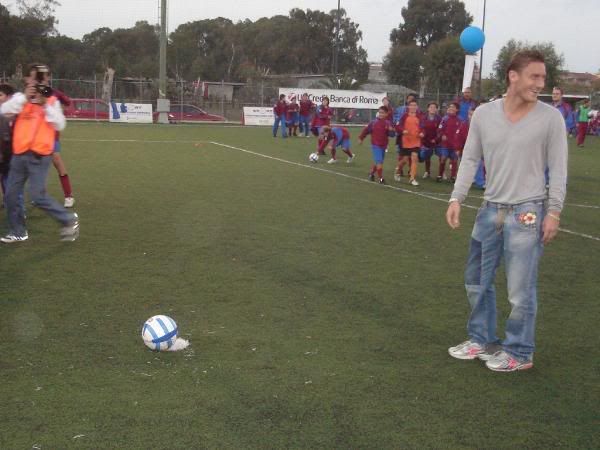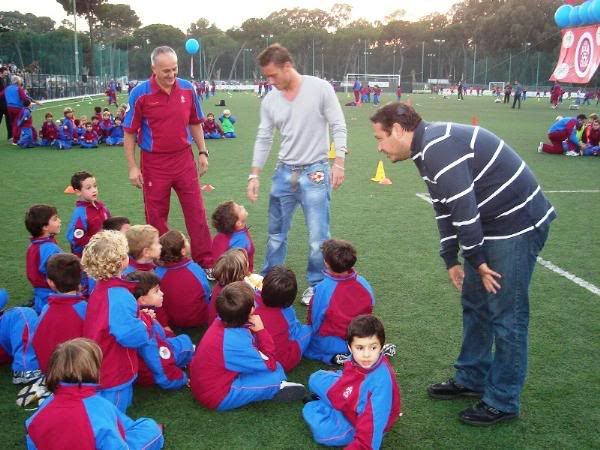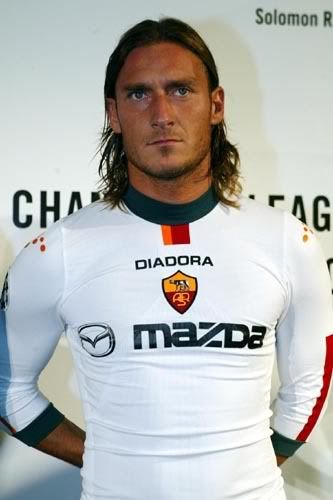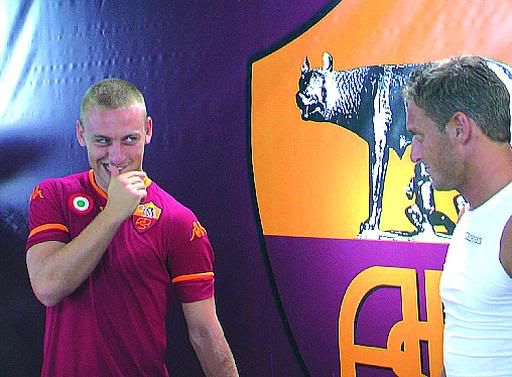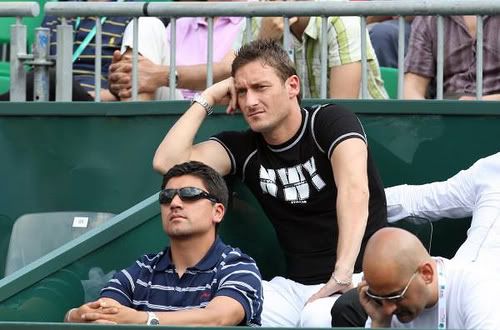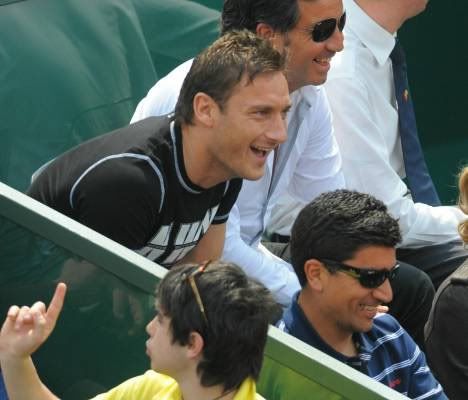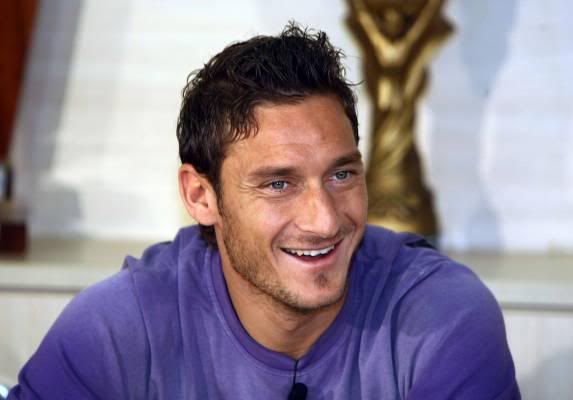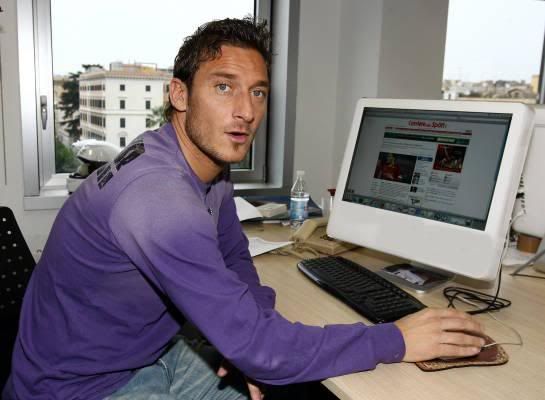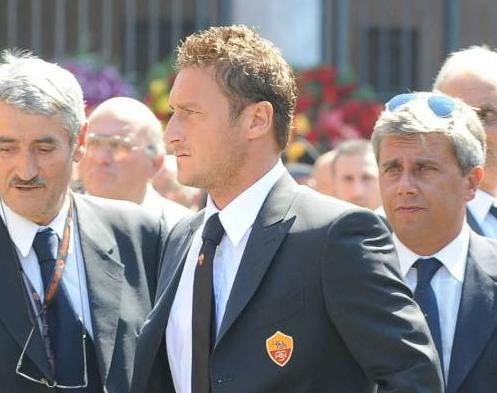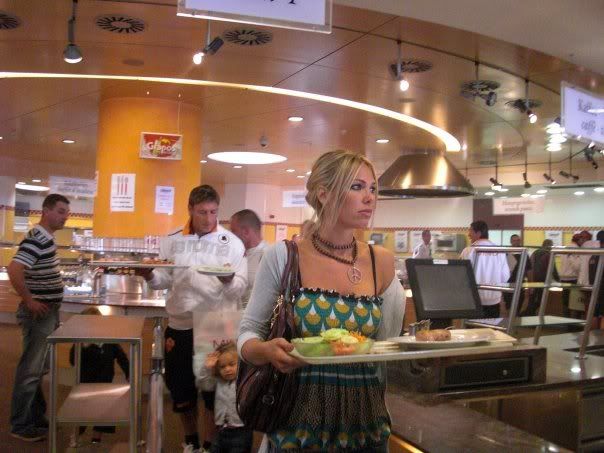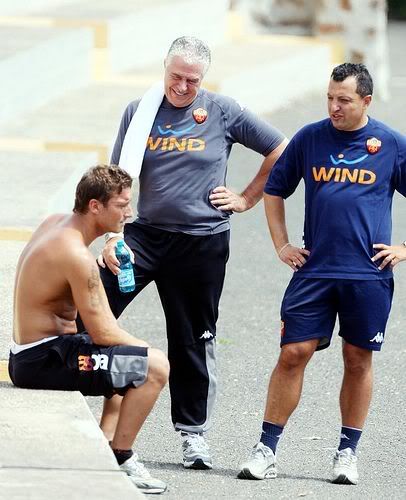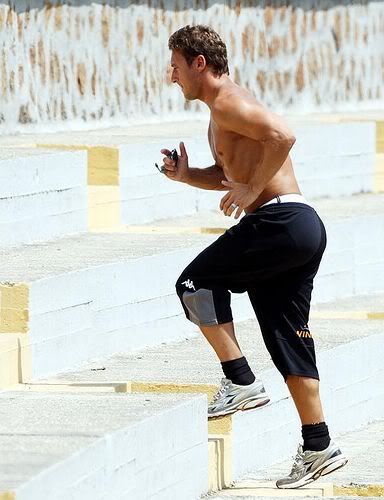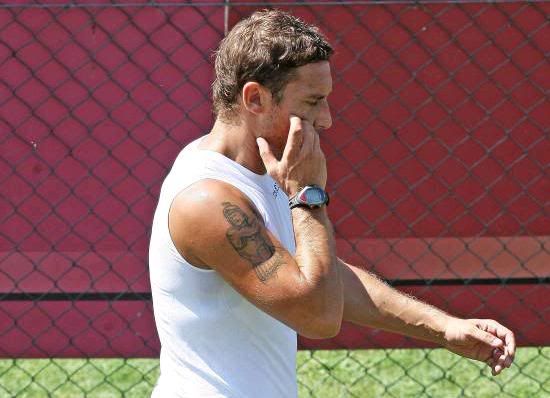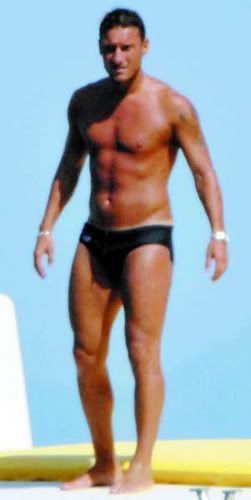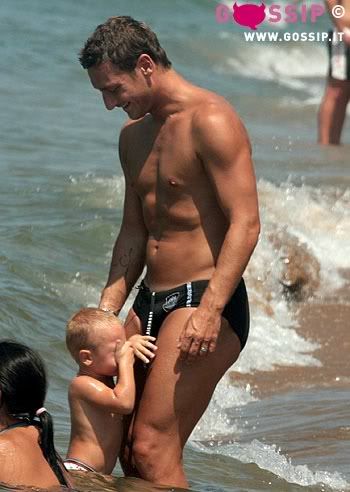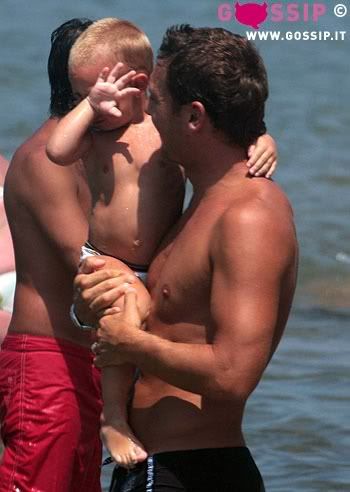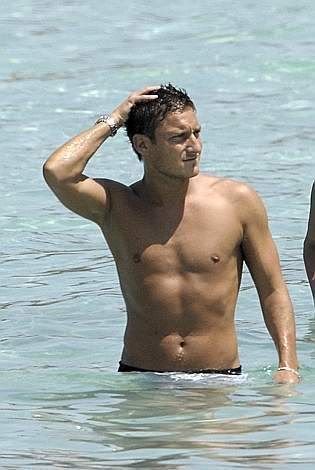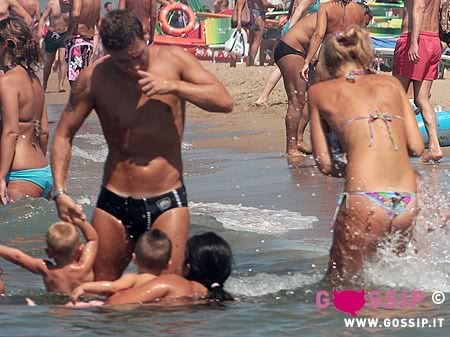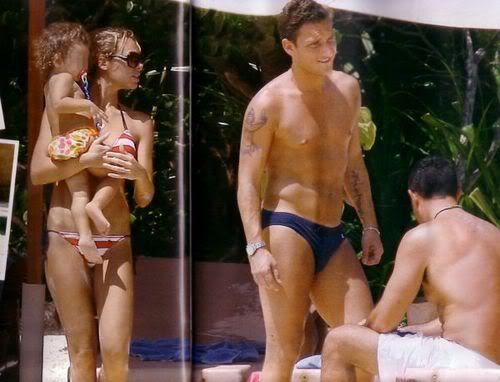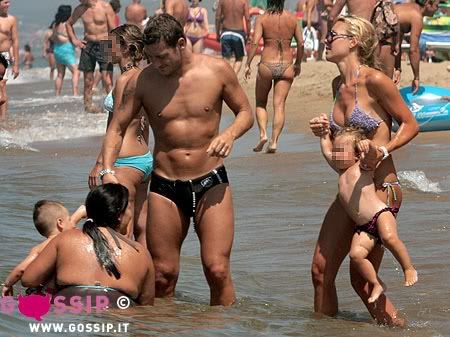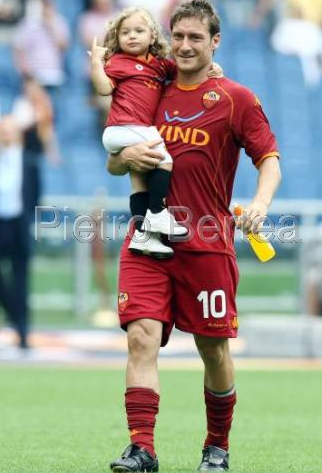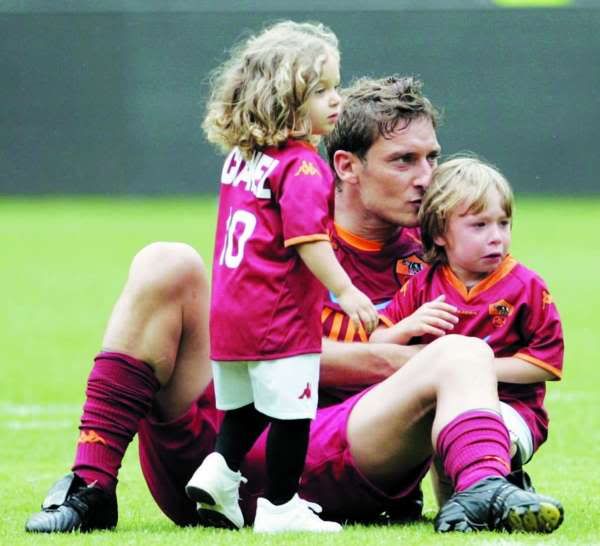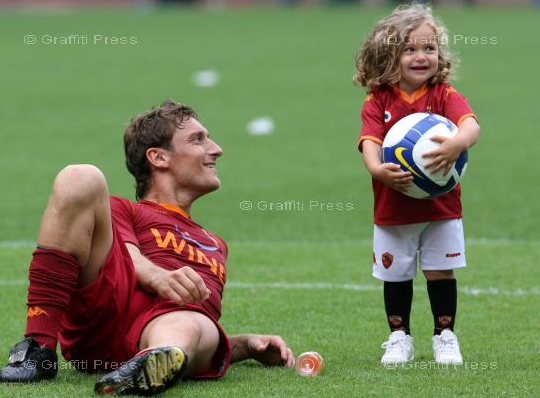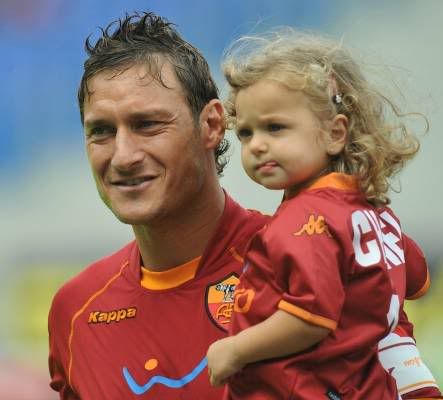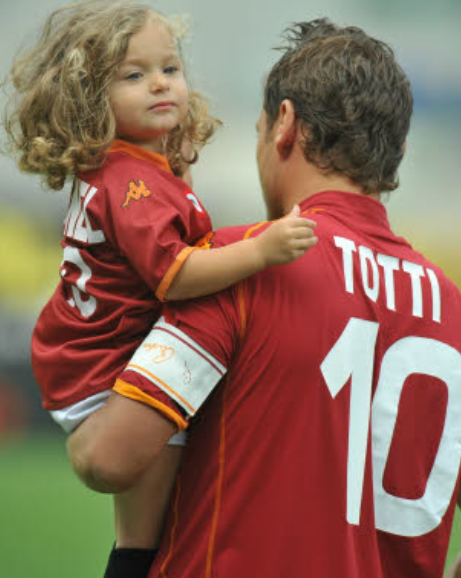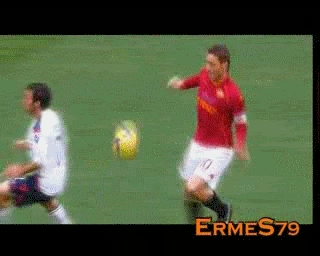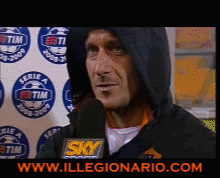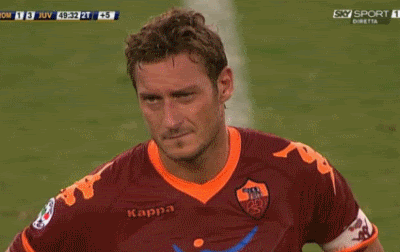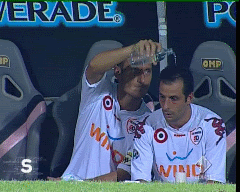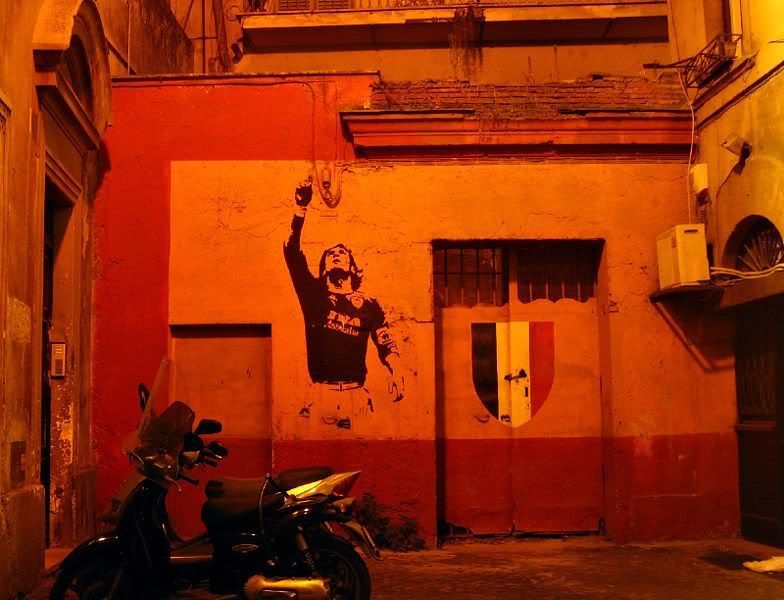 ♥