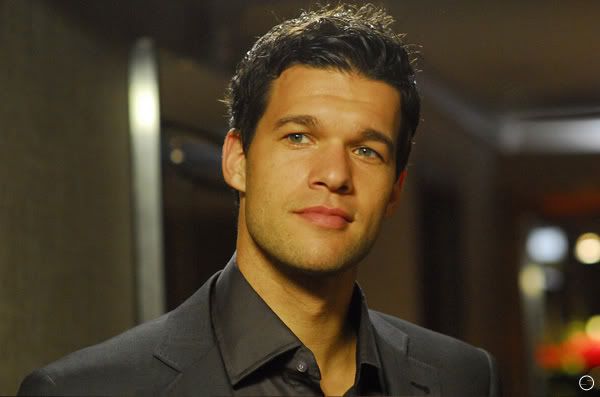 HAPPY BIRTHDAY MICHAEL BALLACK!!!!
33 years of Thunder Bulge and Fierce Diva-ship.
We love you always, you sexy man, you.







He could be a movie star, he could be my leading man~*~*~*~



Micha doesn't know what chapped lips are, even in winter, his pout stays luscious.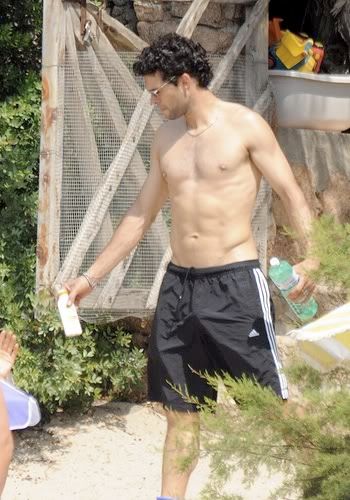 In the summer he keeps his thunder bulge in his pantalones but we at ontd_fb have rampant/filthy imagination.



He used to win things.



See?



See?!?!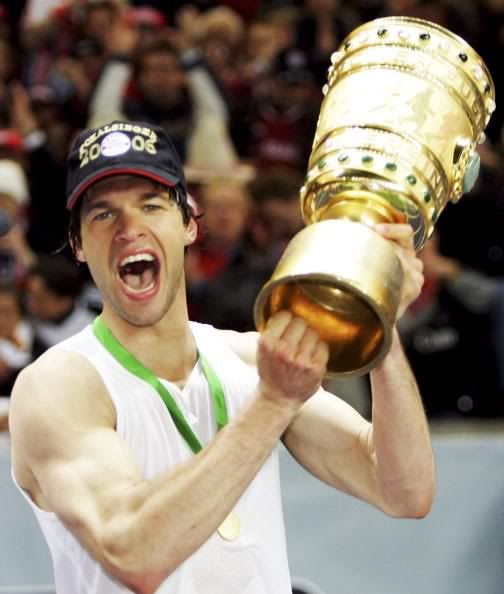 ARMS...



Coy in track-jack.

Sometimes he dresses really well-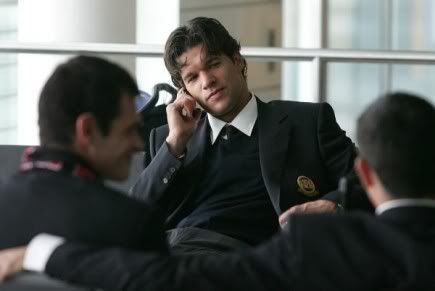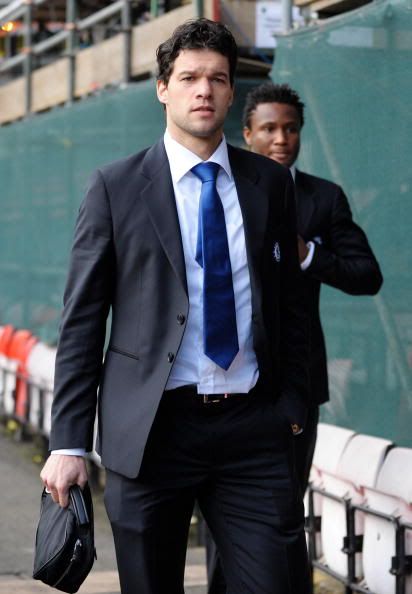 But sometimes, he REALLY fails-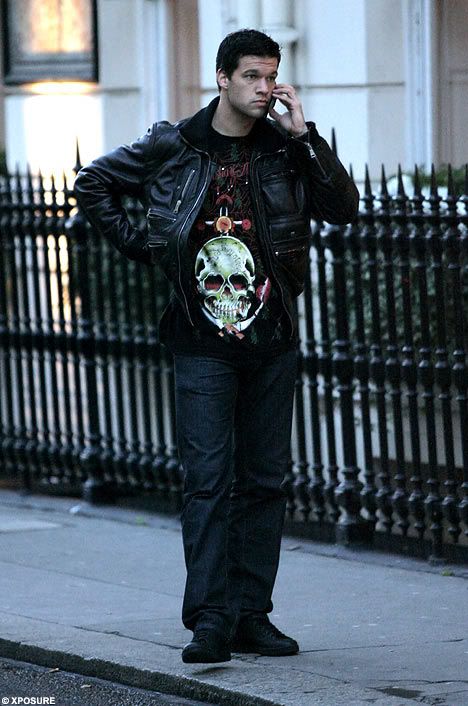 OH I AM SORRY, DID I OFFEND YOU?! Don't give me that look... actually you can give me any looks you want.

Let's be honest, we like him with no clothes-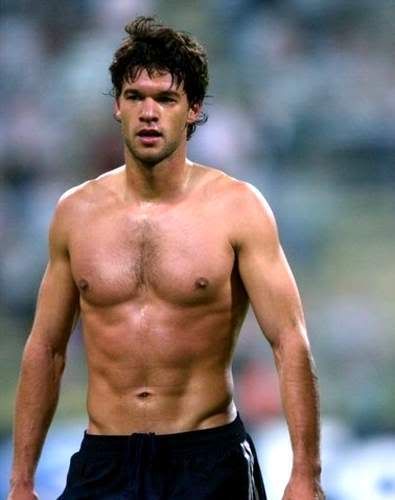 Aw... He's shy.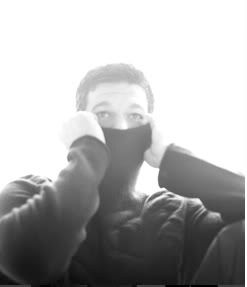 Trix


Of looking extremely hot.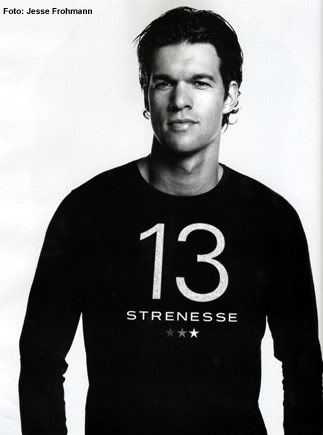 Catching up on some current events, trying to see if J.Löw is talking smack again, or if Little Lahm is running his mouth to the press.



Micha has beautiful eyez ~*~*~*~
Evidence-


And with that I bid you farewell.


share your fav photos of micha in the comment!!!

(this is merely a fraction of what i have in my "obsessions" folder under Michael Ballack... 700+ doesn't even sum it up.)