A new football rivalry has been born! Bigger than United v Liverpool City. Bigger than Boca v River. Bigger than Real Madrid v Barca. Bigger than Gillingham v Swindon.



VIDA v VERMA!

Last week
phwoffy04
and I started an argument over Nemanja Vidic and Thomas Vermaelen. After several rounds of
"Vida!"
"Verma!"
"Vida!"
"Verma!"
We decided to settle this the
ontd_football
way.
aka shamelessly stealing the Friday Night Smackdown idea.
We know, it's hard to choose between the two. Even Cesc is torn!
So, we've prepared some handy categories for comparison to help you decide.
Vidacountry v Vermacountry
Serbia
Belgium
Serbia has Ana Ivanovic, Novak Djokovic and this guy:
Belgium has Audrey Hepburn, Tin Tin, chocolate and this guy:
Vidaspawn v Verma-not-spawn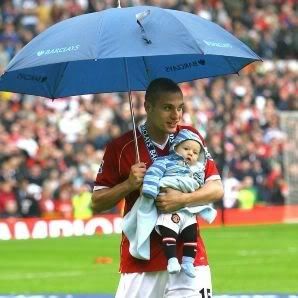 Vidaerobics v Vermaerobics
Bonus Sergio Ramos. This is pretty impressive.
But Vida has skills too!
Vidatackle v Vermatackle
I think it's safe to say Verma wins this category.
Vidatackle v Vermatackle X-Rated Edition...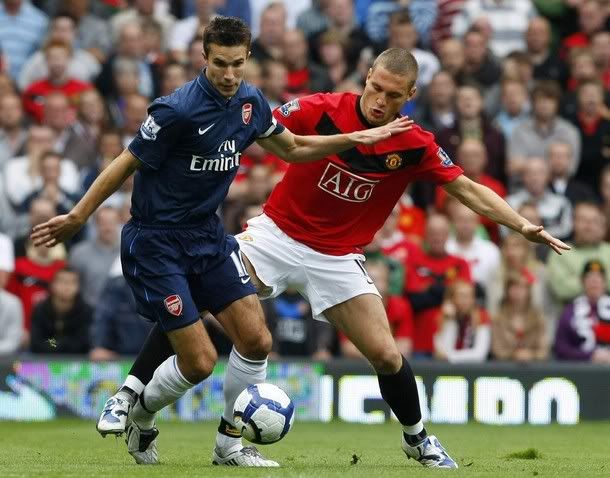 Vidathigh v Vermathigh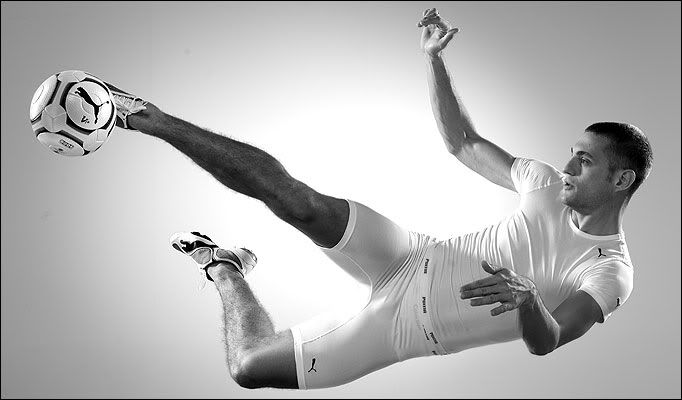 Vermaboyfriend v Vidaboyfriends
Verma has a Nicklas.
But who needs Nicklas Bendtner when you have baby Serbs?
Vidalion v Vermalion
Verma does a very good lion impression.
Whereas Vidic looks like someone just shoved something where they shouldn't have.
Vidahug v Vermahug
Vidahugs are very tangly.
But they turn out good in the end.
Whereas Verma has this hugging thing down.
Vermapain v Vidapain
Good effort, Verma, nice flash of thigh there.
But the points go to Vida, who manages to get abs in there.
Vidatrophycabinet v Vermatrophycabinet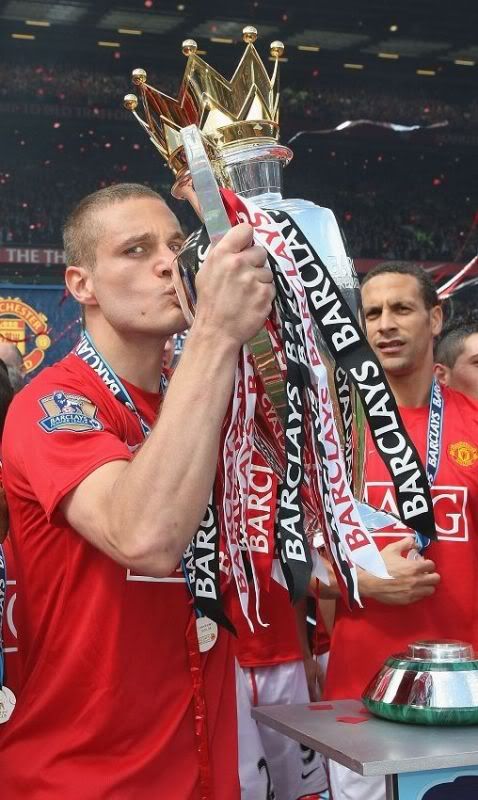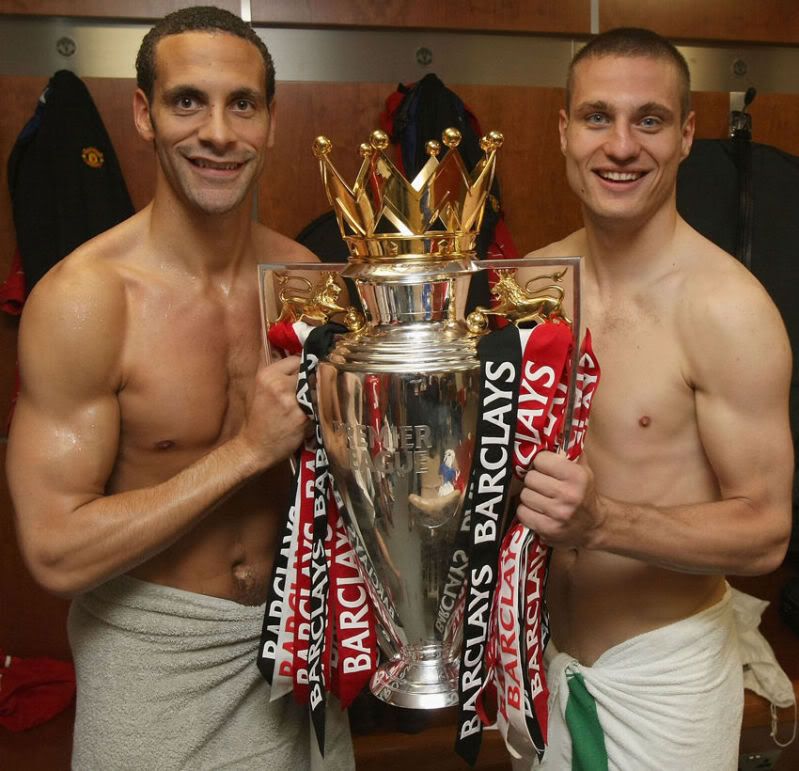 ... Verma admits defeat in this category.
Vidateammates v Vermateammates

Vidawoman v Vermawoman
We have found no evidence of a Vermawoman. But really, who could beat this?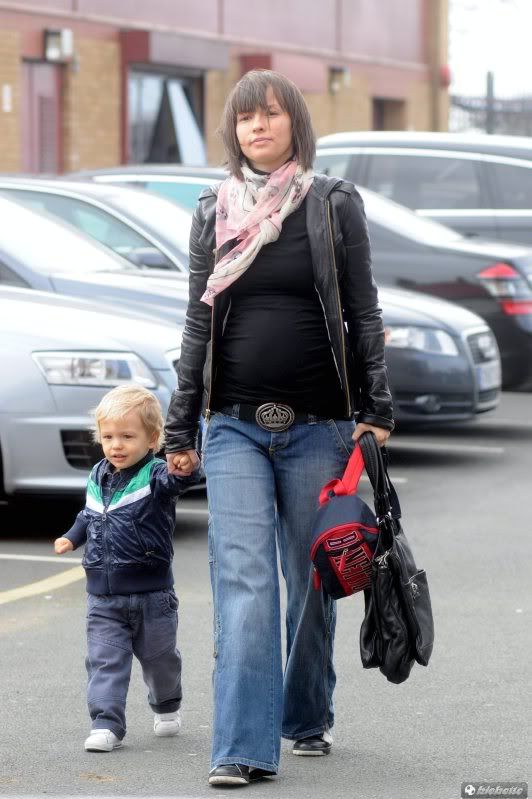 EDIT: There is in fact video evidence of a Vermawoman in the comments. My bad!
Vidabitchface v Vermabitchface
Vidasuit v Vermasuit
Vida works that suit even with his eyes closed.
So there you have it, all the evidence! Now it's time for you to decide!