There will only ever be one real club in Manchester.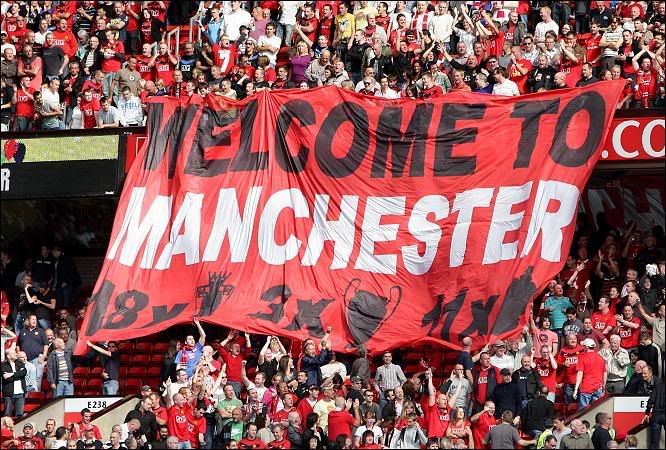 Haven't times changed? Sparky is now just Hughes.
He got exactly what he deserved Mr Deluded who thought he'd be cheered.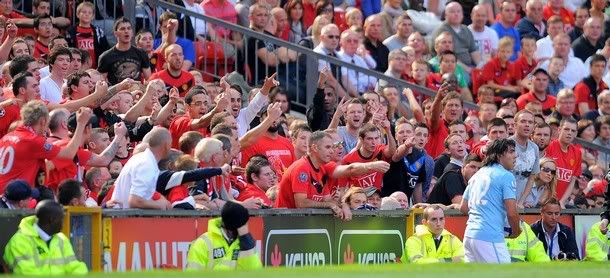 Say hello to the Premiere League's top scorer.
Our favorite Scouser.
He tried to do a Adebayor by injurying his former team mates.

Hehe, but he just got booked.
Beauty vs the Beast.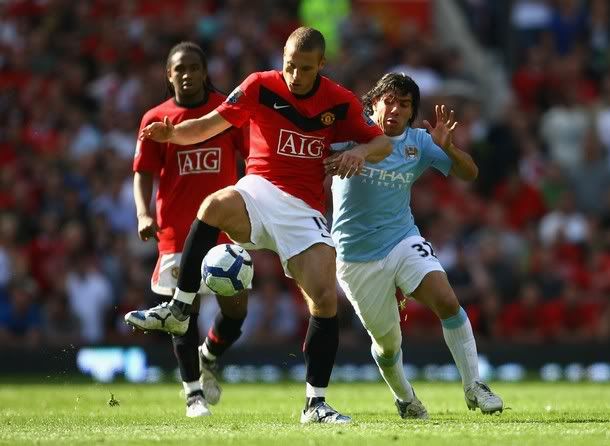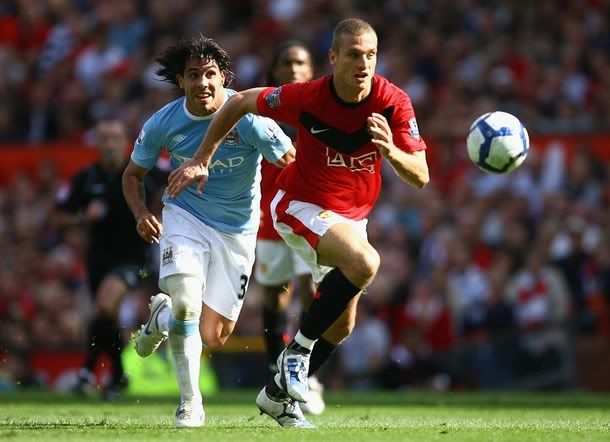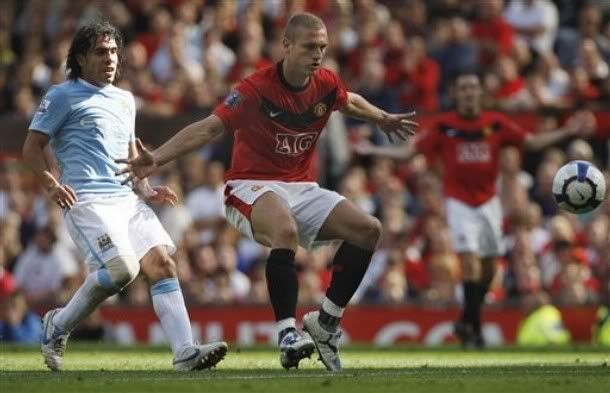 Darren Fletcher has more goals then a certain other player.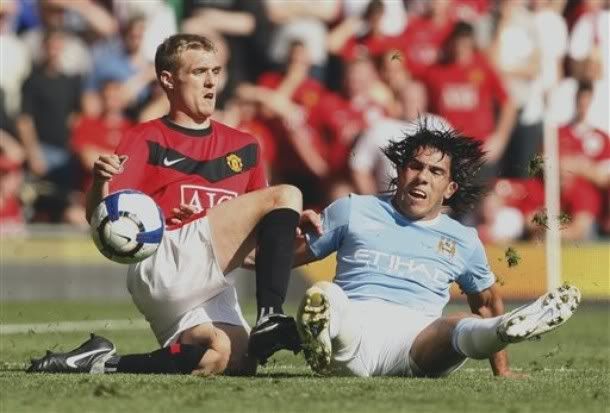 Legend and something share a moment.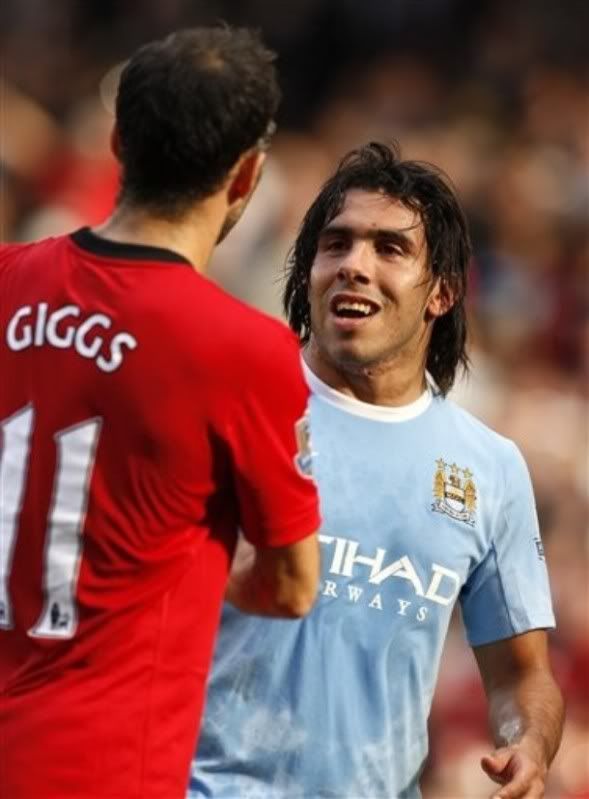 Barry was out assed.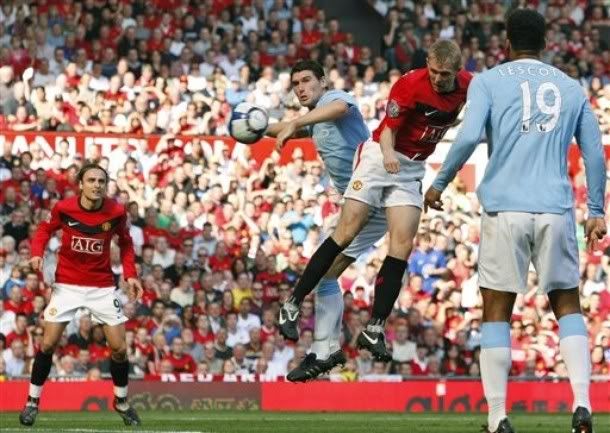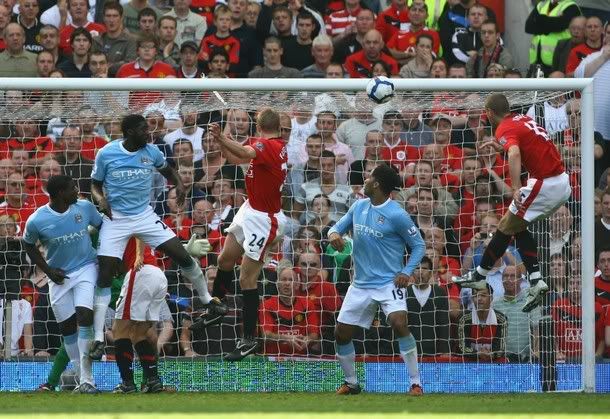 Rio did something stupid but umph thighs.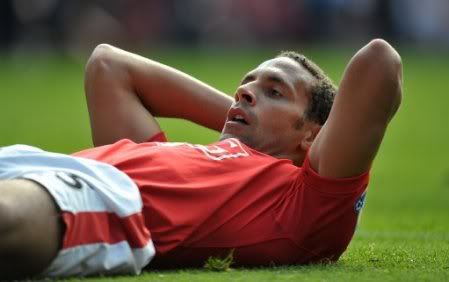 Psycho scored because of it.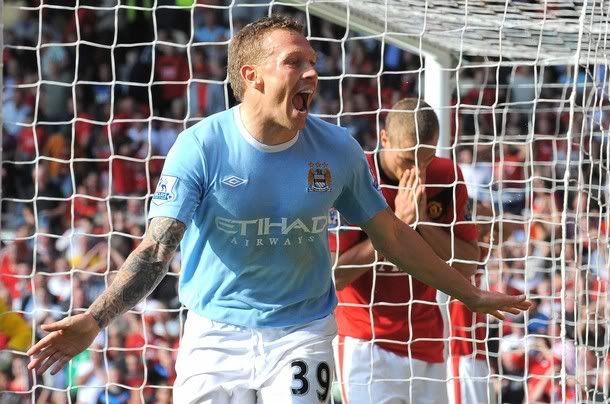 Whose this player who scored for us so late? Another 17 year old?
Oh yeah, it's Michael Owen, still not over that.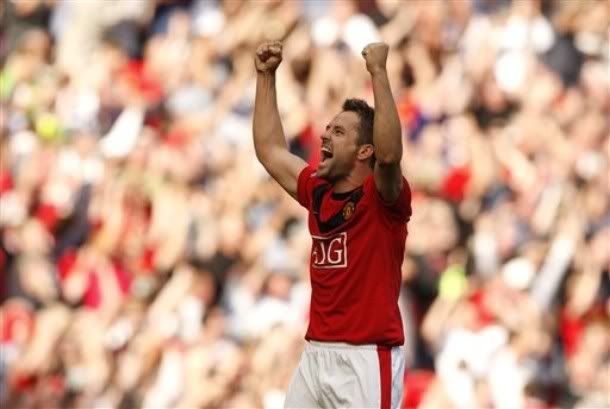 Yeah okie bye Tevez, you never ever came of the bench and did something like that.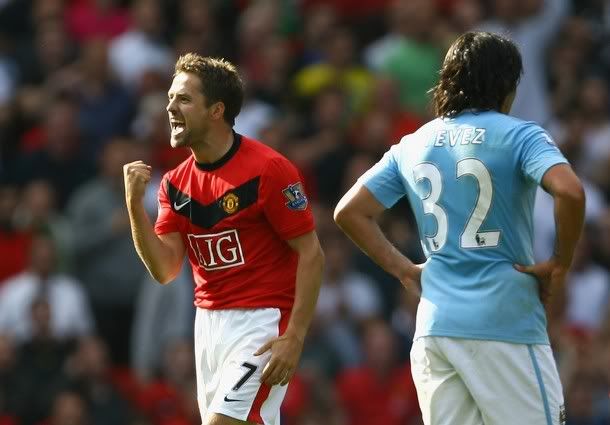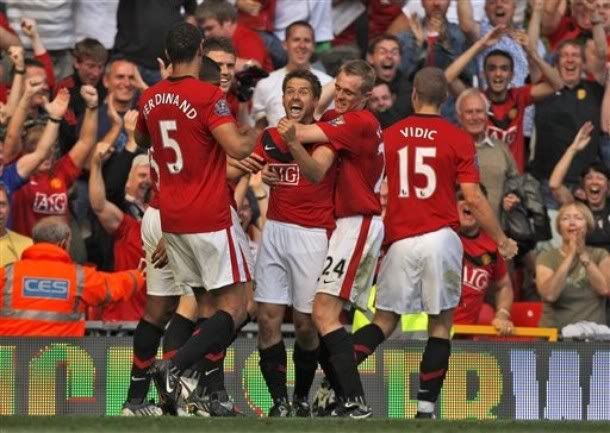 Pride of Merseyside :)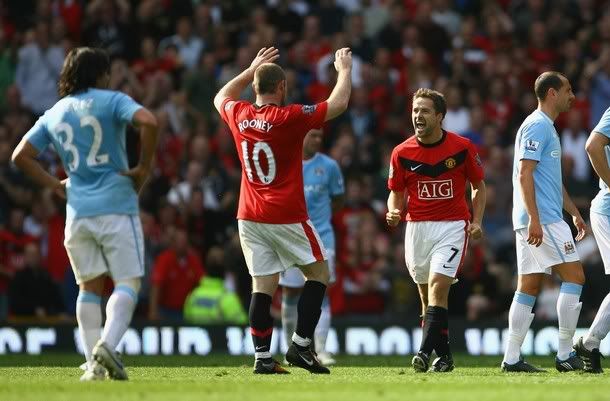 Where's the golfclub?
Oh Patrice.
Yah Anderson, just stop that right now.