It's back, because I'm bored.
Nando invites you in.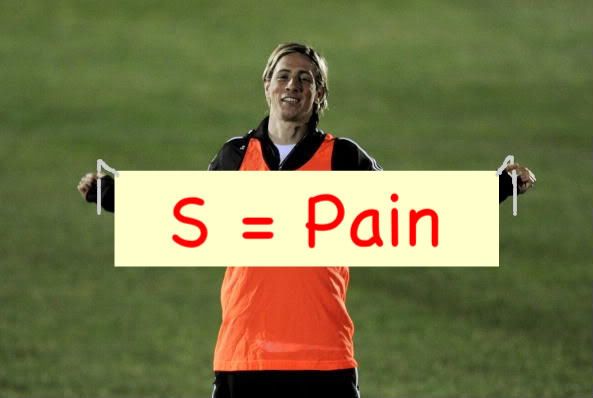 Spain vs Belgium.

The Davids:

I've watched only 10 minutes but it is like Silva vs. Belgium

As villa said in an interview, Silva covers more ground than anyone else
Which is so ironic cuz he takes up less room than anyone else!

Hee, when Silva went down, like three Belgium players helped him up. OMG, so qt. Making friends everywhere.

IT IS DAHVEEEDS NIGHT !!
oh, what a night


Fernanda Tresses:

Shit yo.
Nanda got skeel.

"Torres denied again"
What the hell else is new?


Commentators:

lol the commentators (Ray and Phil?) after the Silva goal, said they can't imagine what he'll be like after he's married, uh what?
Also earlier in the 1st half they said they wouldn't want to meet Xabi Alonso in a dark alley. I would love to meet him in a dark alley. These guys are so random.

Oh, and Chesh, Phil? Really? You still can't understand it's CESC?!


Other:

That Capdevila pass was crispy delicious

Mexican SPANISH WAVVE.

The height difference on this team is too presh <3

Comment: If Iker grows his beard and hair out, he's going to look like Jesus soon!
Reply: So that's the real reason. He would really be San Iker...

Good albiol shaved too, that beard was eating his face, it was not attractive.


And to sum it all up:

henry scored!
ibra scored!
silva scored!
robbie keane scored!
lampard scored!
defoe scored!
pav scored!
van persie scored!
snjeider scored!
huntelaar scored!
berba scored!
bendtner scored!
villa scored!
pique scored!
ronaldo didn't!


Spain vs Estonia.

More Nando:

Nando in shortsleeves?!
Hola apocalypse!

Flaily flaily nando

Fouling nando = like fouling a small feminine child


More commentator mistakes: (And bbdavid)

They totally said sex fabregas

"Cesc y Silva" came out as Sexy Silva

Stop taking Kitten out at the legs >:l


Other:

Iker really looks like 'God' or Jesus or something.
Or at least an apostle!

Pique moves like a large land mass and/or dinosaur. It's awesome. Rawwwr, Pique.

I just mistook Albiol for Pique. I guess all sexy looks the same when you're tired.

I've always wondered how spain act before they start a second half
Apparantely they just hang out chatting till everyone gets there and then run out shouting "BIEN CHICOS VAMOS VAMOS VAMOSSSS!!!"