ZURICH VS REAL MADRID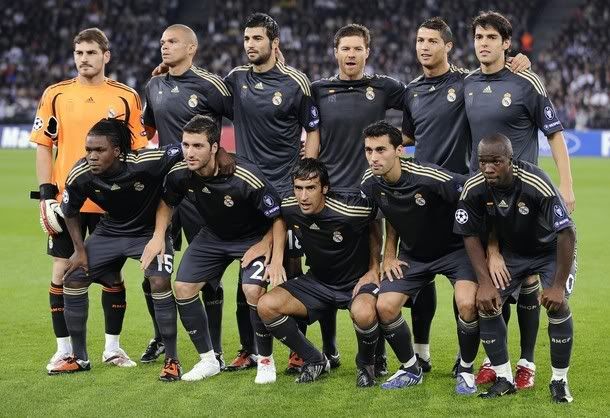 GOLAZOS APLENTY, IKER GETTING BOOKED, PHOTOGS TAKING 874574857085740235 PICS OF C-RON BECAUSE YOU KNOW HE'S THE ONLY FOOTBALLER IN REAL MADRID AND LOTS OF ANGRY FACE. ALL IN A DAYS WORK FOR LOS BLANCOS.


THERE WERE LOTS...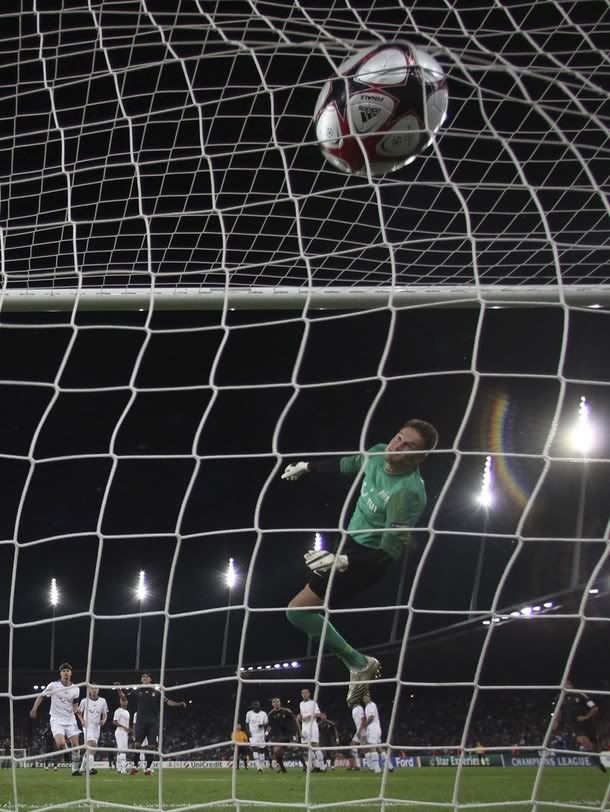 OF...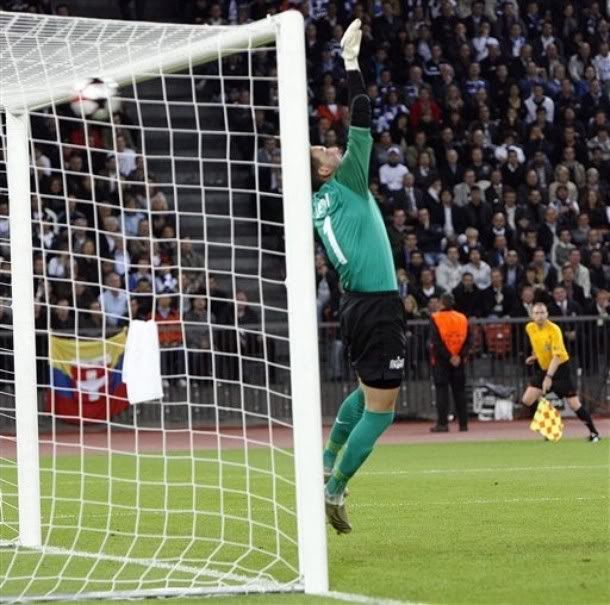 GOALS...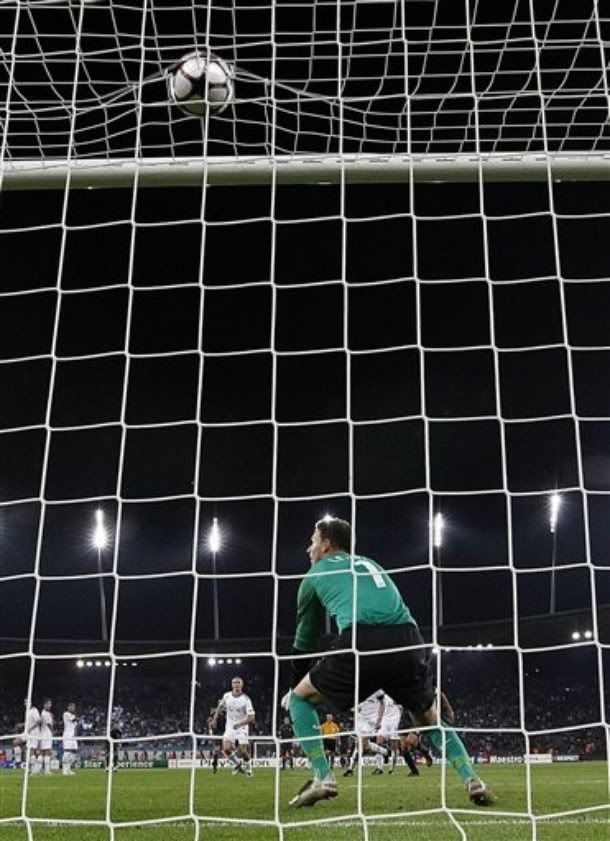 SOME OF WHICH...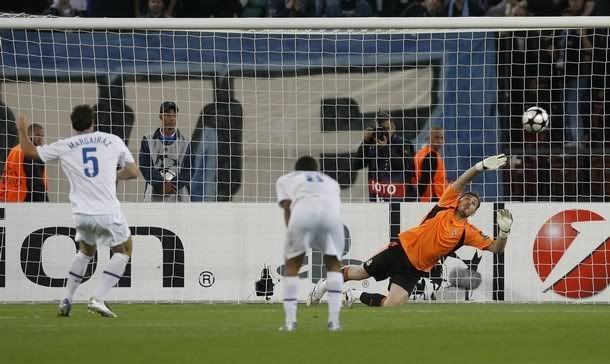 WE REALLY DIDN'T WANT. POOR BABY.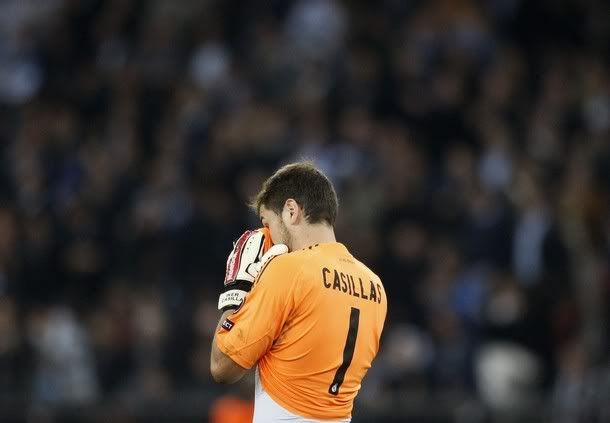 BUT LOTS (FIVE) THAT THE OTHER GUYS DIDN'T WANT. SO THATS OK.



GAGO GOT TO PLAY... WOOO.



BUT ONLY AFTER XABI GOT INJURED (POOR BB). THE PHOTOGS DON'T CARE ABOUT XABI (NO PICS). EXCEPT THIS ONE. BUT GUESS WHO'S THE MAIN FOCUS? LOL.



THEY DO CARE ABOUT THIS GUY...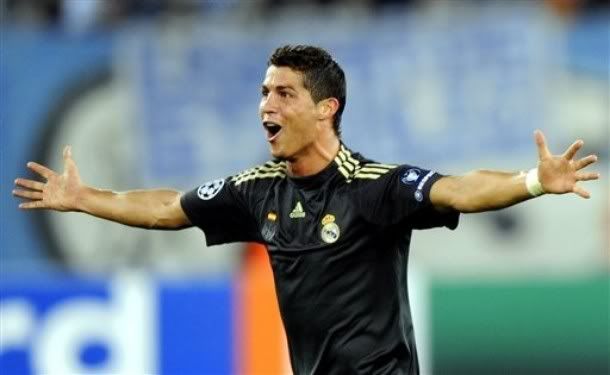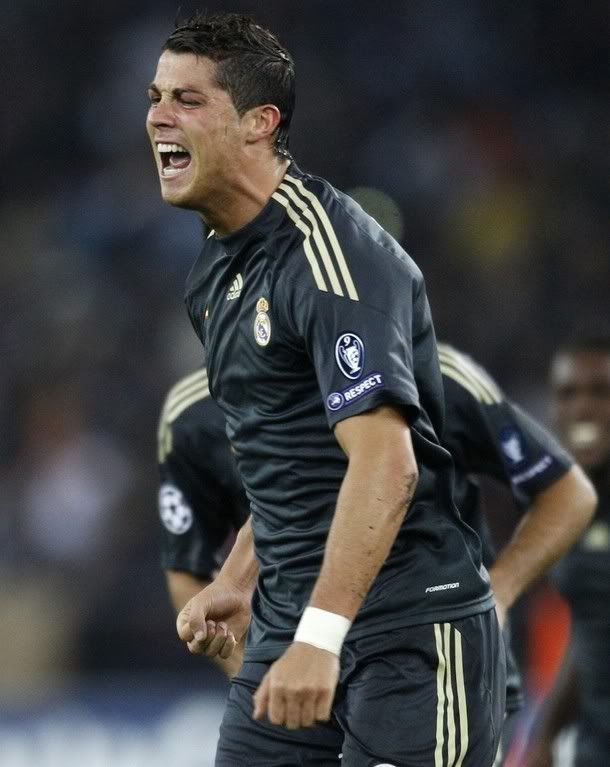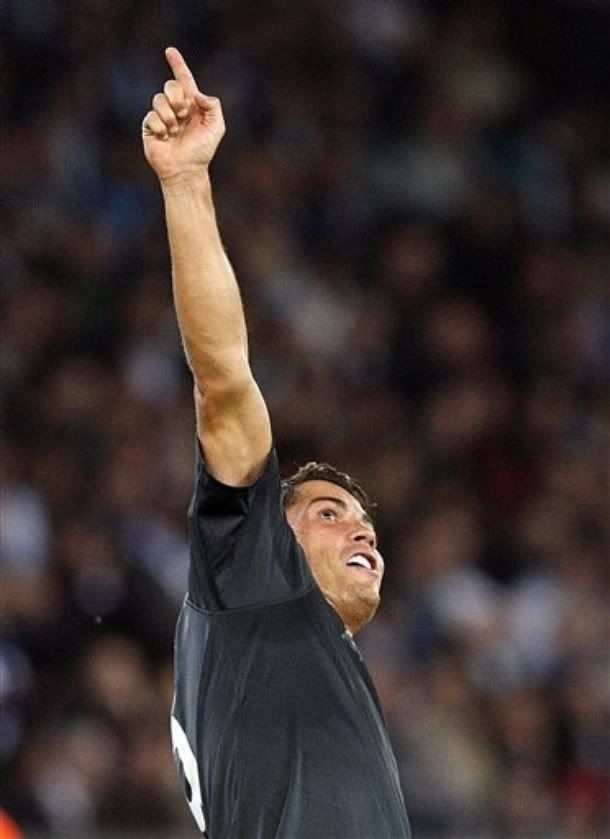 A LOT.
HE SCORED TWICE.



THIS GUY SCORED TOO...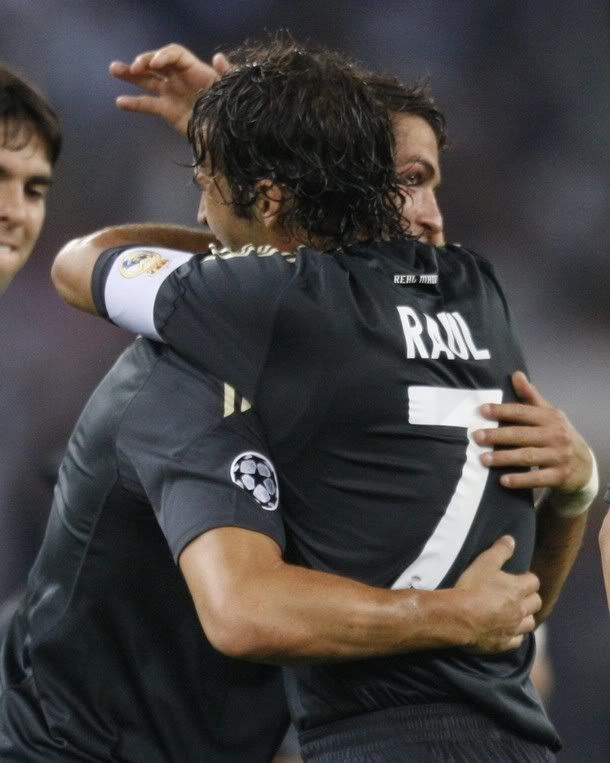 AND THIS ONE...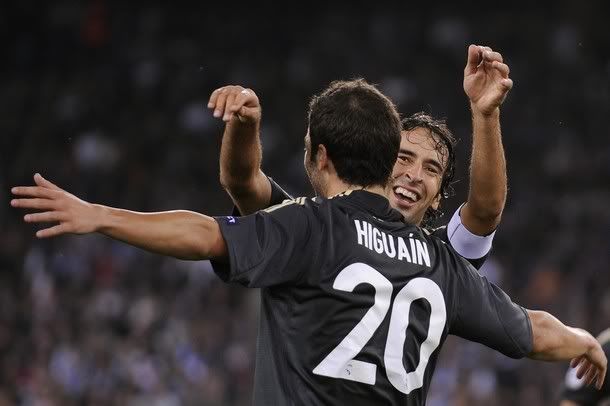 AND THIS ONE...



BUT YOU WOULDN'T KNOW. COS ALL THE DAMN PICS. ARE OF THIS GUY.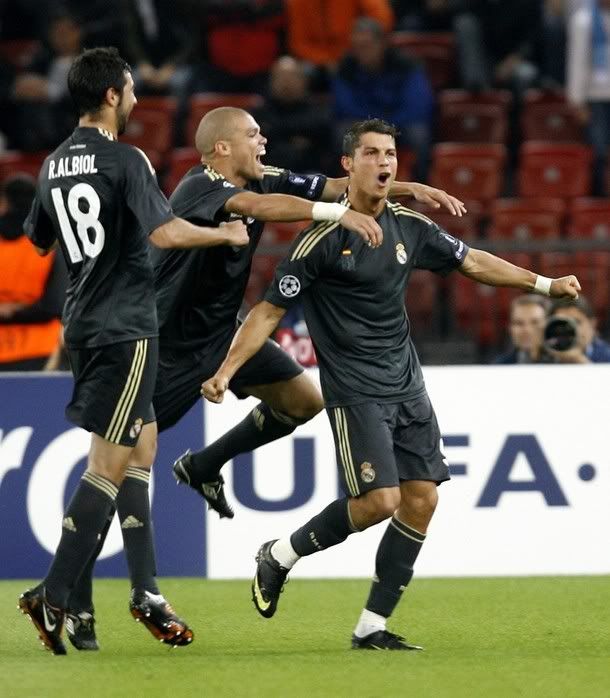 THERE WERE OTHER PLAYERS ON THE PITCH. I PROMISE YOU. LOOK!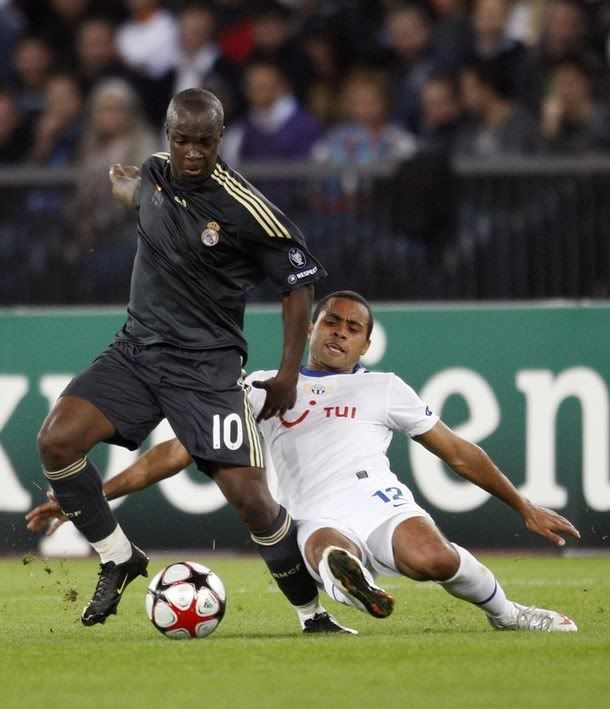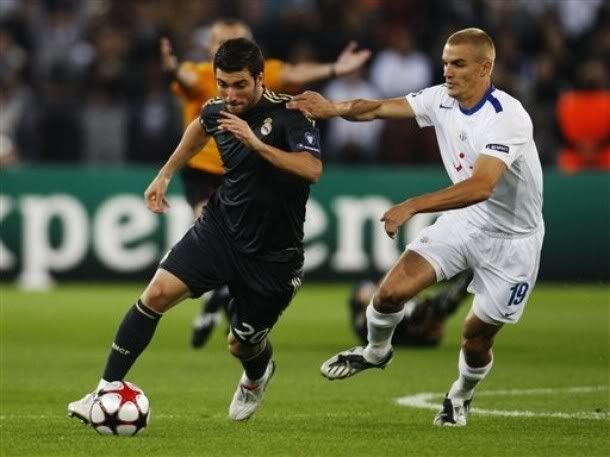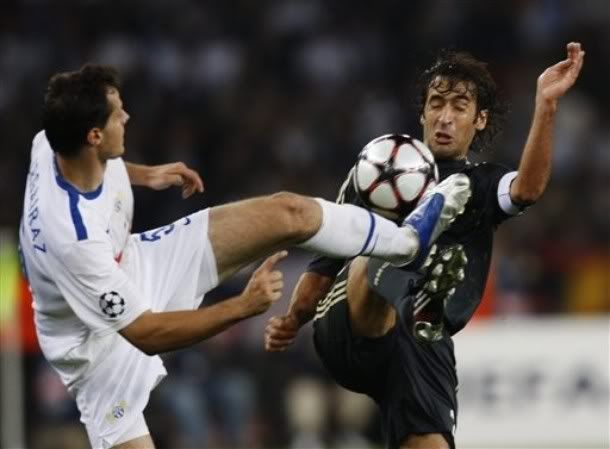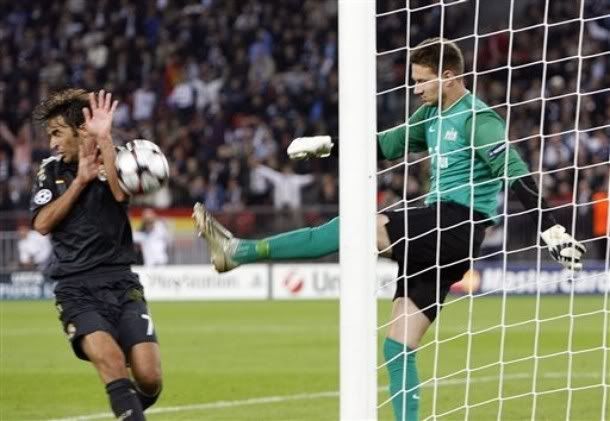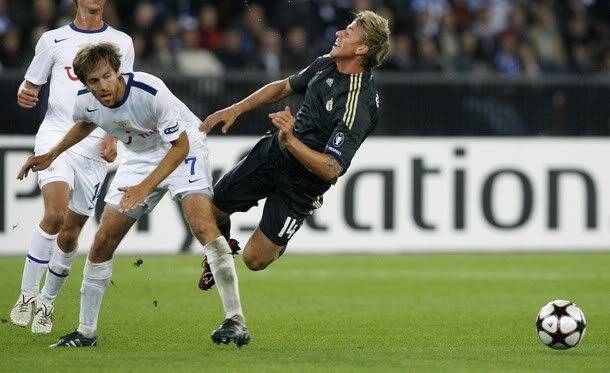 THIS GUY DIDN'T SCORE. BUT WAS STILL PRETTY DAMN AWESOME ALL THE SAME. I KINDA LOVE HIM.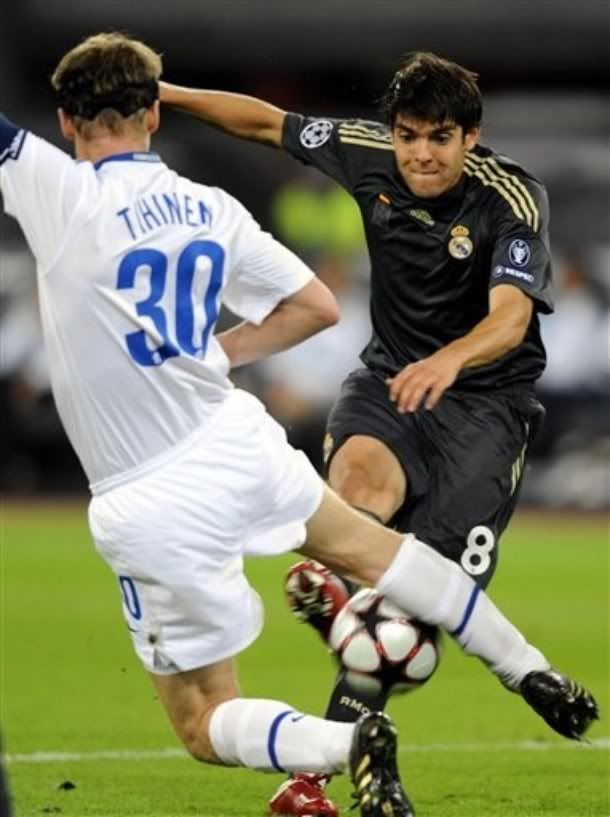 AND SOMETHING CUTE TO FINISH. AAAWWW... THE CRISPY ONE IS GROWING ON ME. I CANNA HELP IT.