My beloved capitano & his adorable family are featured on the cover of Italy's Vanity Fair in a beachtastic photoshoot.




The remaining 8 pics, including the cover are under the cut.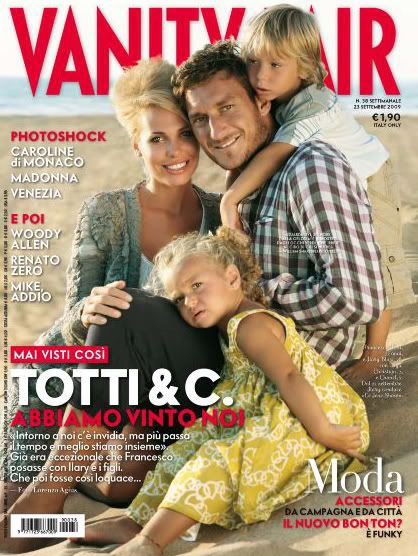 Wife Ilary, son Cristian & daughter Chanel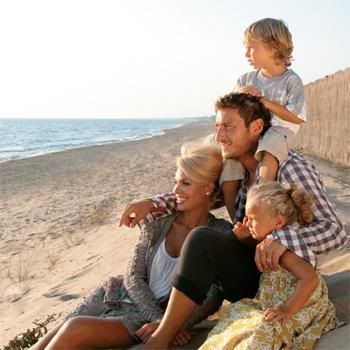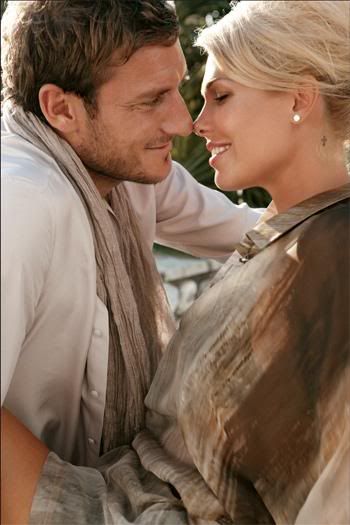 Imminent death, him looking at me like that.
Also, at first glance I thought her thigh was his arm and he had his hand shoved up her dress. B/c that's how my mind rolls.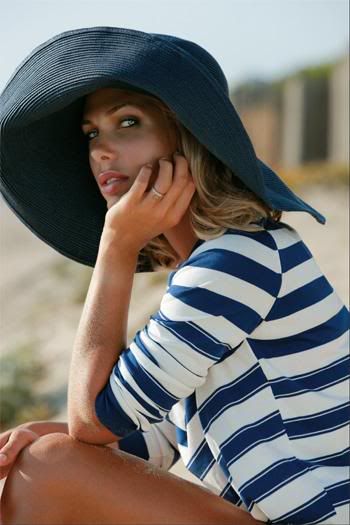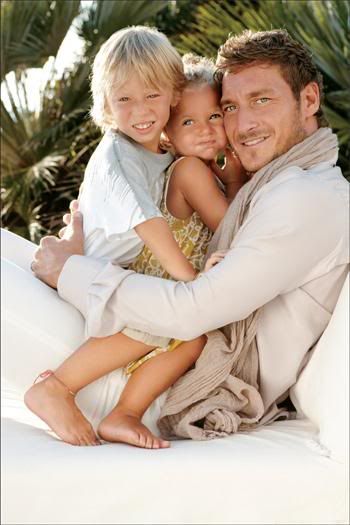 Omg, Chanel is the spitting image of her father. I can't even deal. And Cristian is his mother.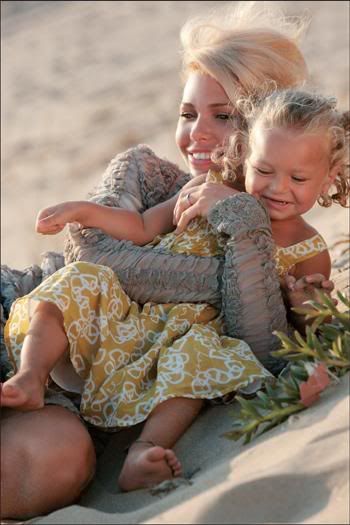 The Totti girls.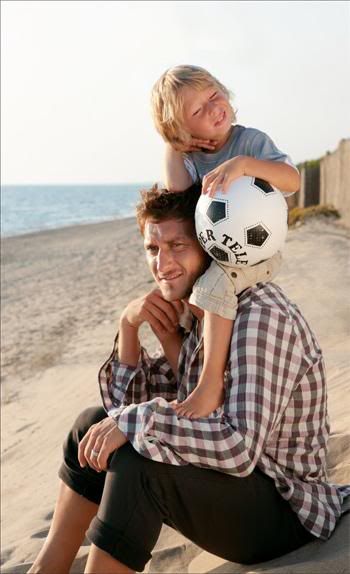 The Totti boys.

Source with article (in Italian)

Originally posted on
ahh_serie_a here.



I know bb Cristian, I wouldn't want to leave Checco's arms either.