A celebratory England vs. Croatia, aka England-qualifying-for-2010-World-Cup picspam, yo.

And I know the song lyric was a bit random, but what can I say? I've got Taylor Swift on the mind.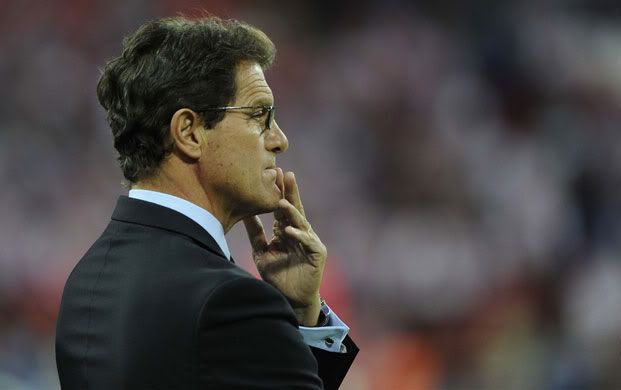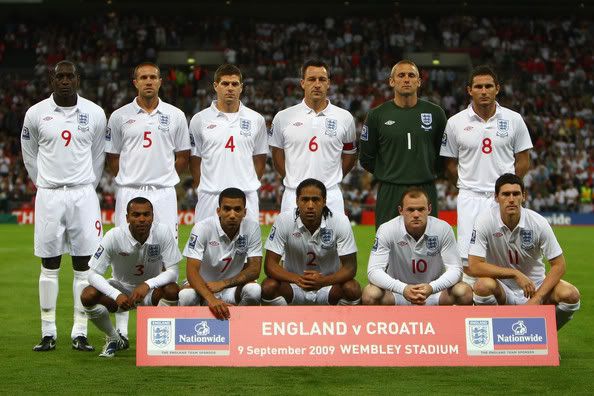 They're bringing sexy back. Well, some of them are.



Don't look too smug mates... you're about to lose 5-1.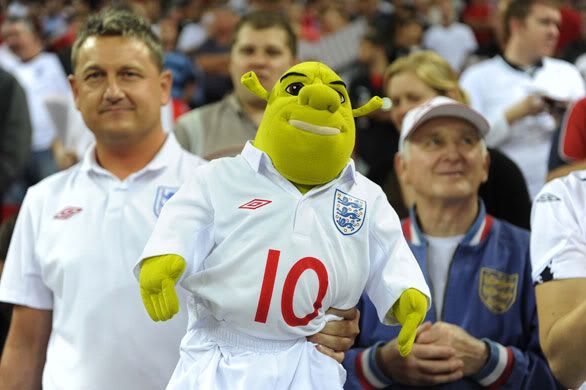 LOVES IT.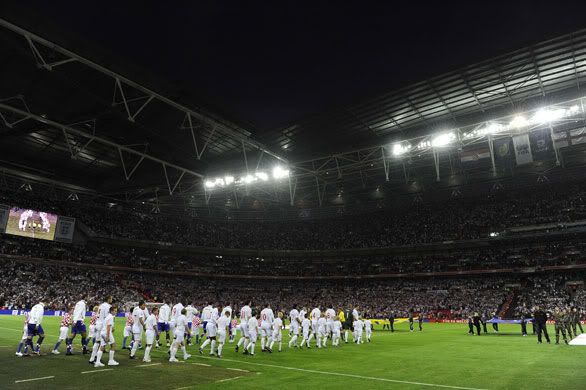 Gorgeous photo.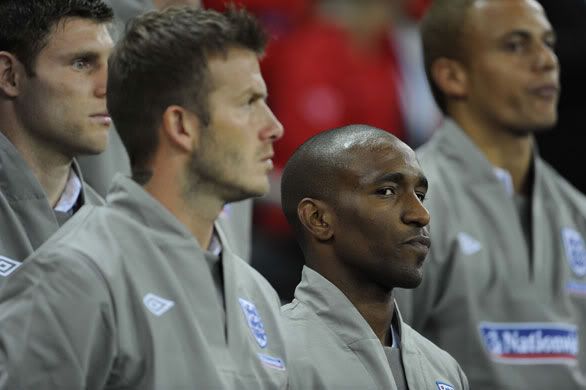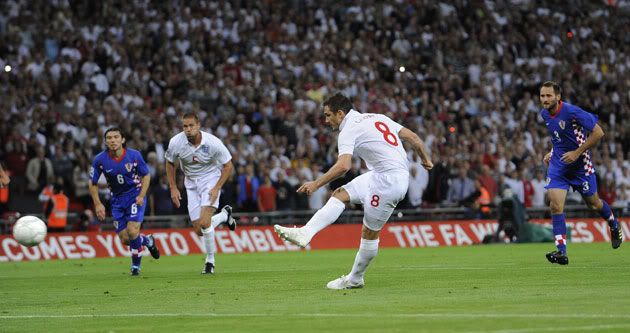 I love that Lampard is England's principal penalty taker though I do still sometimes have nightmares about the shoot-out vs. Portugal in the 2006 World Cup. *sighs*

Have a bit of Ashley Cole... I know how you girls just adore him. ;)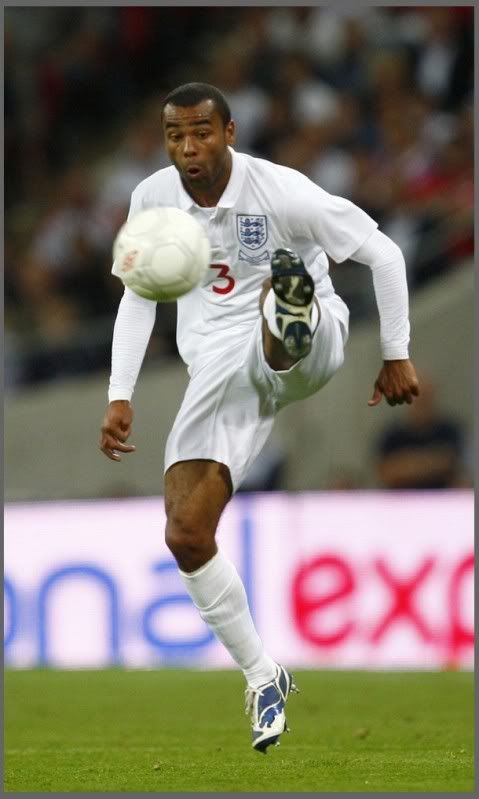 For those wanting to gouge your eyes out at the sight of him... maybe this is a nicer sight?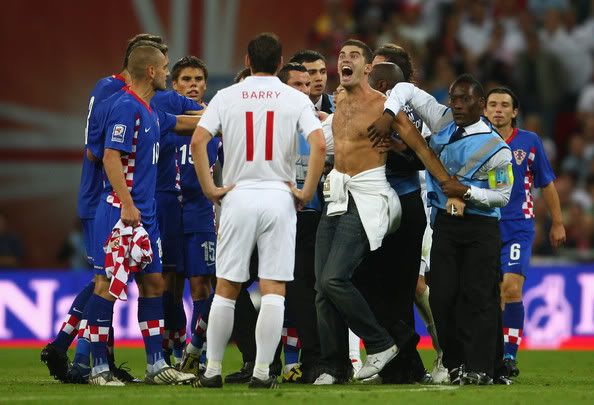 Gareth Barry's backside... known to have given women orgasms just by looking at it. ;)


♥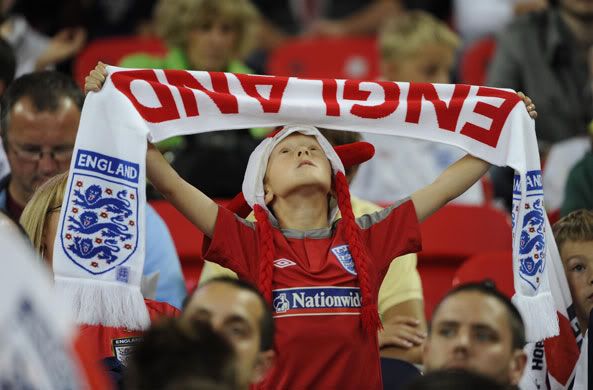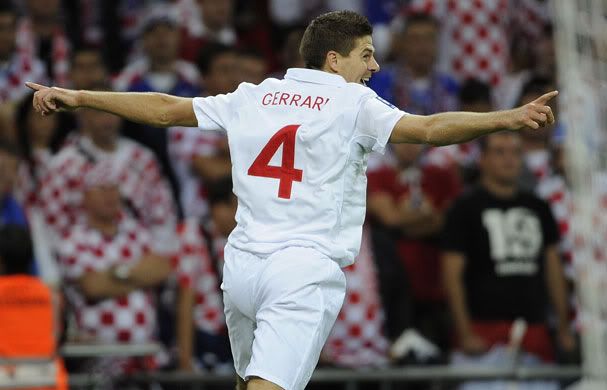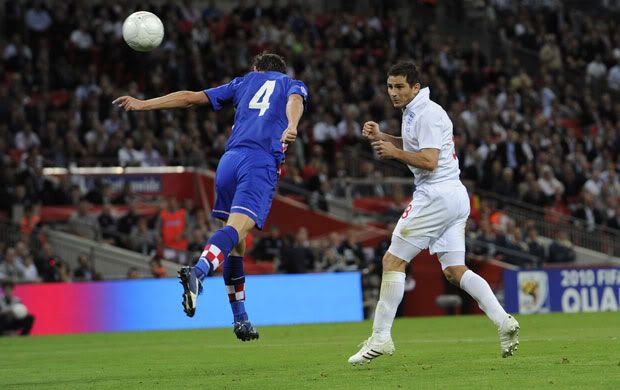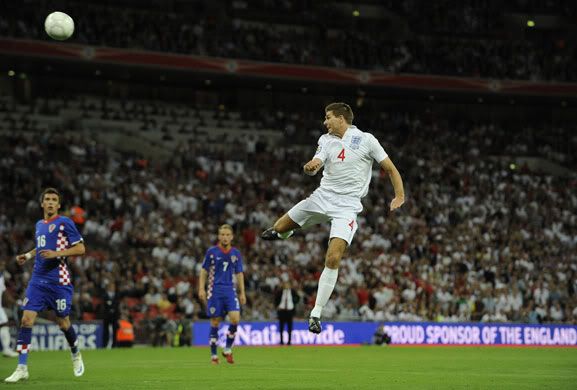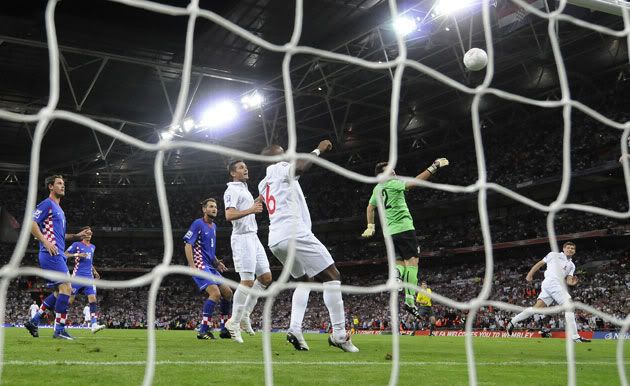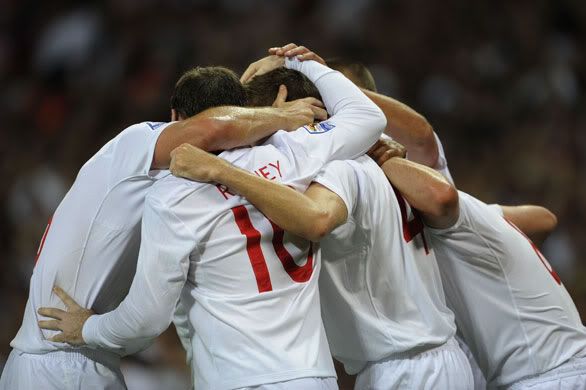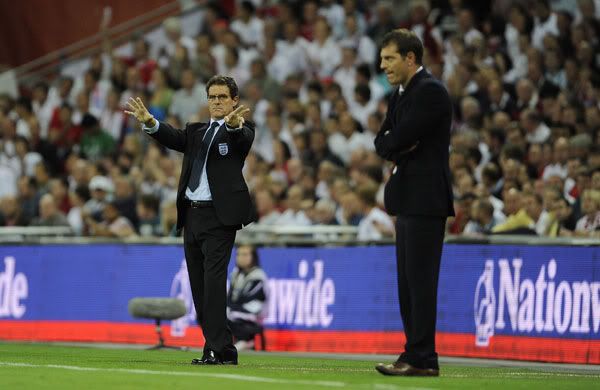 Slaven Bilic, next time you smoke a fag, you have some humble pie to go with it too, yeah?



Our boys. ♥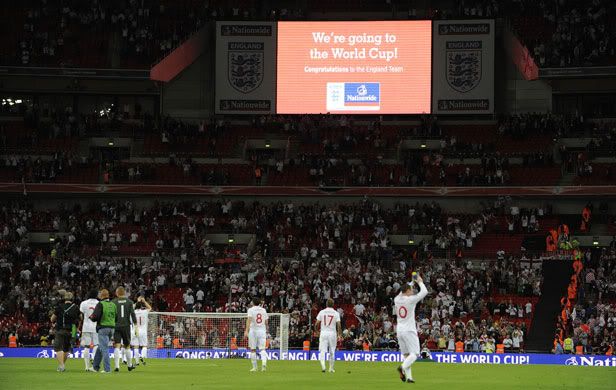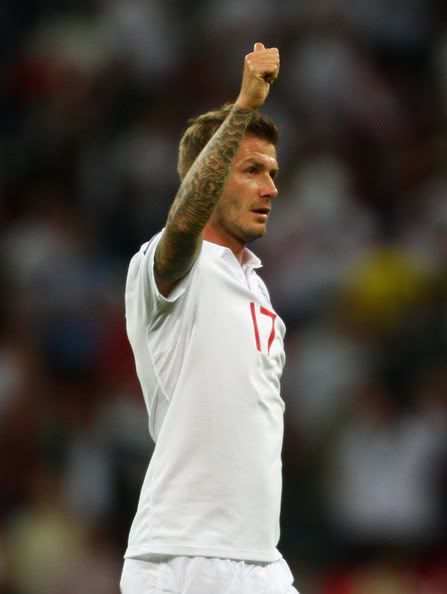 Heehee, I was watching the match in the pub and this drunk guy said to me: "David Beckham... you just don't know whether to read him or to fuck him!"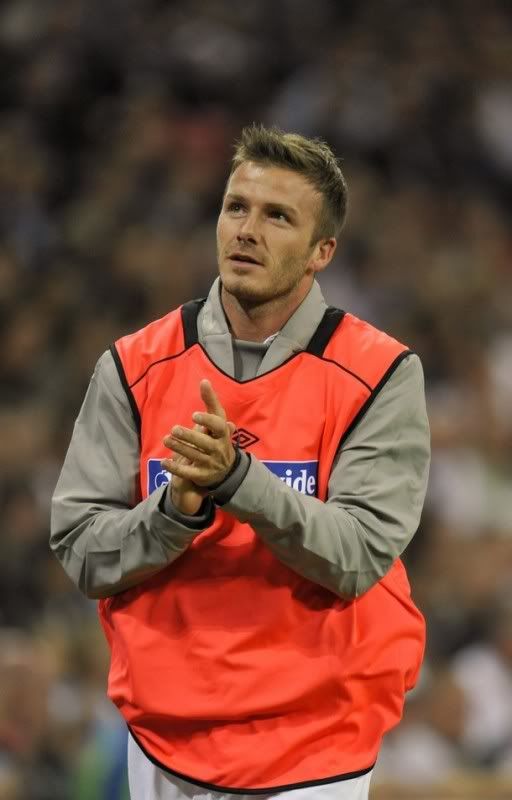 He is yummy as fuck though.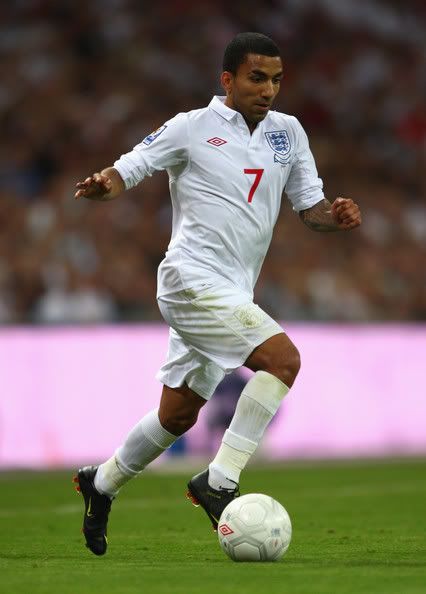 Aaron Lennon was vote MotM.

What's that you say? More Frank Lampard happy pics? Don't mind if I do: -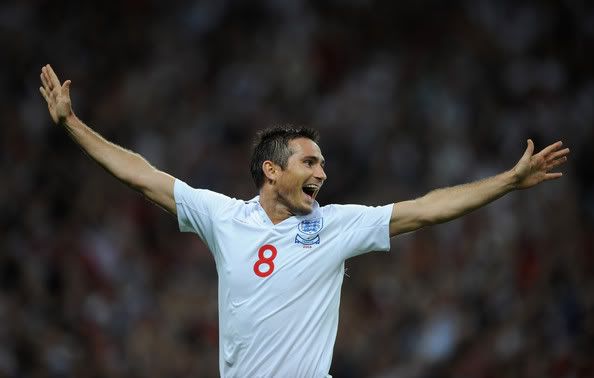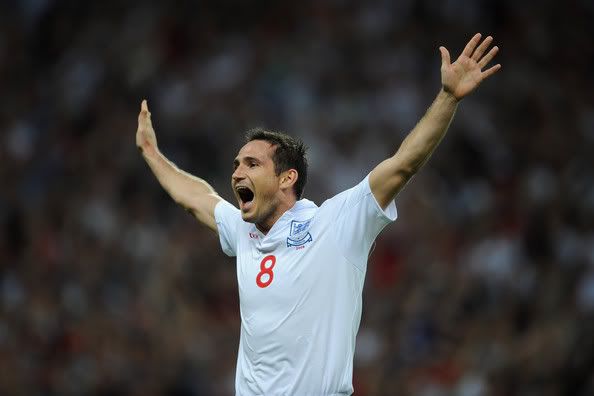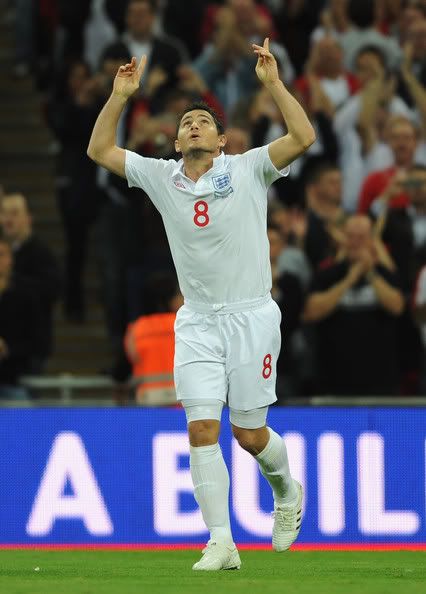 And, go on then, a Stevie Gerrard one too, I s'pose...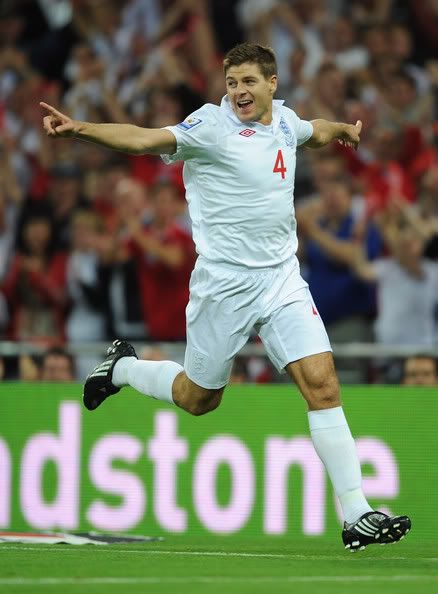 Lampard and Gerrard together: -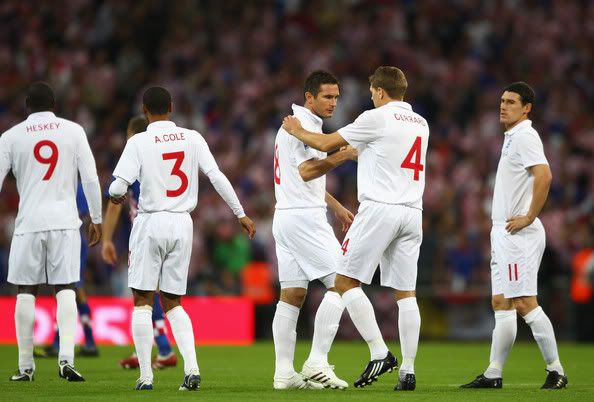 BLESS.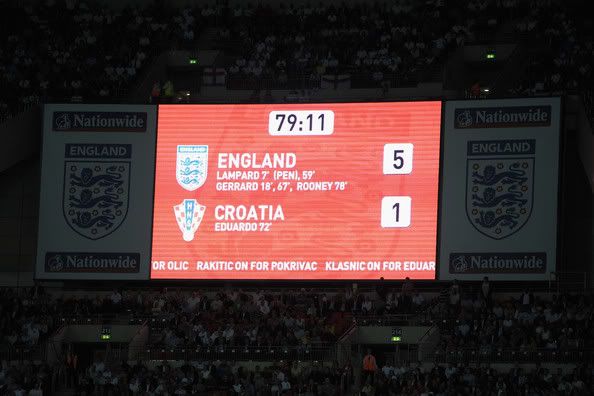 The scoreline... way better than this one, which had me crying for days. (oi, don't larf.)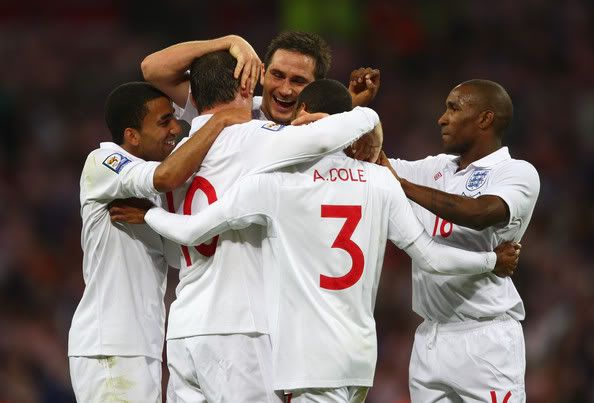 LOVE.



IN-GER-LAND

.

Sorry for the multiple cuts, I fail.

We're going to the World Cup, YAY!