I was wondering, what were all your
favourite footballing anecdotes/lol-stories
of lulzy things that have happened to them? here are a smattering off the top of my head, some famous, some lesser-known.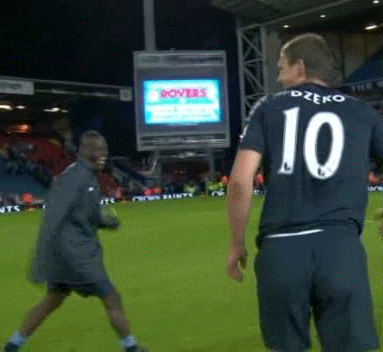 A couple of Bung's:---
(
Appropriate Hailee Steinfeld icon is appropriate
Collapse
)
With the emergence of footballers on twitter, footballers bantering with each other over twitter is quite a prominent one too. Obvs there's tonnes more, so do share!