News
Bayern Munich 5- 1 Arsenal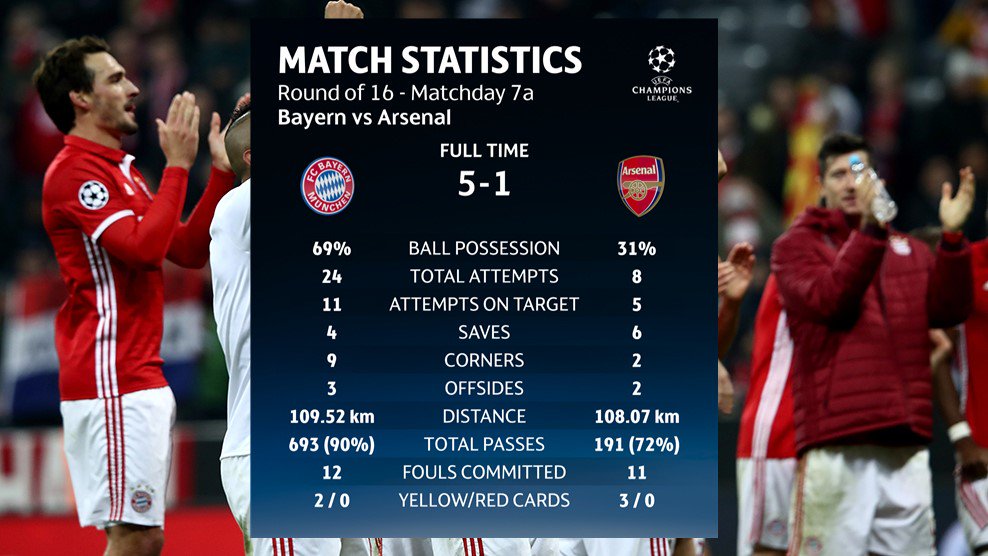 Tale of the tape
High score, so the photographs are going to be the personification of onanisms, tbh
Can't hear you over the sound of awesome, tbh

Arsenal isn't my team, but I WANTED them to do decently enough for the English coefficent, but ehhh. What's the point of getting top four if you're going to do THIS? I really thought that after 2-1 they've have gotten everyone behind the ball
</i>
That work rate though
Pressure on Ancelotti and Bayern? What pressure?
Sanchez sending telepathic messages to his agent
Bye, Arsenal!
A pictorial summation of the game
Real Madrid 3- 1 SSC Napoli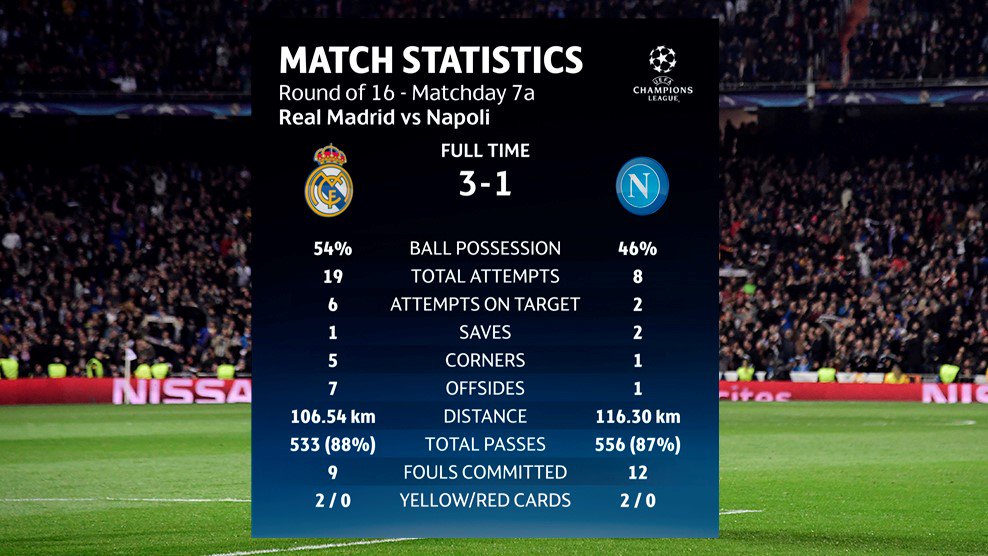 Tale of the tape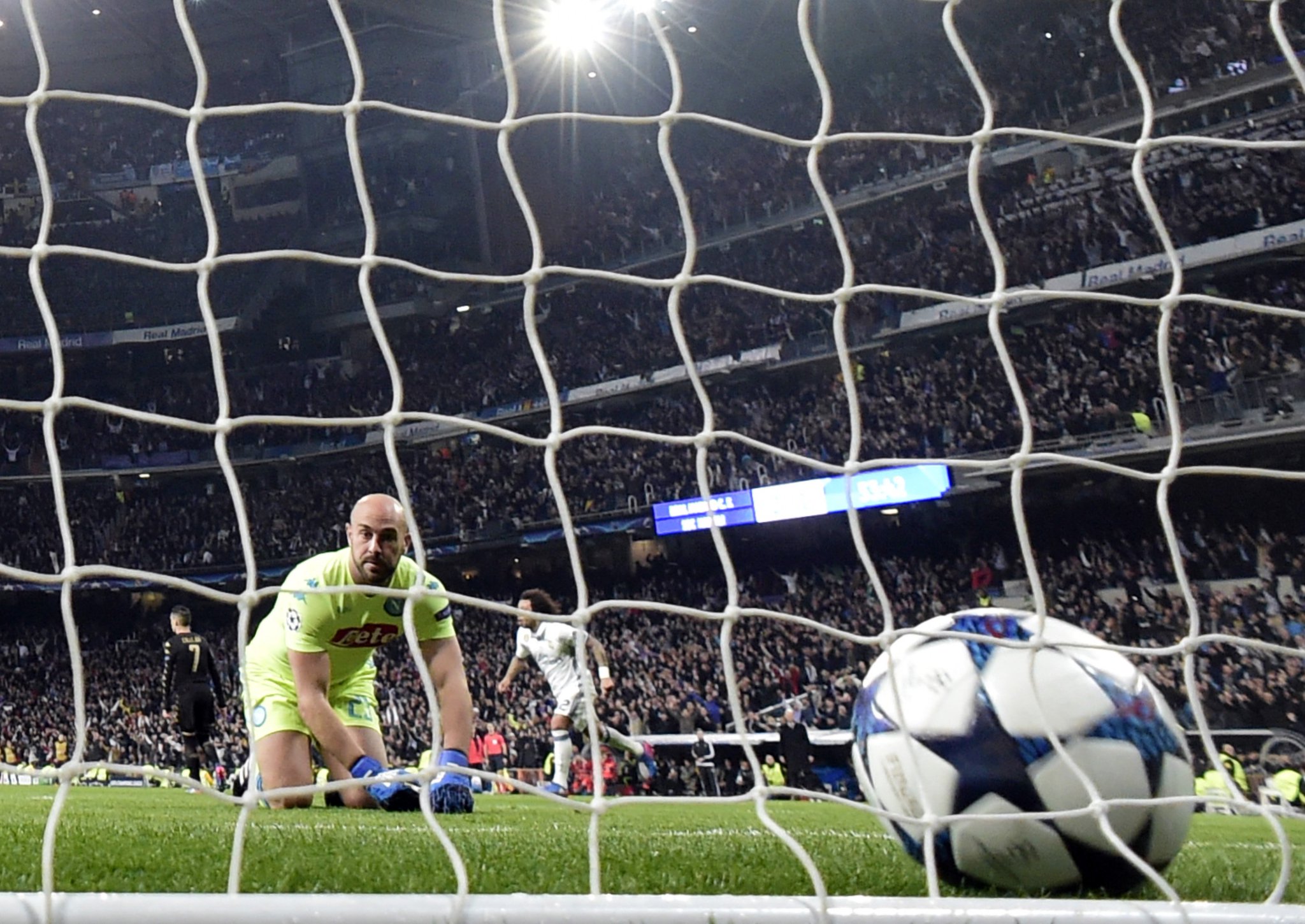 Reina, LFC can do with you right now
Napoli played thrillingly
Real Madrid got a result
But I like the cut of Napoli's jib
Benzema is rumoured to be moving away from Real Madrid? Why?
Social Media
2017 filled with shock and awe
Arsenal's night started so promisingly too
Shambles
OP: Done!