VICENTE/BLACKEYE SPECIAL PICSPAM
(For Sinnie's birthday, aka
thewaterlillies
, even if I know that she probably has the world's largest pic's collection of Vicente!!)
Vicente: "Te deseo un feliz cupleaños, Sinnie, con todo mi cariño" ♥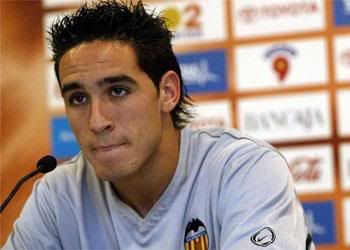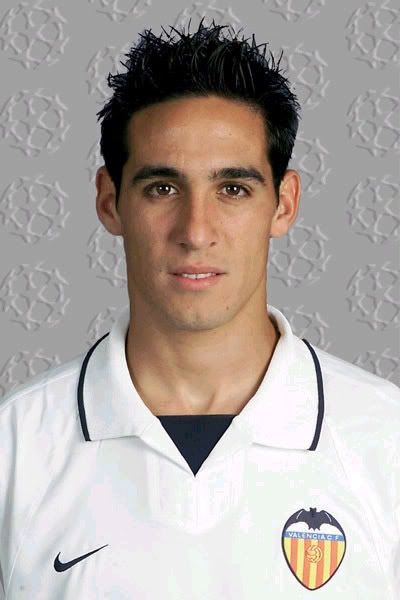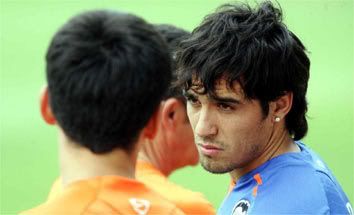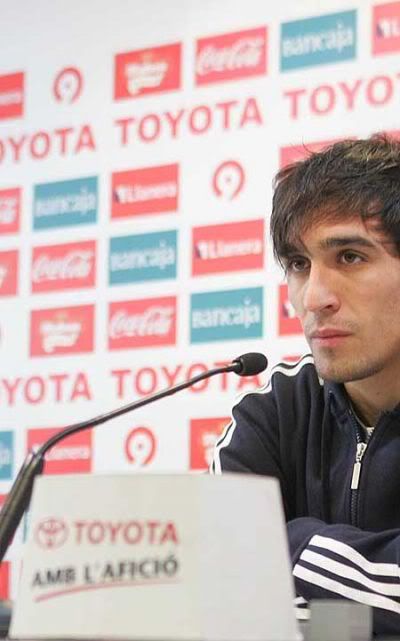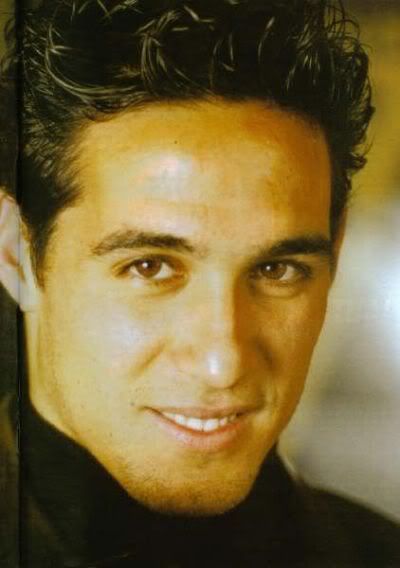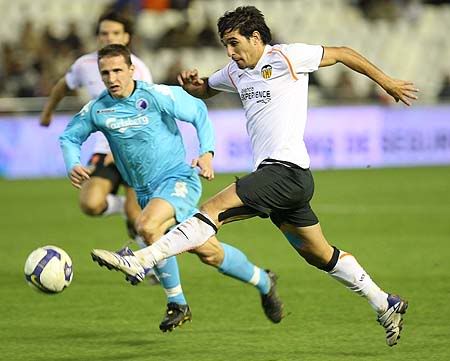 Muddy Vicente
♥
Good old times with Pablo!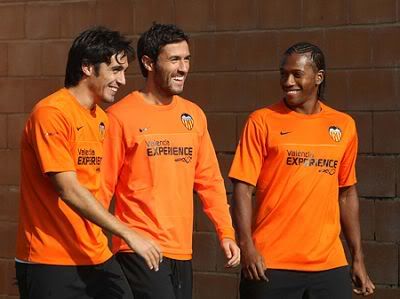 HelloOo thighs! :D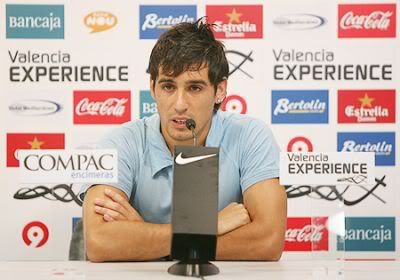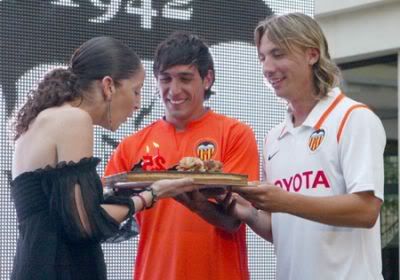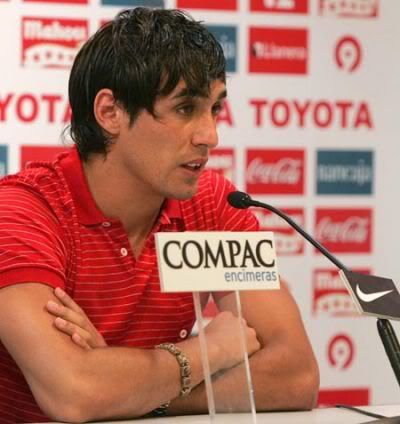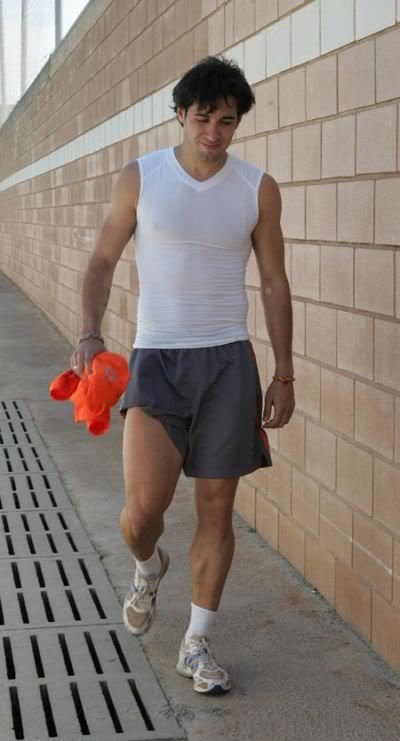 Remember to breathe, girls.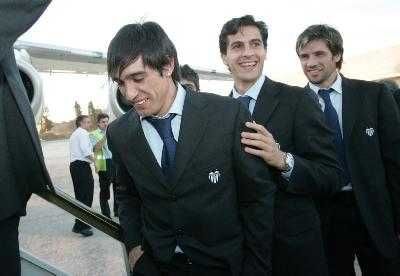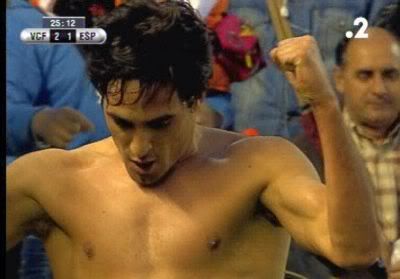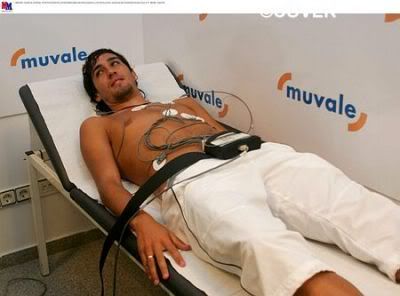 Sinnie, is that you who tied Vicente to the bed?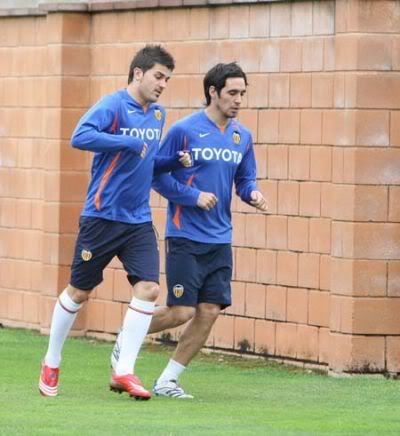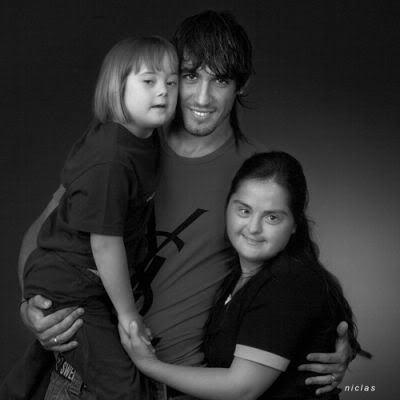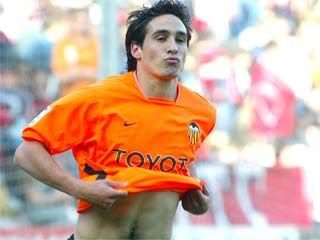 Valencia slash paradise y/y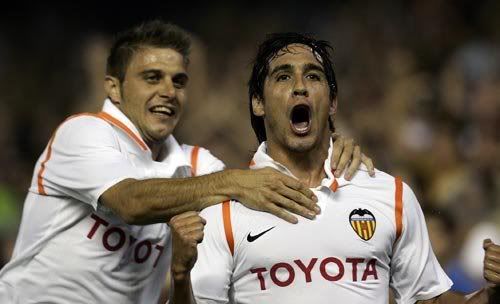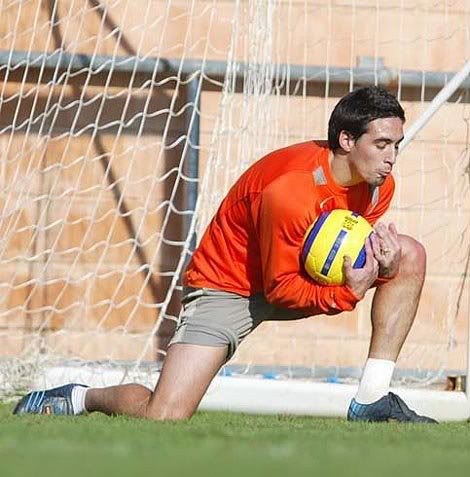 Huh? Goalkeeper? :O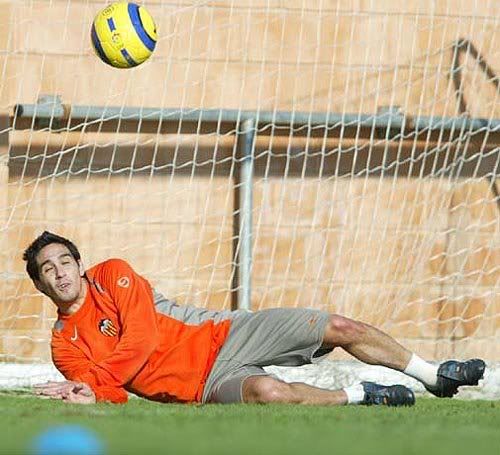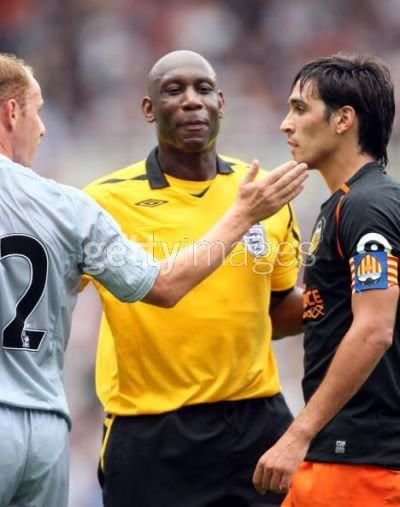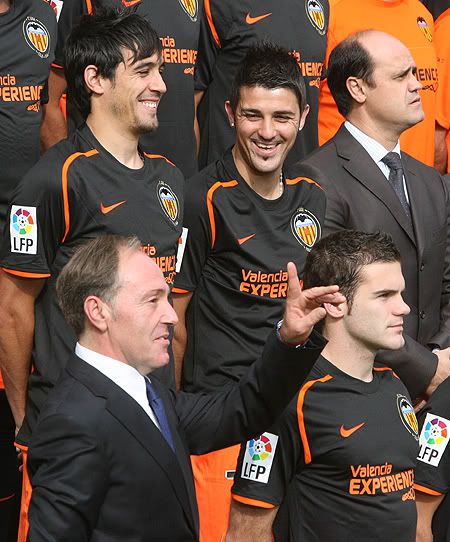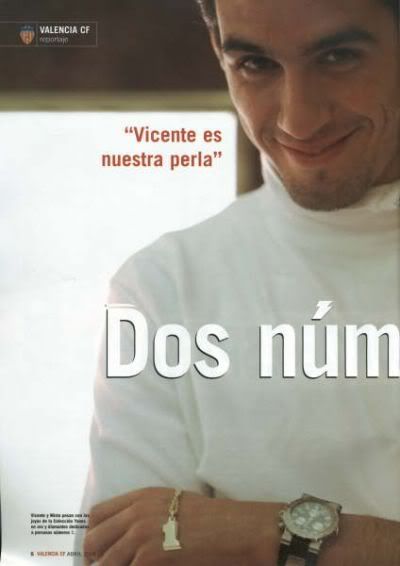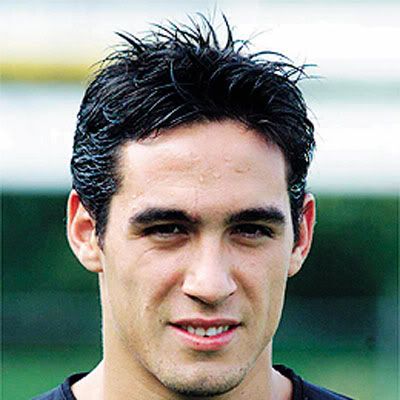 Oh, how nice from the club to give him memories of his backeye!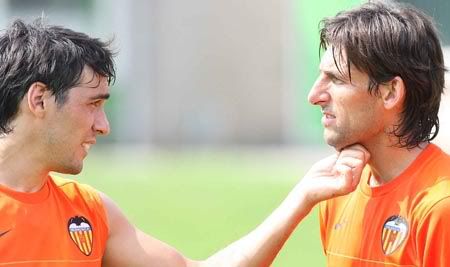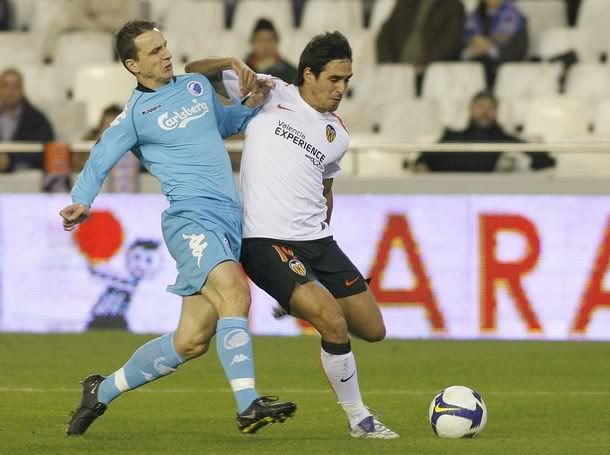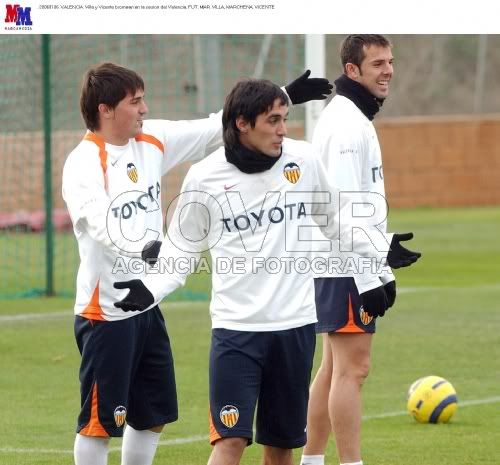 Oh, old hair Villa!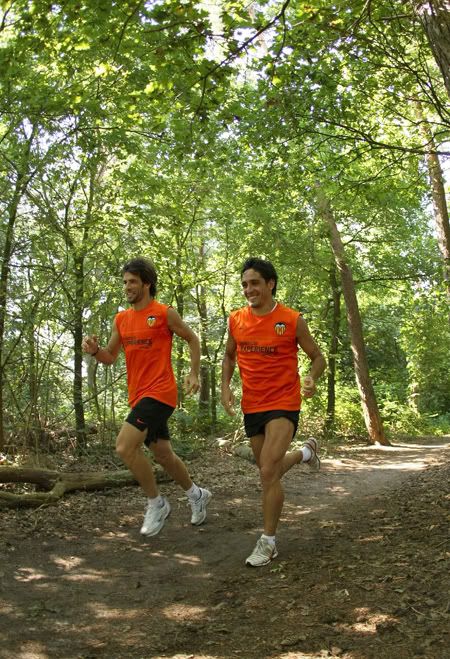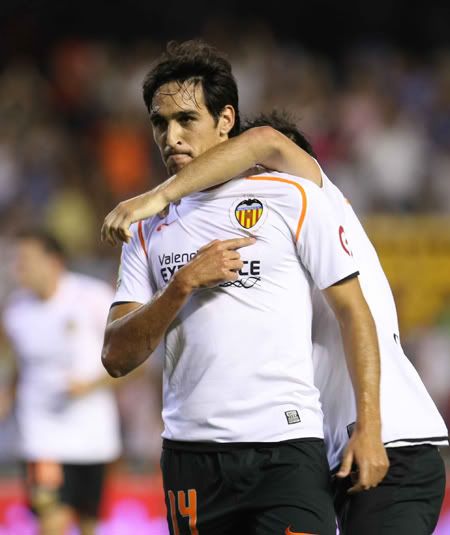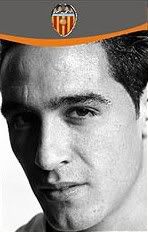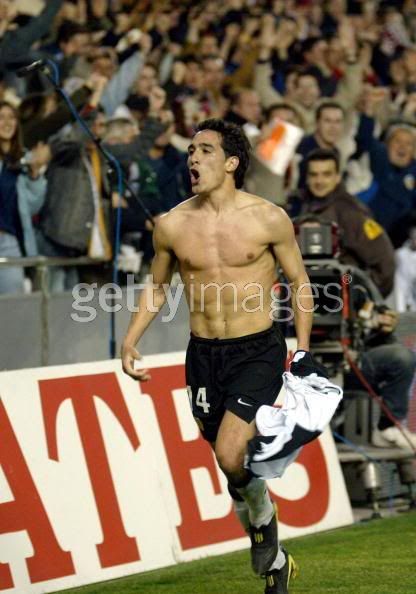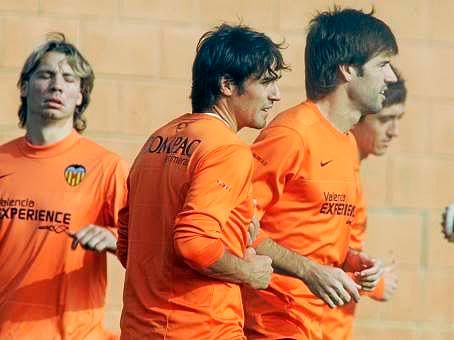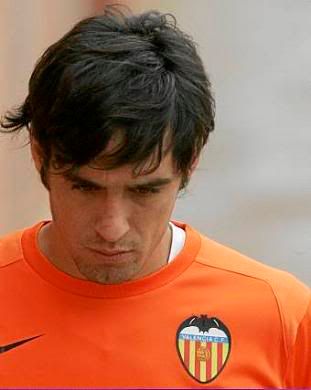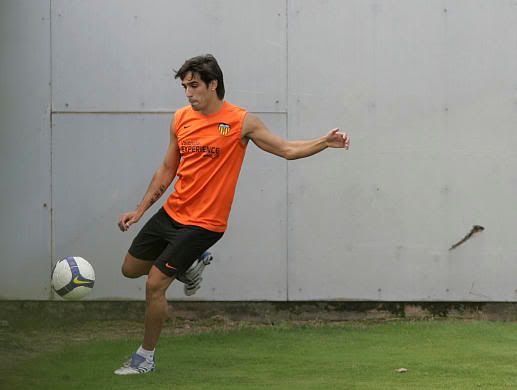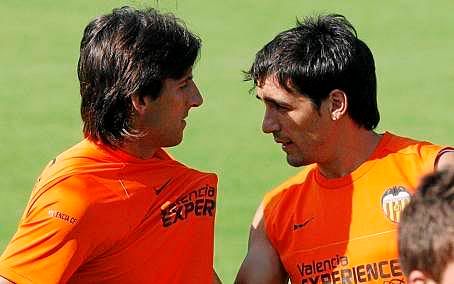 "Don't you mess with me, boy! Remember what happened to Puyol!"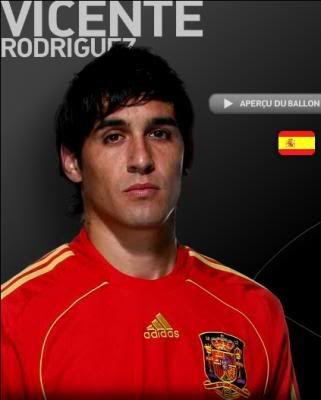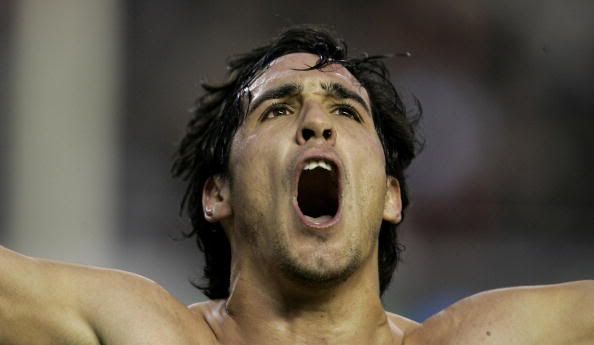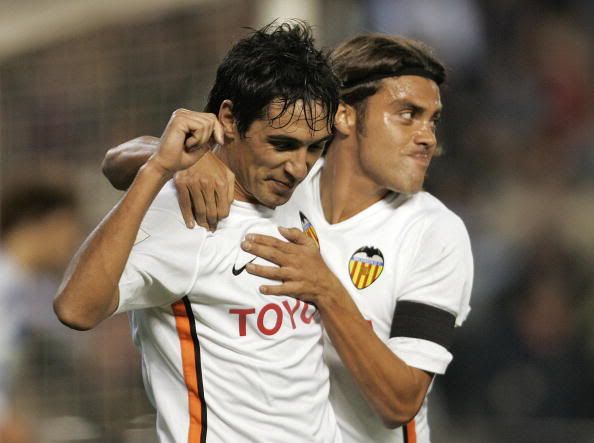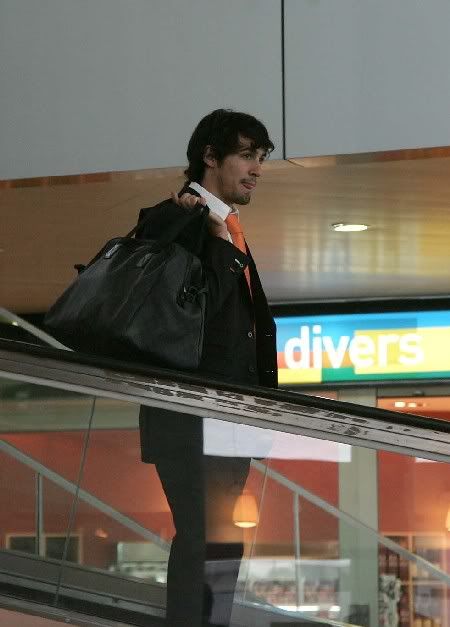 *tongue*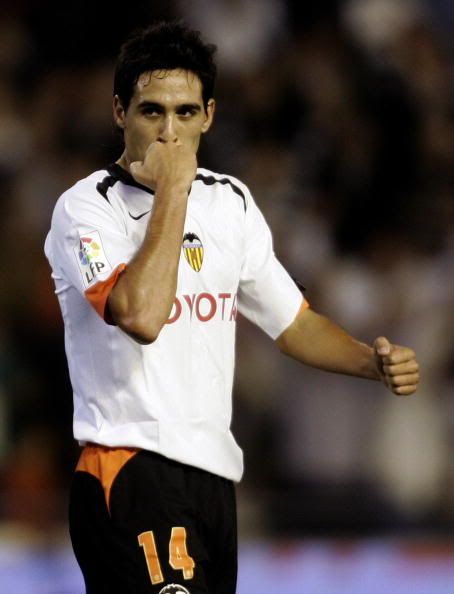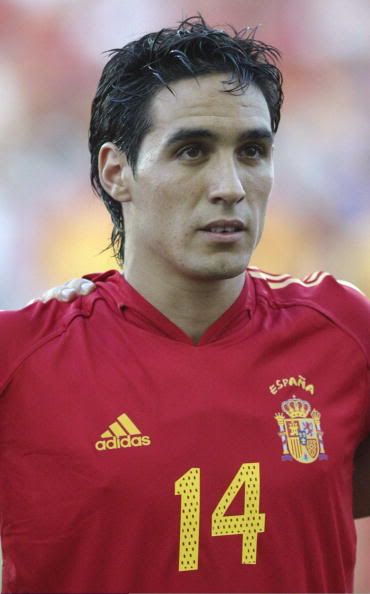 Awww, la seleccion
♥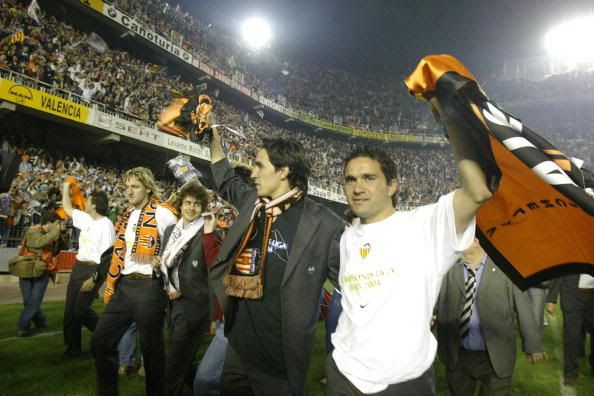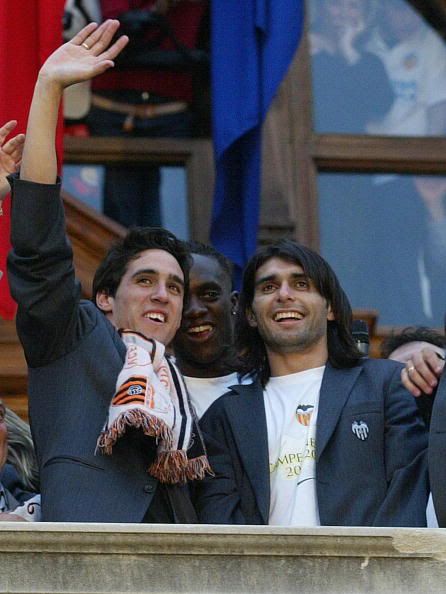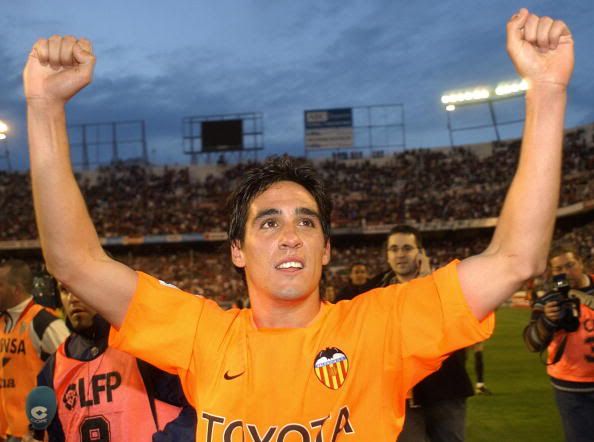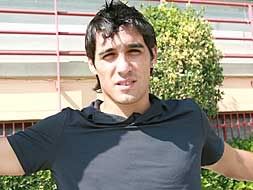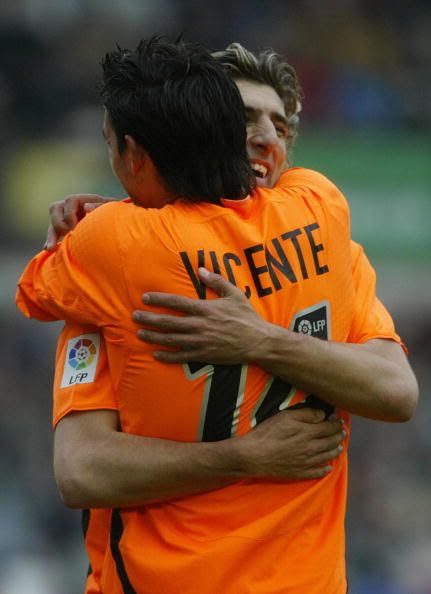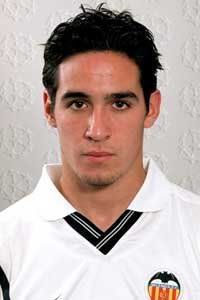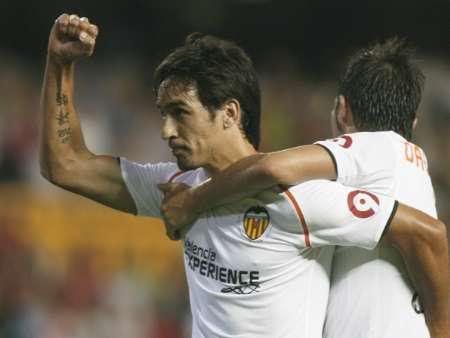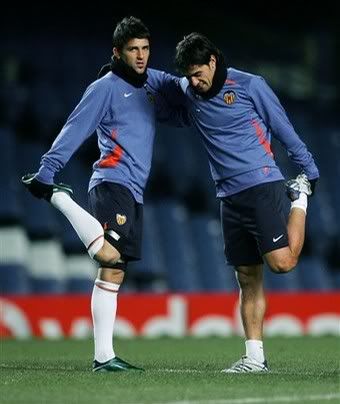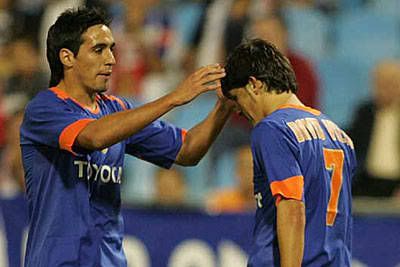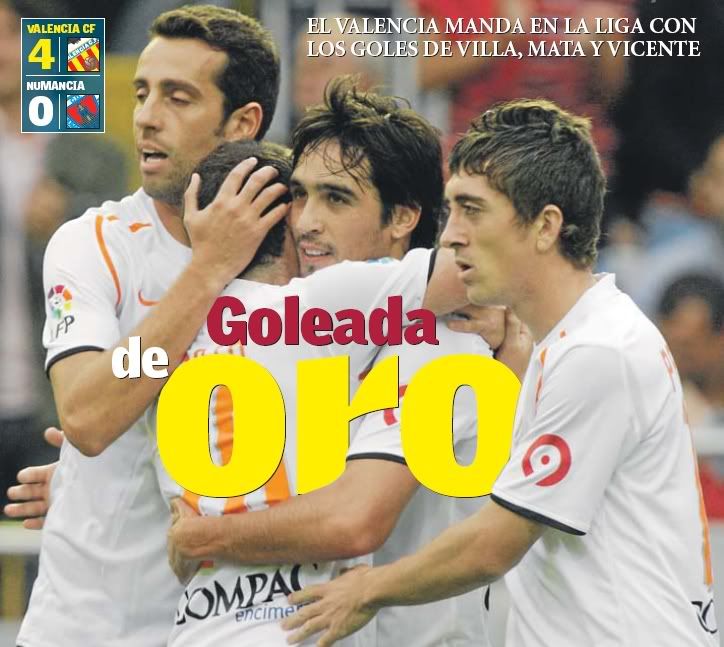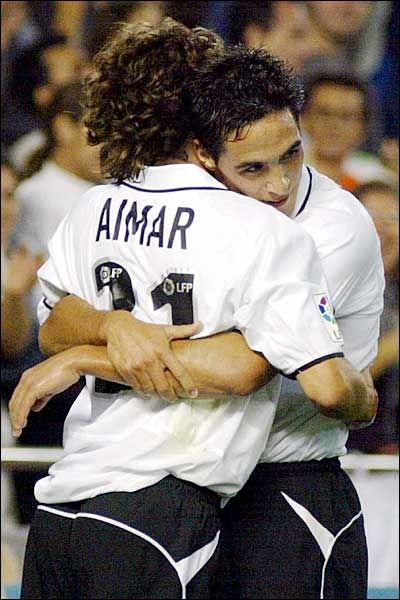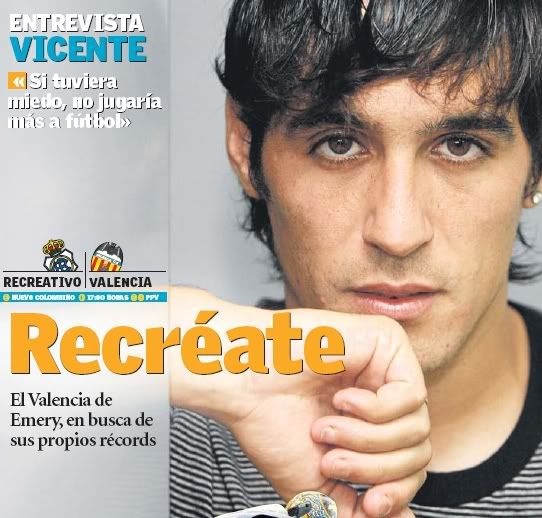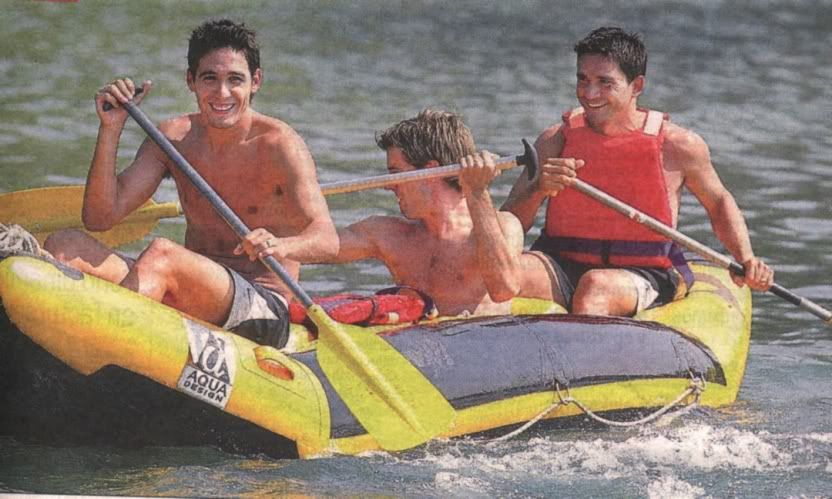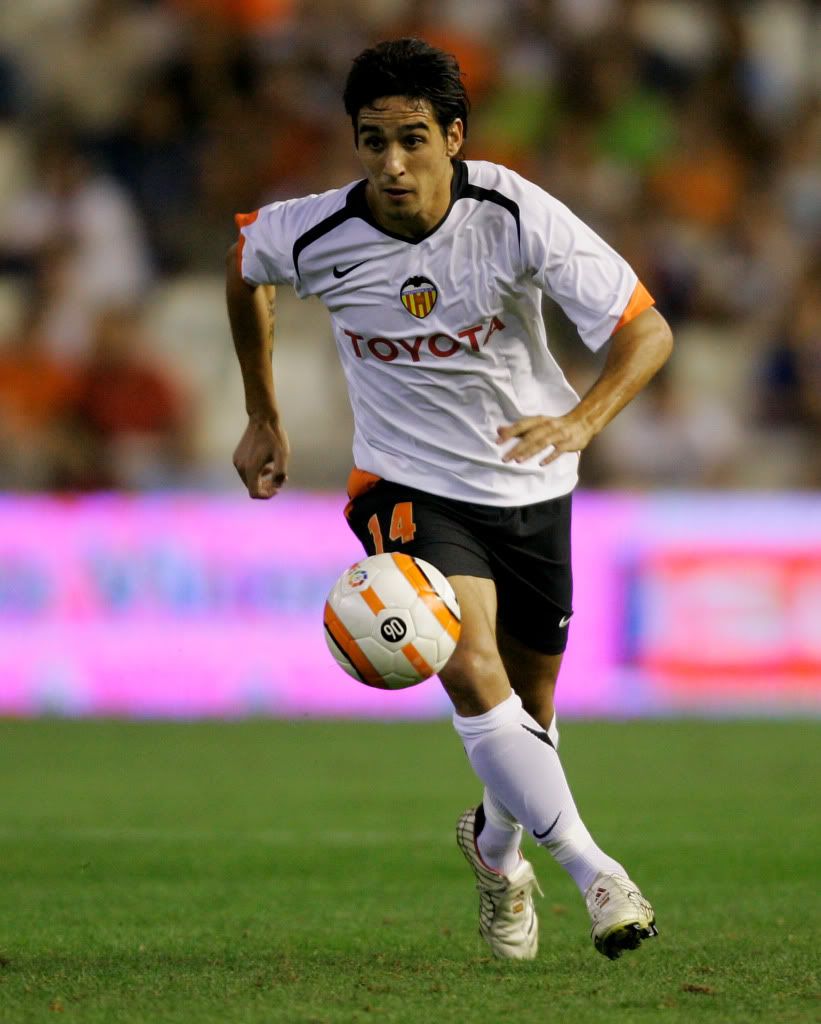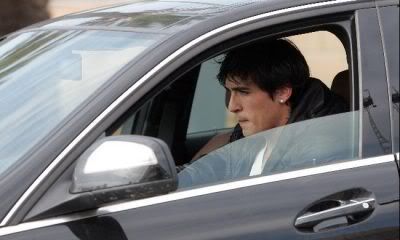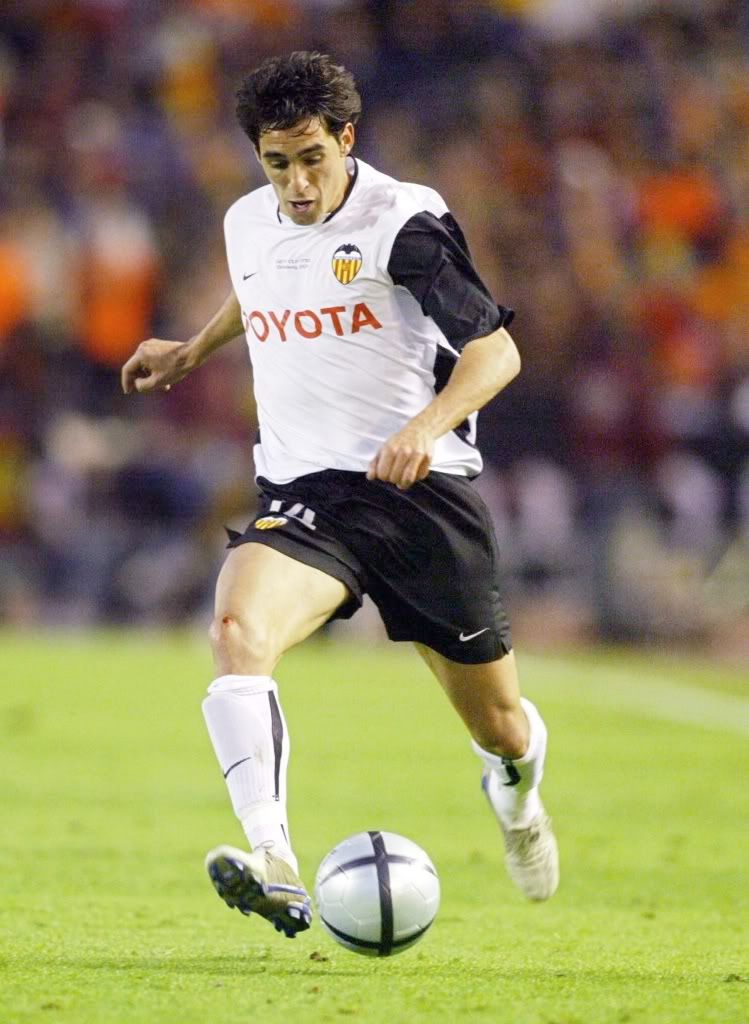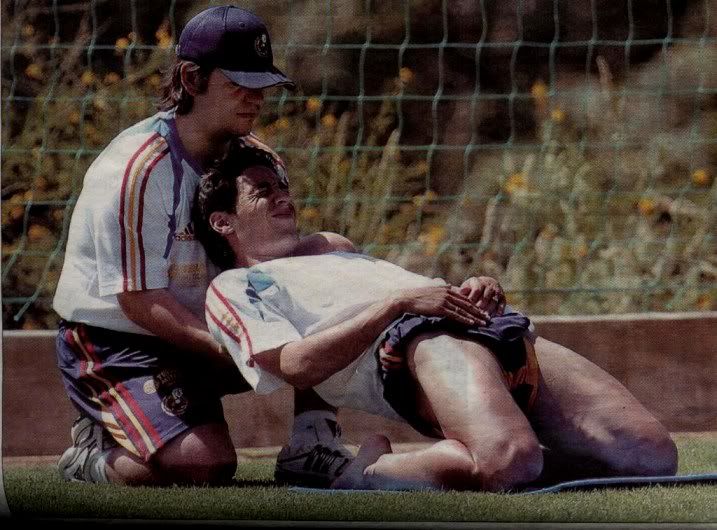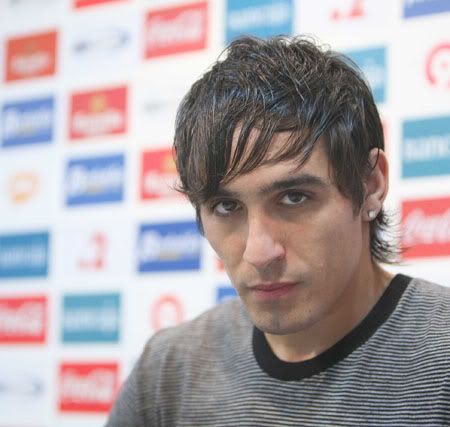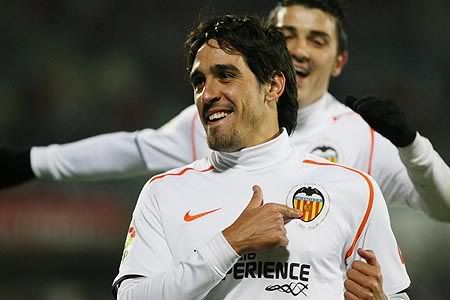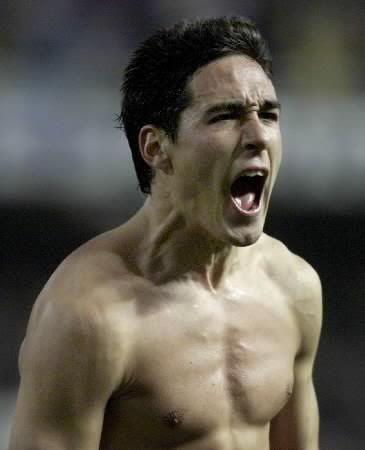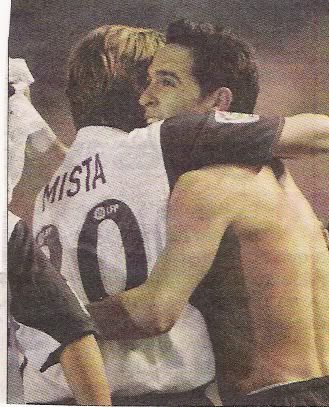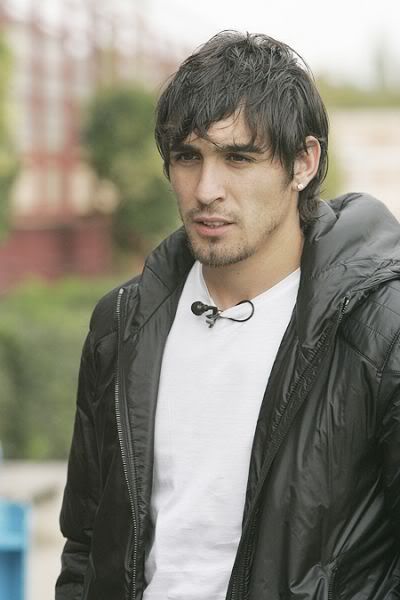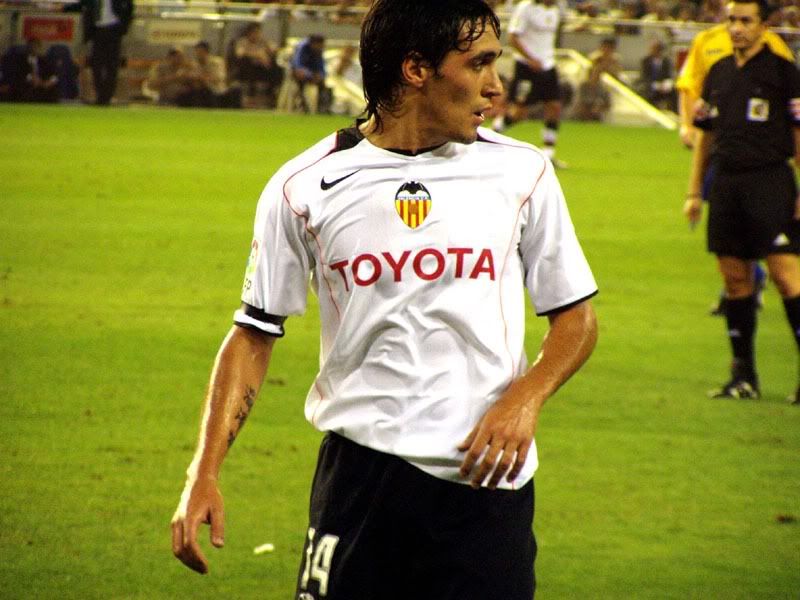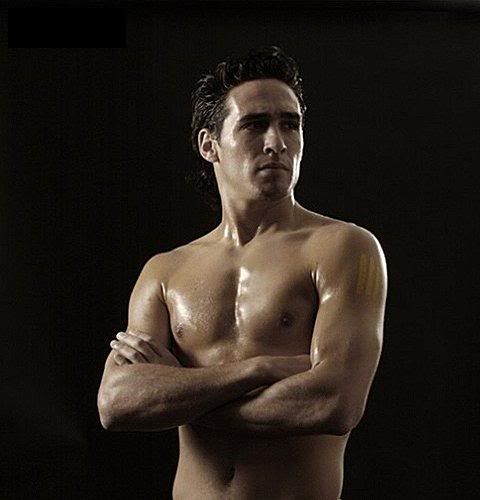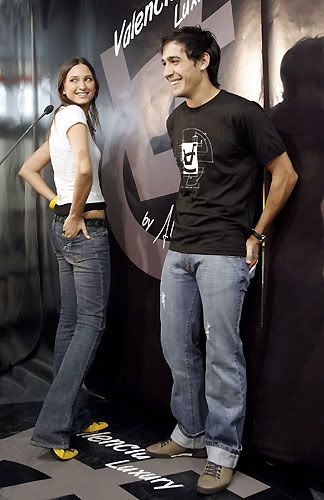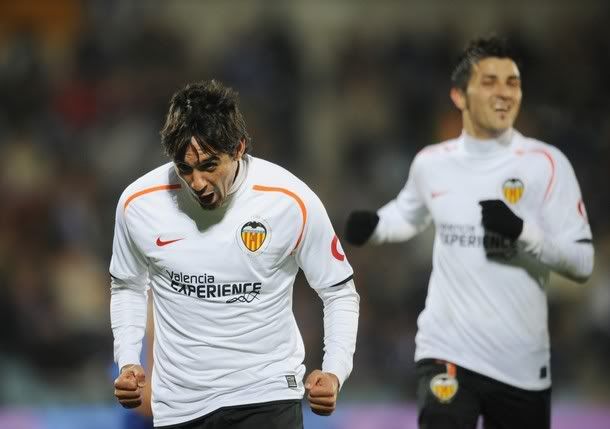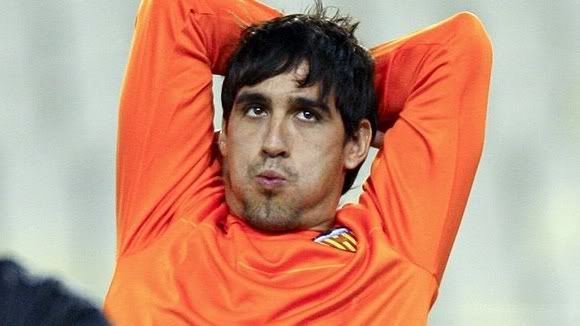 A couple of gifs, while waiting for the Valencia gifs post that should be up shorty: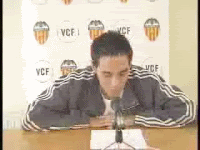 THE END!
Feel free to post pics in the comments! :)