(video from Sarah Louise, thank you!)
Edwin van der Sar was made an Officer of Oranje-Nassau (i.e. knighted) today in an Oranje farewell ceremony before Holland's match vs. Hungary. He also sang the national anthem with the team after thanking the fans and his family and wishing the Oranje well in South Africa.
(I cried during most of this. Obviously. *is still sniffling*)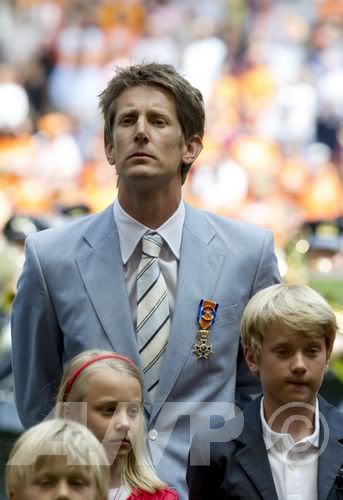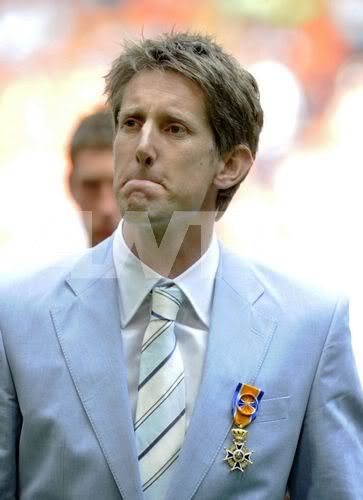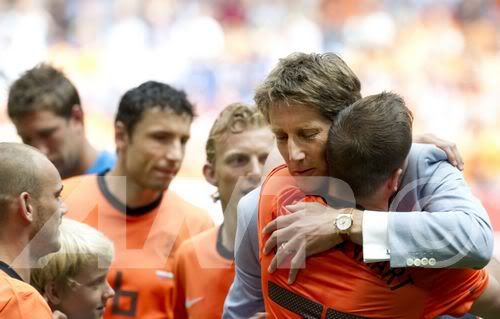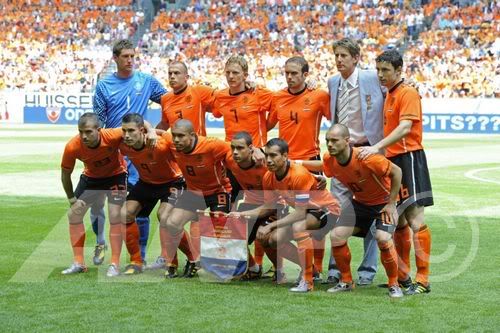 Holland also
defeated Hungary 6-1
today in a friendly. Which is the good news.
The bad news is this: Arjen Robben injured himself. He's not flying to South Africa tonight with the rest of the team. He will have tests - sometime soon - and then the medical staff will decide whether he's fit for the World Cup.
It is PRAYER CIRCLE TIME *NOW.*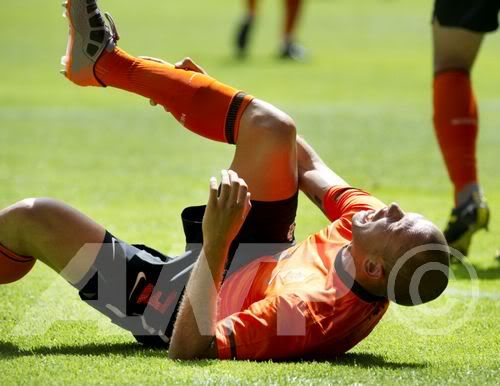 x-posted to
the_orangerie